Sustainable Redevelopment
The Interco Goal: Sustainable Redevelopment
Interco strives to promote Sustainable Redevelopment in every transaction. At Interco success begins with continual improvement and certification. As a certified ISO 9001, ISO 14001, ISO 45001 and R2v3 certified handler of recycled material, the company maintains sustainable redevelopment as a top priority.
Top Priority
Recycling materials according to this highest standards helps the environment. It allows the greatest amount of material to be re-purposed in other industries. This, ultimately, decreases costs and increases the amount of usable resources. Therefore, Interco strives to save reusable material from entering the world's landfills and provide a comprehensive platform to do so.
Interco became only the second company in the world to be certified to the R2v3 standard. Accordingly, they committed substantial resources to lead the charge. Subsequently, recycling in this manner provides results ensuring that recyclers handle focus materials in the most appropriate way possible. The R2v3 focus materials items containing PCBs (polychlorinated biphenyls), mercury, CRT (cathode ray tube) glass, batteries and whole or shredded circuit boards prove the most difficult to process.
Quality, Environmental, Health and Safety Policy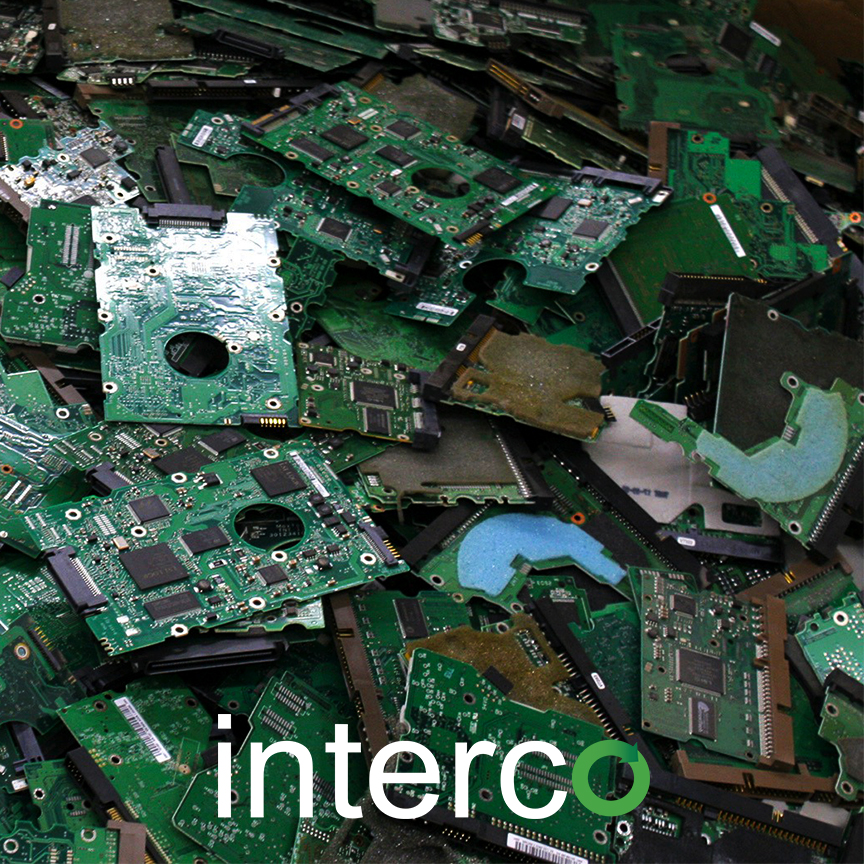 The Interco core business delivers innovative solutions. As a result, the team offers competitive pricing and quality recycling services throughout the supply chain. Emphasizing a primary focus creating and executing efficient solutions for both suppliers and customers positions Interco at the top of the field. Protecting the environment and worker health and safety assures everyone involved that proper measures take priority of all else. The Interco management team focuses on the conscious responsibility to be safe.
Most of all, they create, maintain and encourage a safe and clean environment throughout the facility and campus. Furthermore, the safety team works to reduce health and safety hazards through the proper application of safe work practices for sustainable development. Finally, Interco maintains a stringent Environmental, Health, and Safety Policy.
The Interco Commitment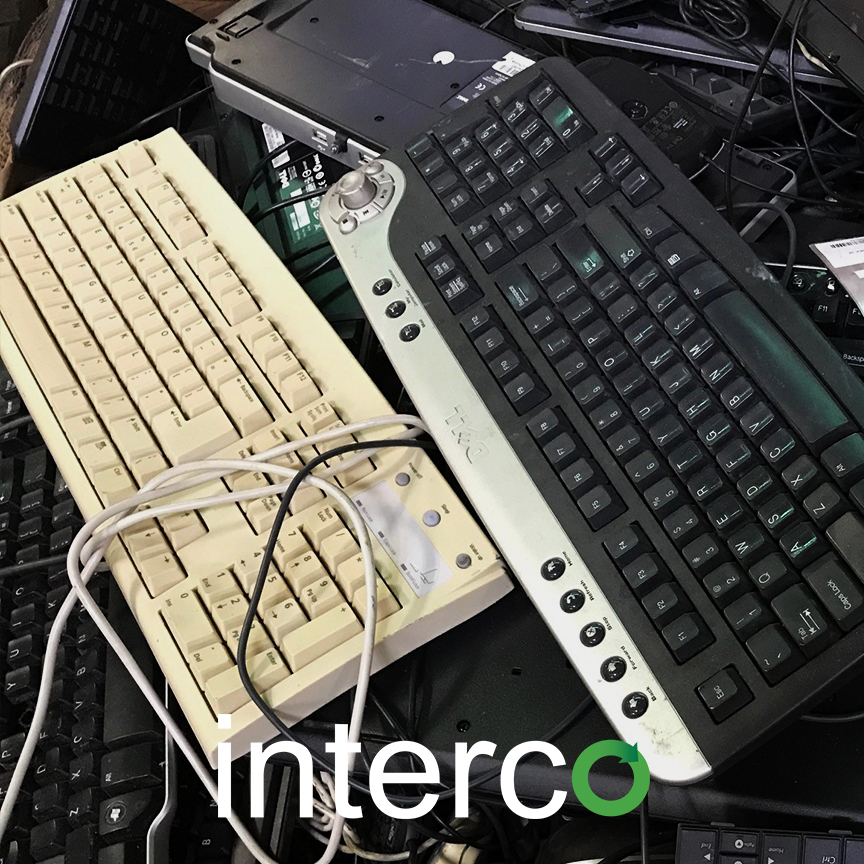 Continual improvement and meeting customer requirements
Prevention of industrial risk rather than detection/rectification and its adverse impact on the environment
The prevention of pollution and the prevention of injury and ill health
Managing used and end of life electronic equipment based on a reuse, refurbishment, recovery, disposal hierarchy including onsite and downstream materials management throughout the recycling chain
Managing Focus Materials throughout the recycling chain to final disposition with due diligence to protect our environment
Follow safe work practices and continually improve the effectiveness of system
Interco Cares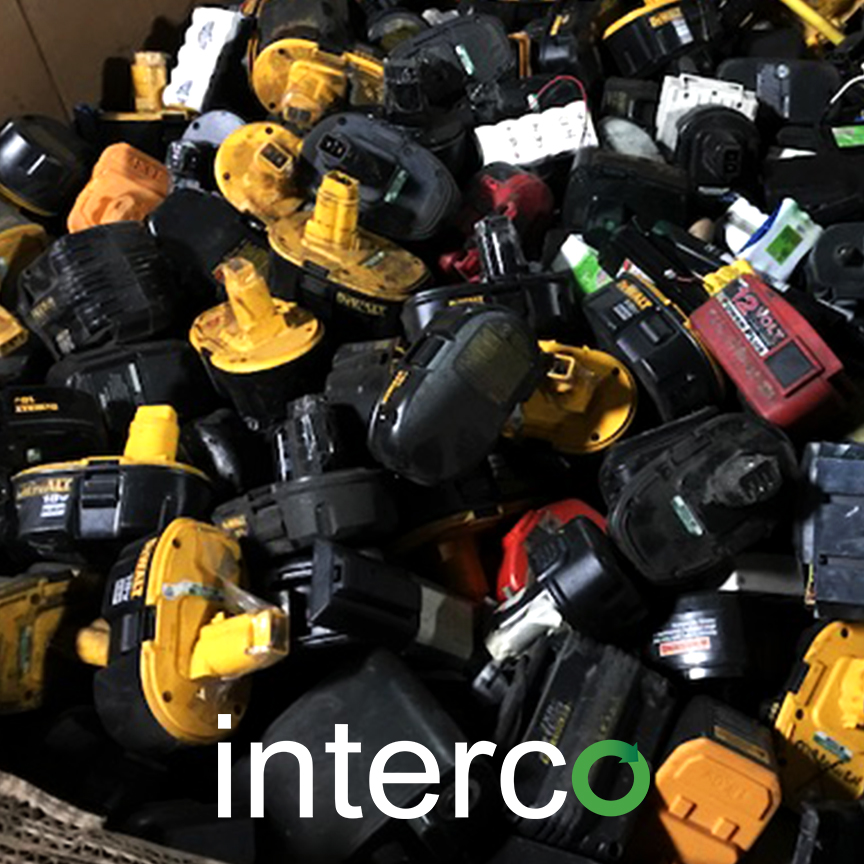 Creating an environment of teamwork as well as increase the system awareness to all employees
Comply with relevant compliance obligations, including laws, regulations, and other requirements, as well as take any additional measures considered necessary
Communicating and reinforcing this policy throughout our company, to all persons working for or on behalf of our company, as well as, to our customers, our suppliers, and other interested parties
Management regularly reviews the quality, environmental health and safety management system performance and compliance to ensure adherence to establish goals and policies
Conclusion
In conclusion, Interco cares about the environment and sustainable redevelopment. Consequently, the company strives to do everything in its power to minimize negative effects on the environment. Contact Interco today do your part to recycle and help keep Mother Earth safe.
Tagged: