Recycling Industrial Scrap Metal
Interco provides comprehensive industrial recycling services to manufacturers, distributors, ITAD, asset management professionals, and warehousing and logistics companies throughout North America. As a result, each solution is customized to produce the results required by our customer to meet our customers' needs.
Industrial verticals include: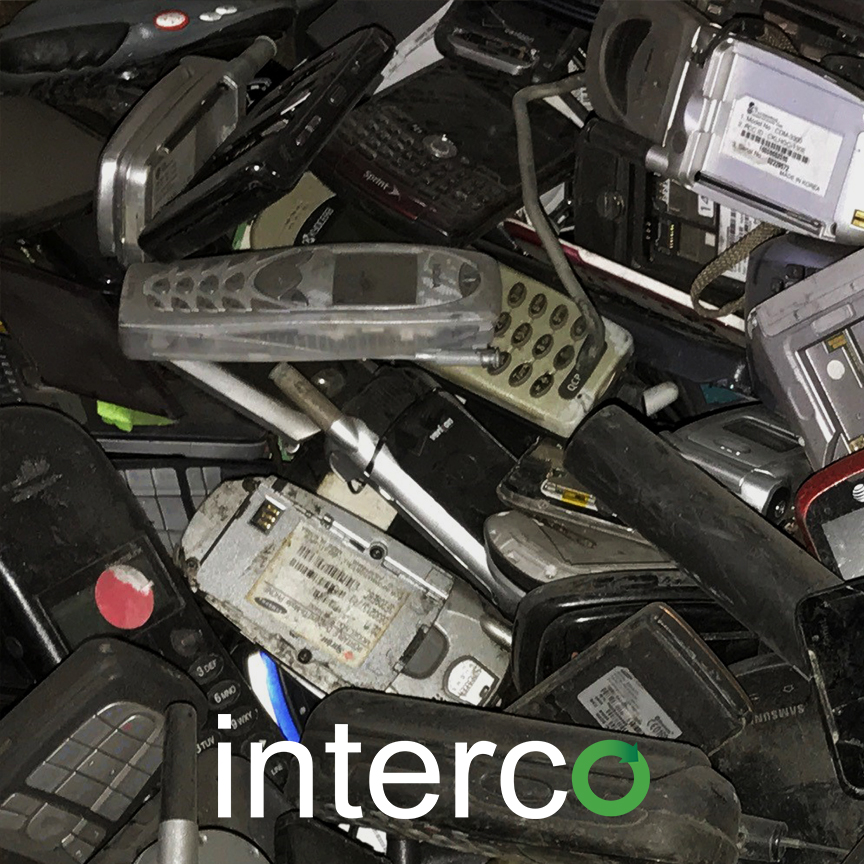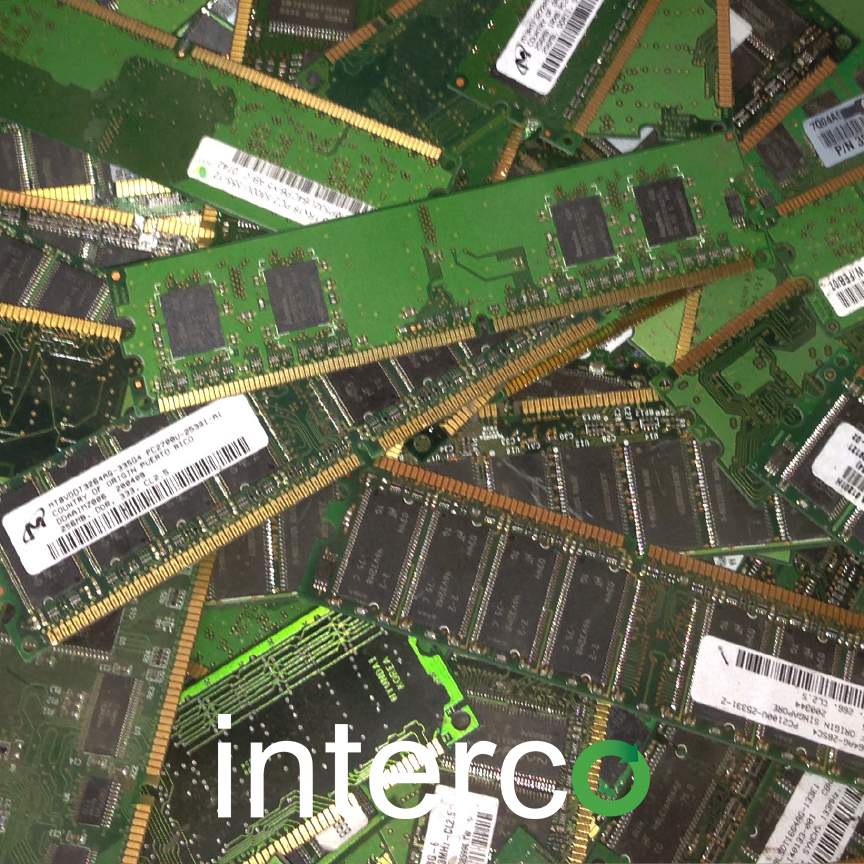 IT Asset Disposition (ITAD) Managers
Auto Parts Manufacturers
Consumer Electronics Distributors
Rolled Metal & Coil Producers
Medical Products & Film
There are a number of industries that Interco serves well. Accordingly, the number of items within each field make an exhaustive read. Therefore, it is important that the company investigate every piece of material to determine whether it qualifies as recyclable. In addition, the firm must determine if there exists enough value to warrant recycling. Hence, each Interco team member must understand both the intrinsic value of something as well as the cost to recycle it. Therefore, Interco provides necessary training to its team members.
Additional Materials: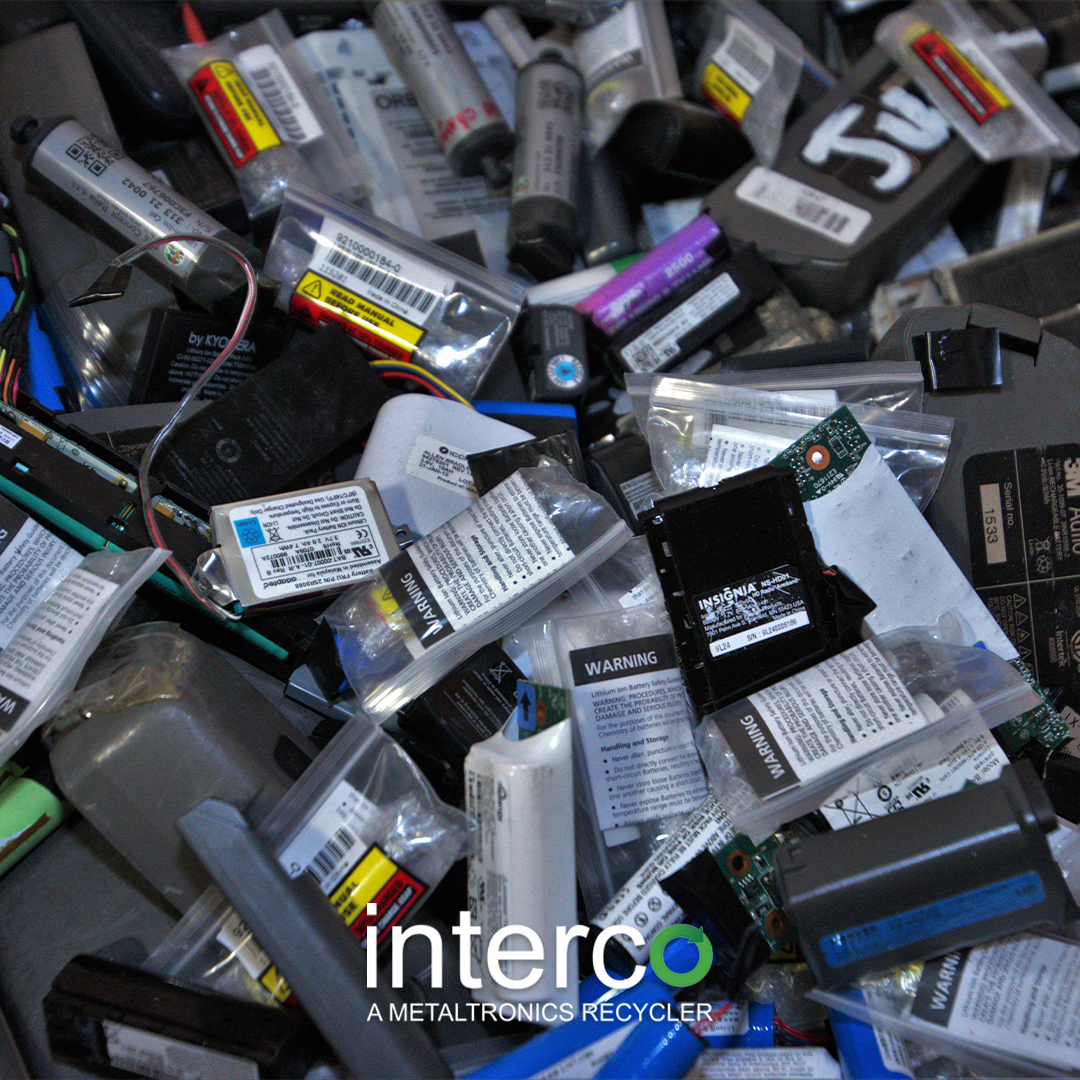 Cathode Ray Tube (CRT) Processors
Government Treatment Centers
Gun and Rifle Ranges
Solar Energy Plants
Secondary Smelters & Refineries
Battery Manufacturers
Professionals from Interco visit distributors and industrial manufacturers to coordinate recycling efforts. Most noteworthy, the goal is to streamline the process to maximize efficiency and provide a turnkey recycling solution. In addition, by observing existing workflow, interviewing key operators and decision makers, and developing a structure around the goals and needs of our customer, Interco can best coordinate the movement of material to be recycled throughout the supply chain. As a result, we help businesses recoup losses in environmental fees and offset costs of purchasing new equipment through sensible recycling.
In conclusion, Interco understands the demands its customers face while working hard to operate efficiently. Accordingly, the team fully comprehends the importance of helping its suppliers remain profitable and meet growing stringent environmental guidelines. Most of all, as a certified ISO 14001 company, Interco specializes in helping its partners improve resource efficiency, reduce waste and drive down costs through carefully crafted statements of work and efficient workflow analysis.
Tagged: