Batteries
Interco recycles batteries of all shapes, sizes, and chemistries.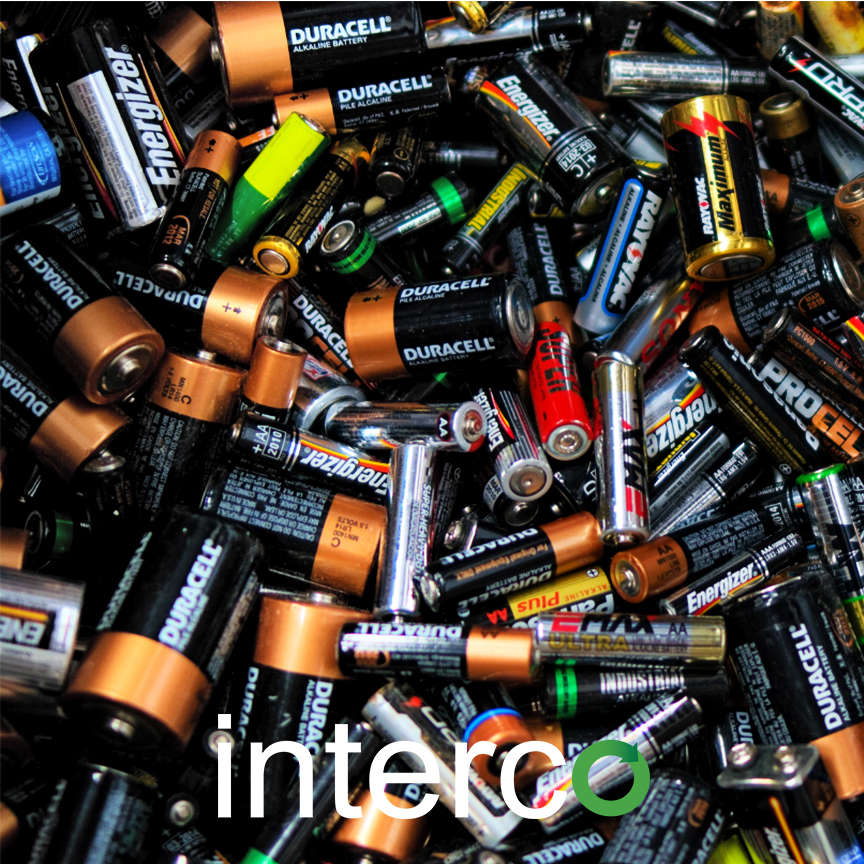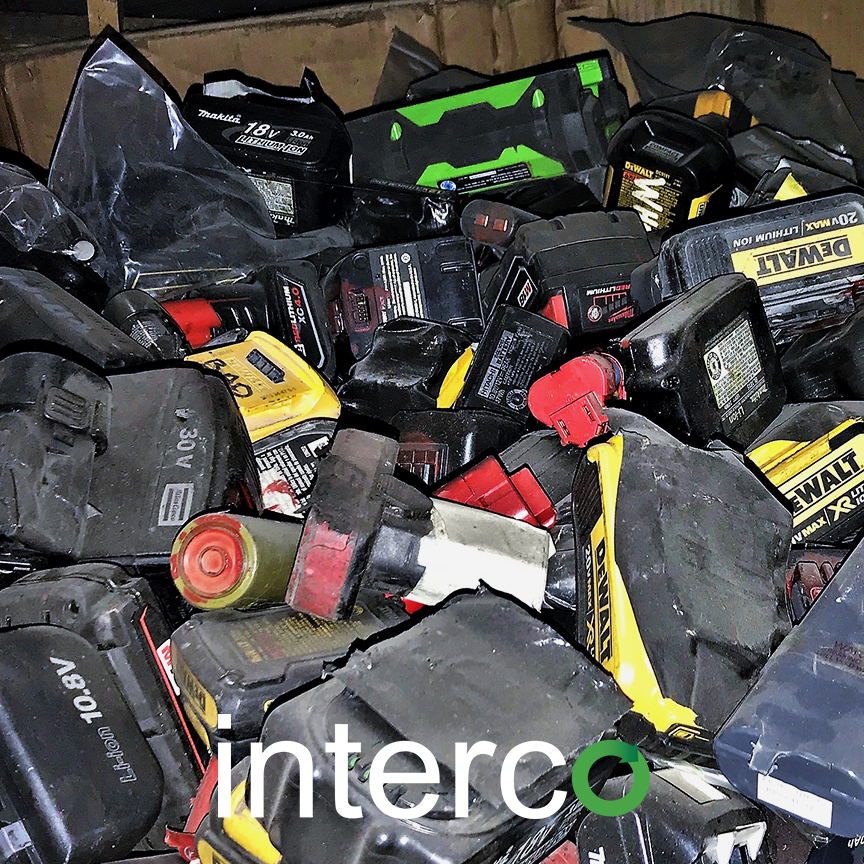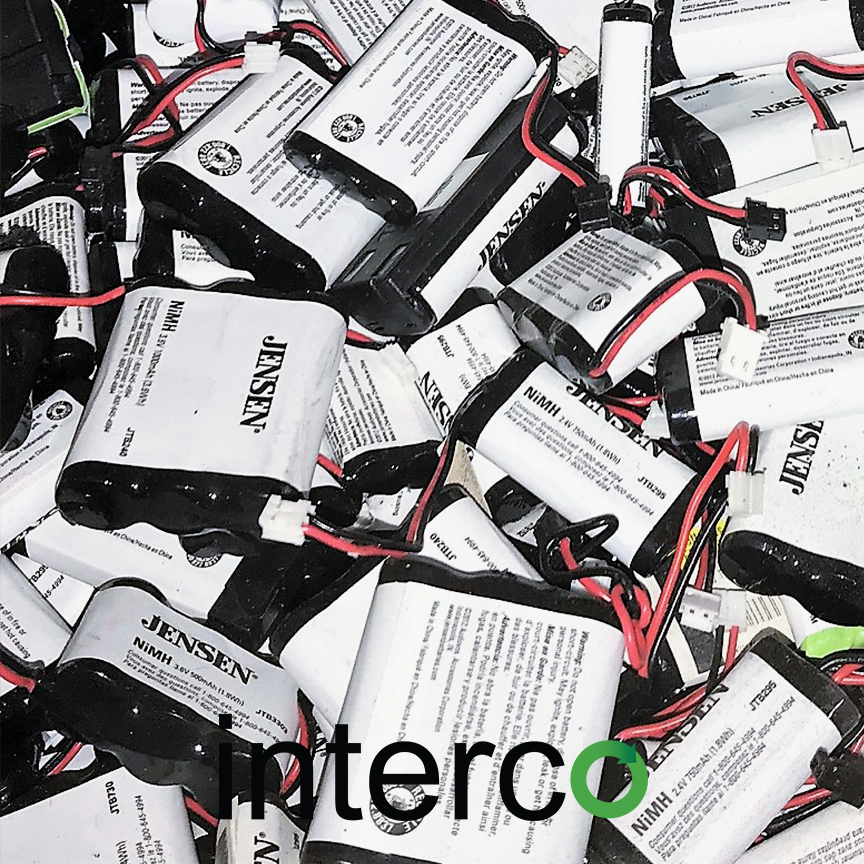 Brass Shells
As the most popular type of recycled ammunition, scrap brass shells are extremely important to collect and recycle.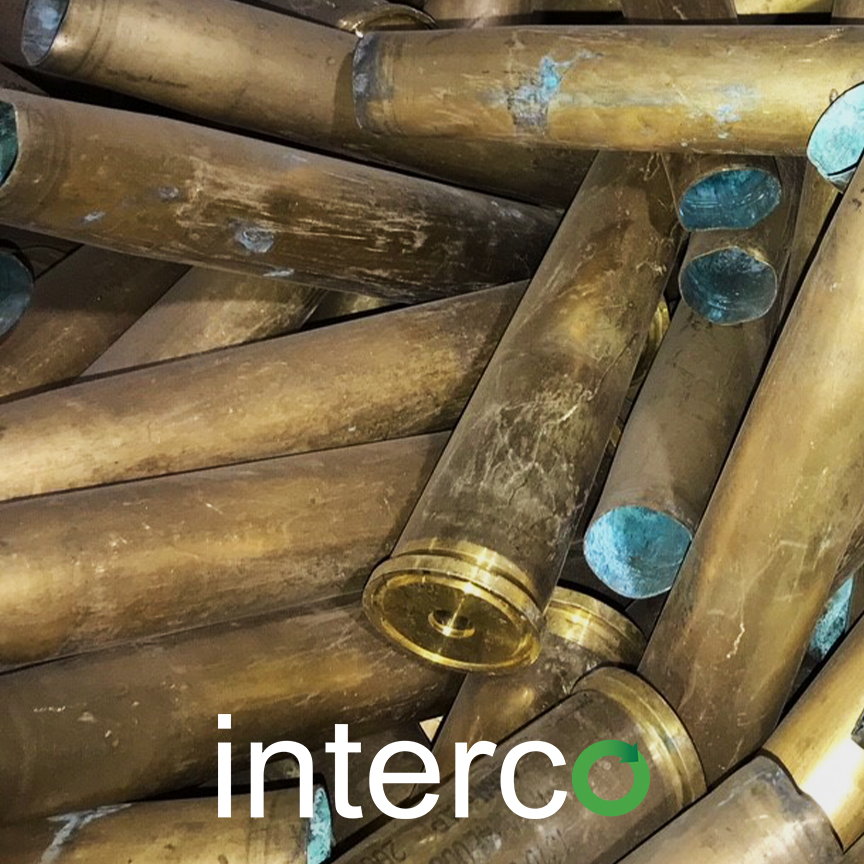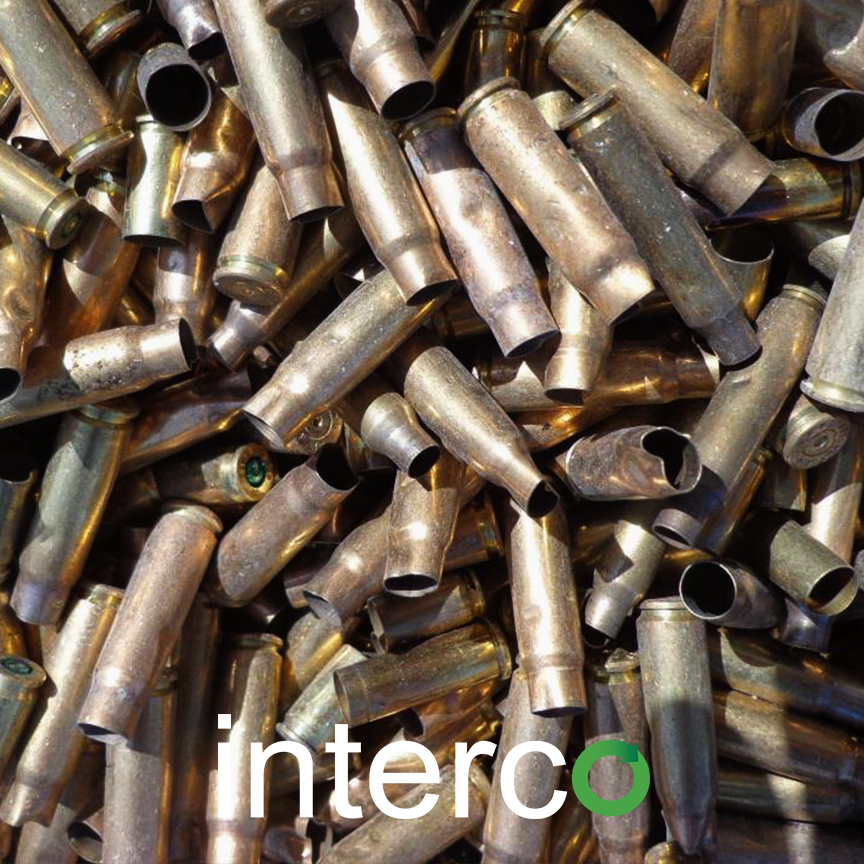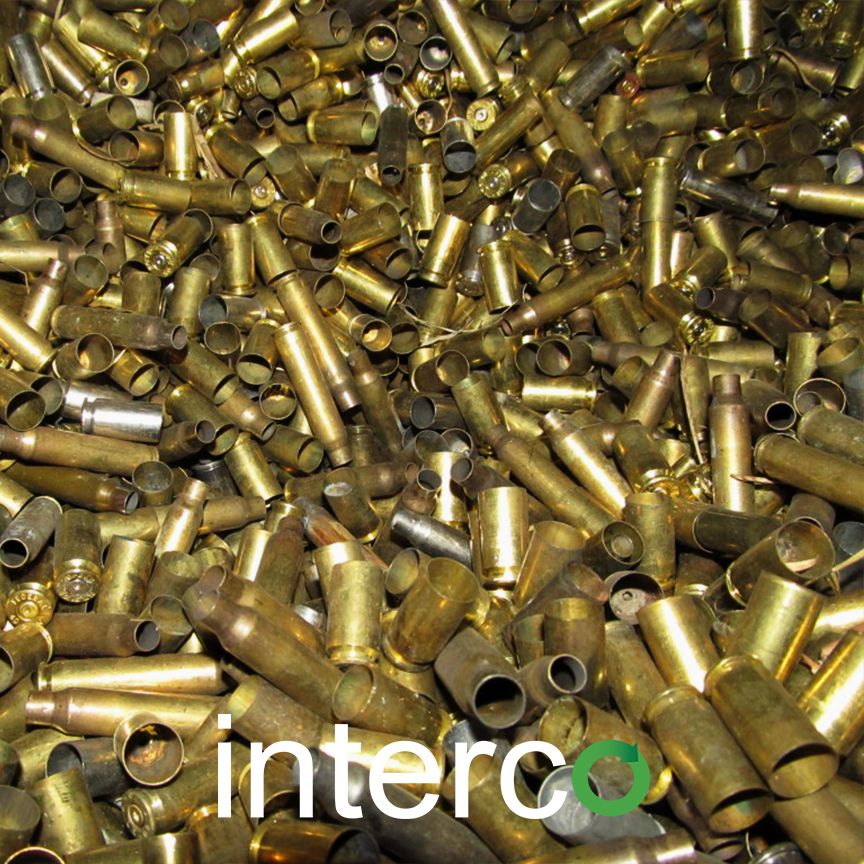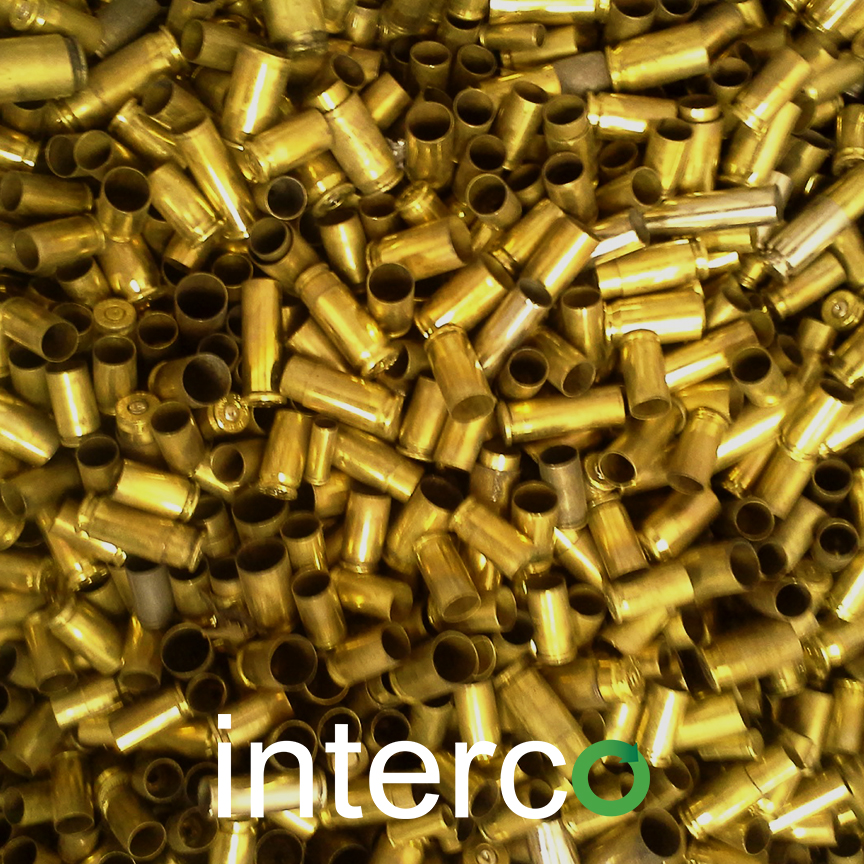 Electric Motors
Interco purchases domestic loads of scrap electric motors in mixed or straight loads in combination with any other nonferrous metals or eScrap.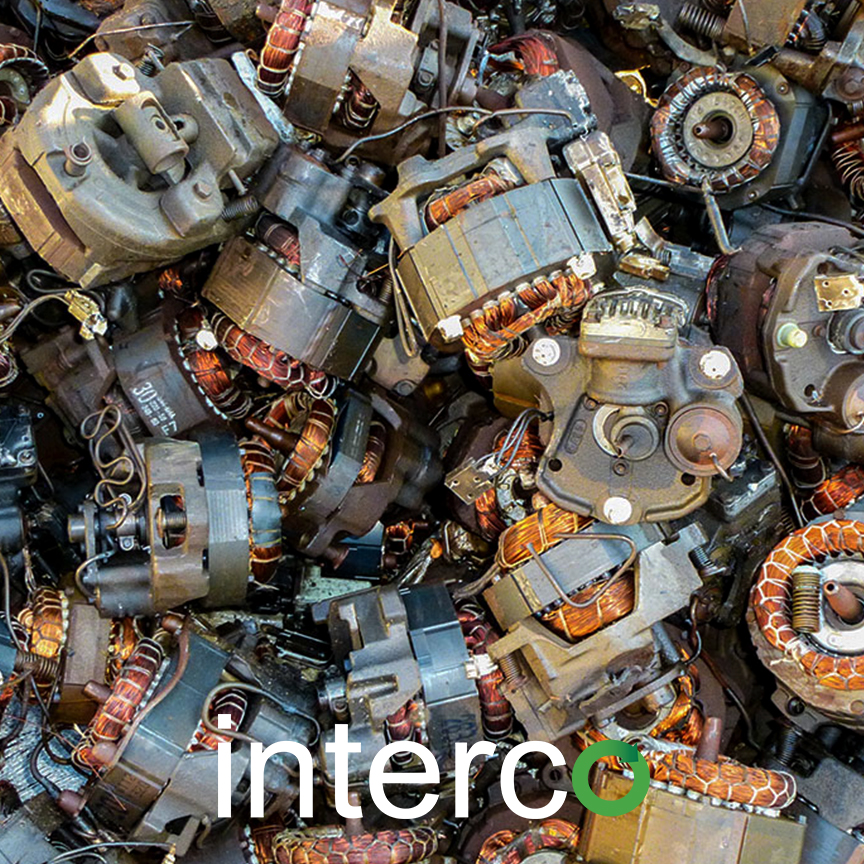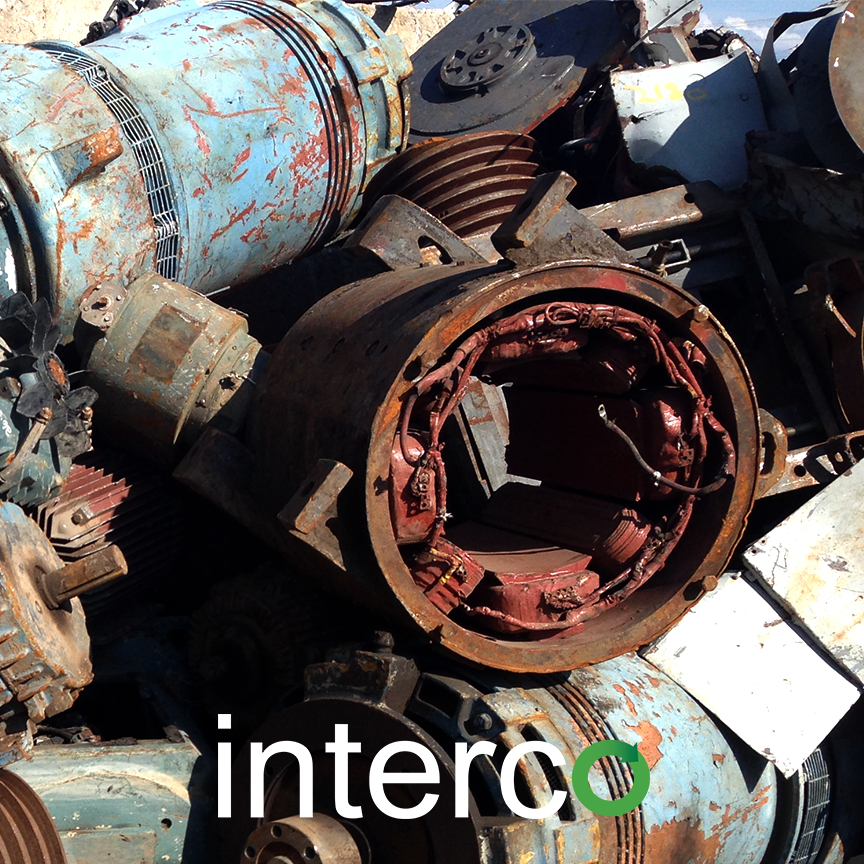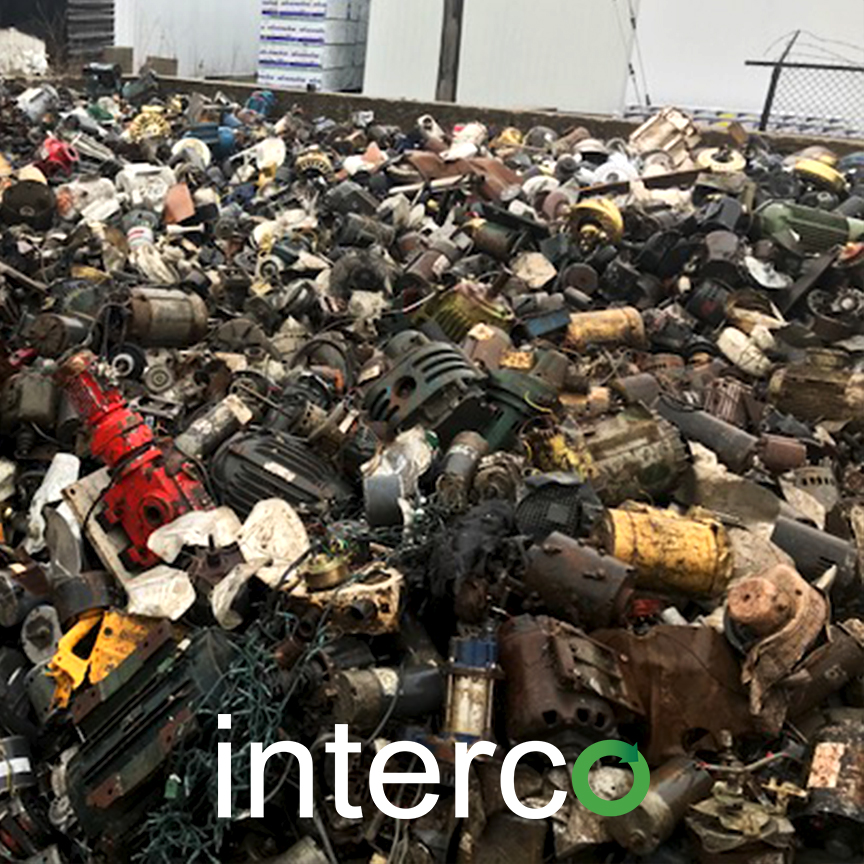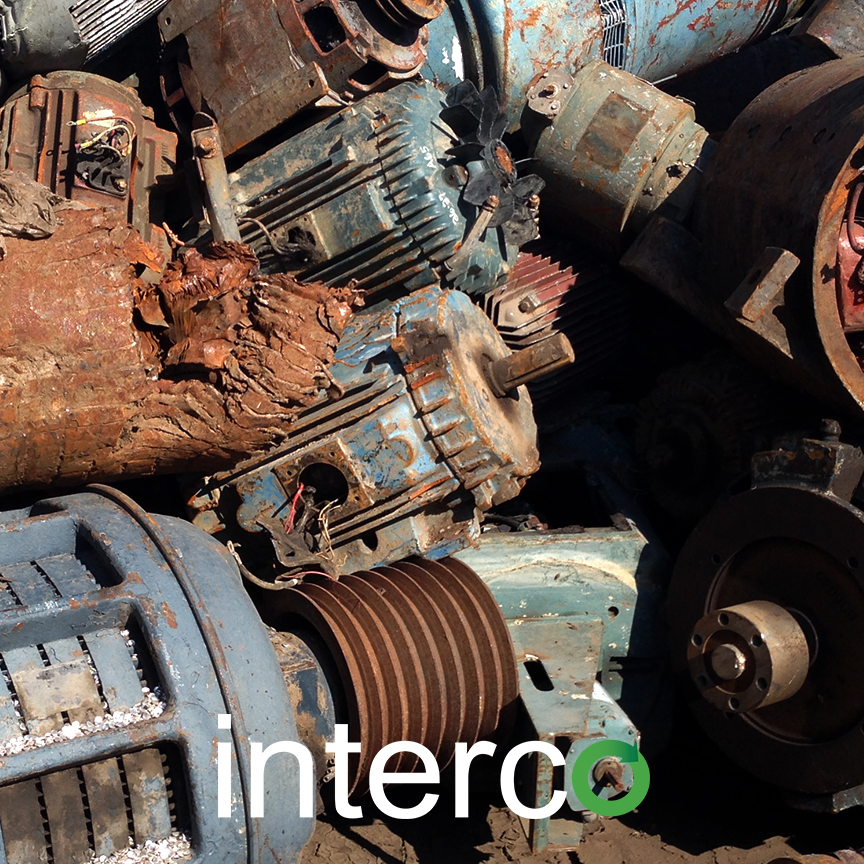 eScrap
The intrinsic value of eScrap depends on its metallic sources. At a rate of about 4% annual growth, eScrap is the fastest growing global waste stream.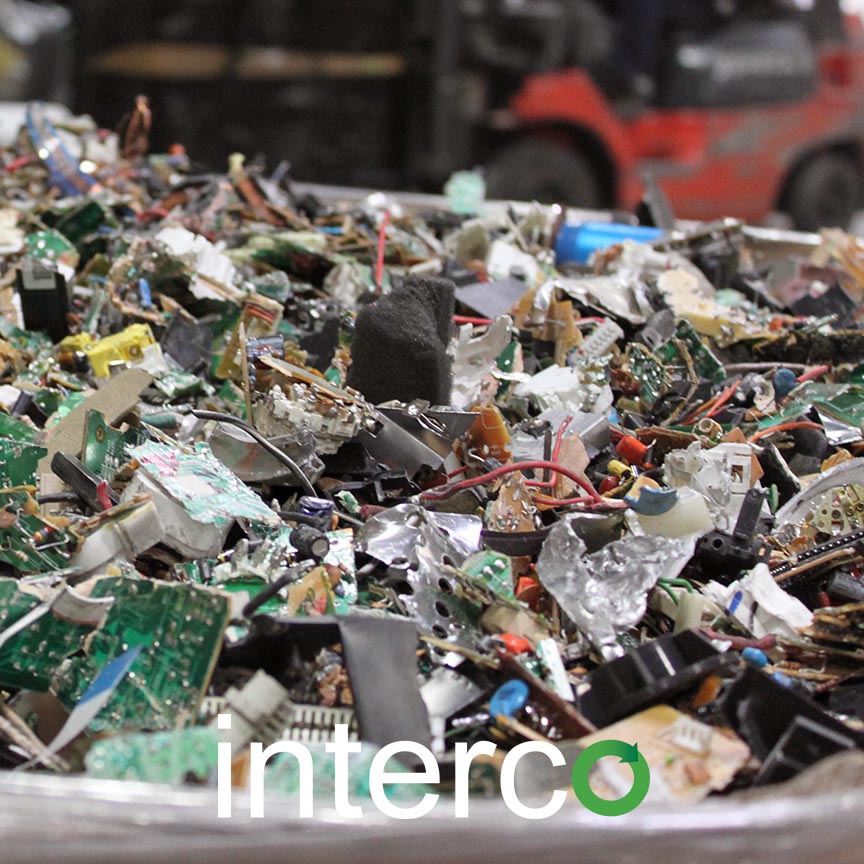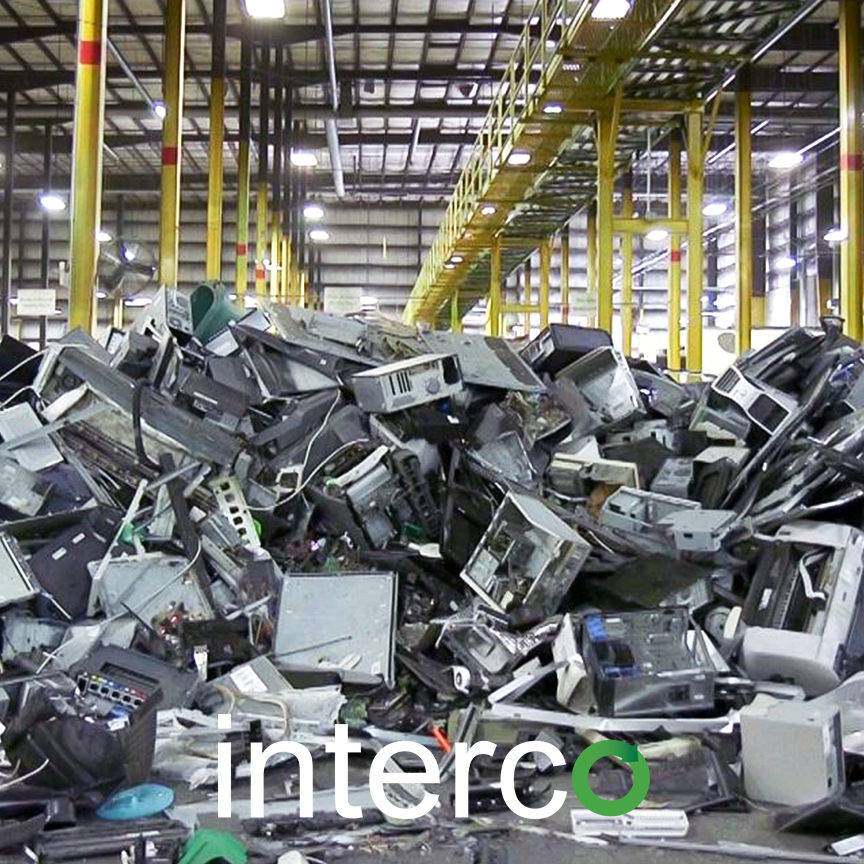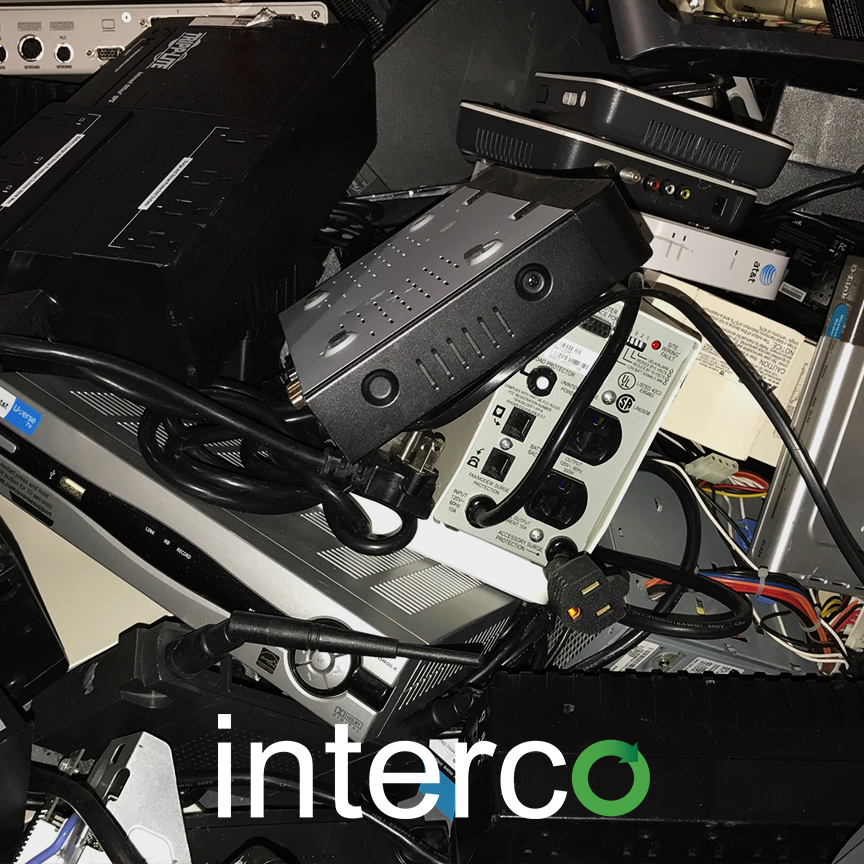 Solar Panels
Solar panels last up to 30 years, but become inefficient and worn out after such a long period.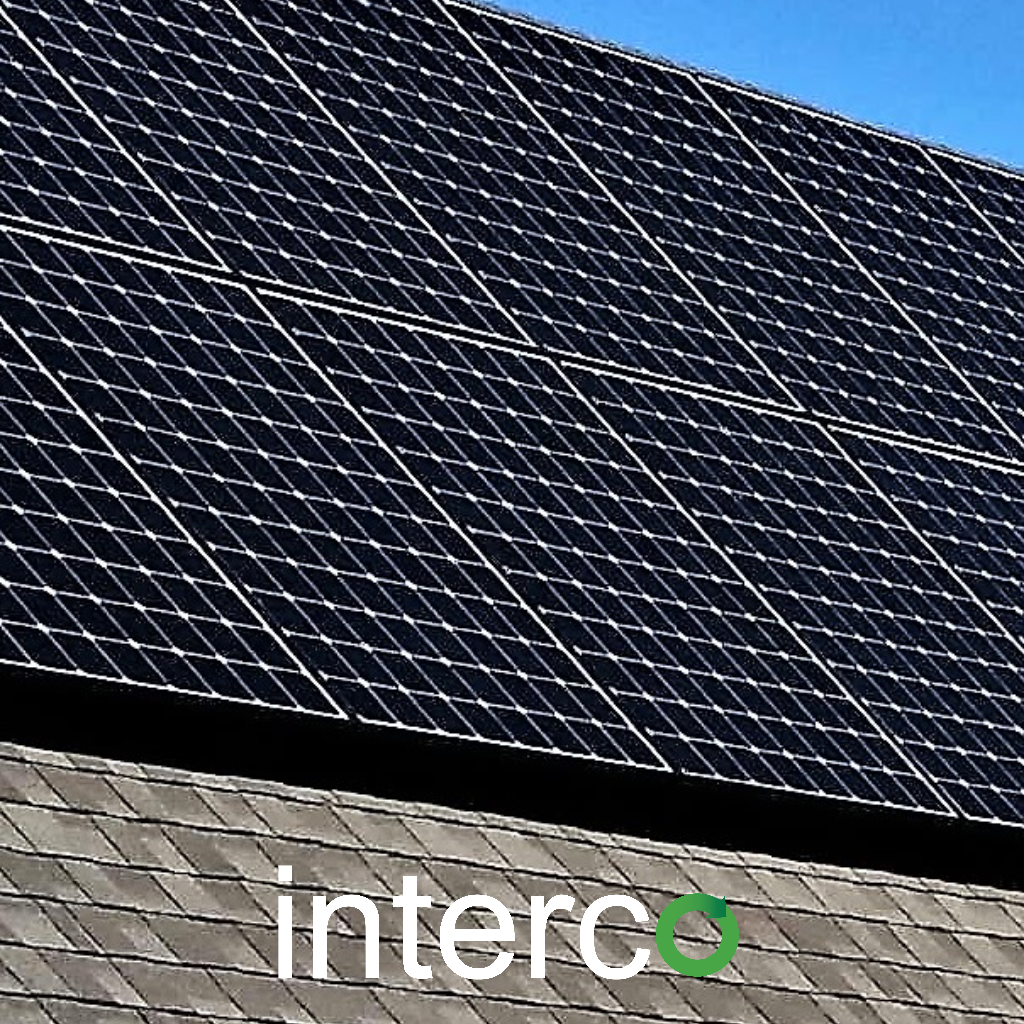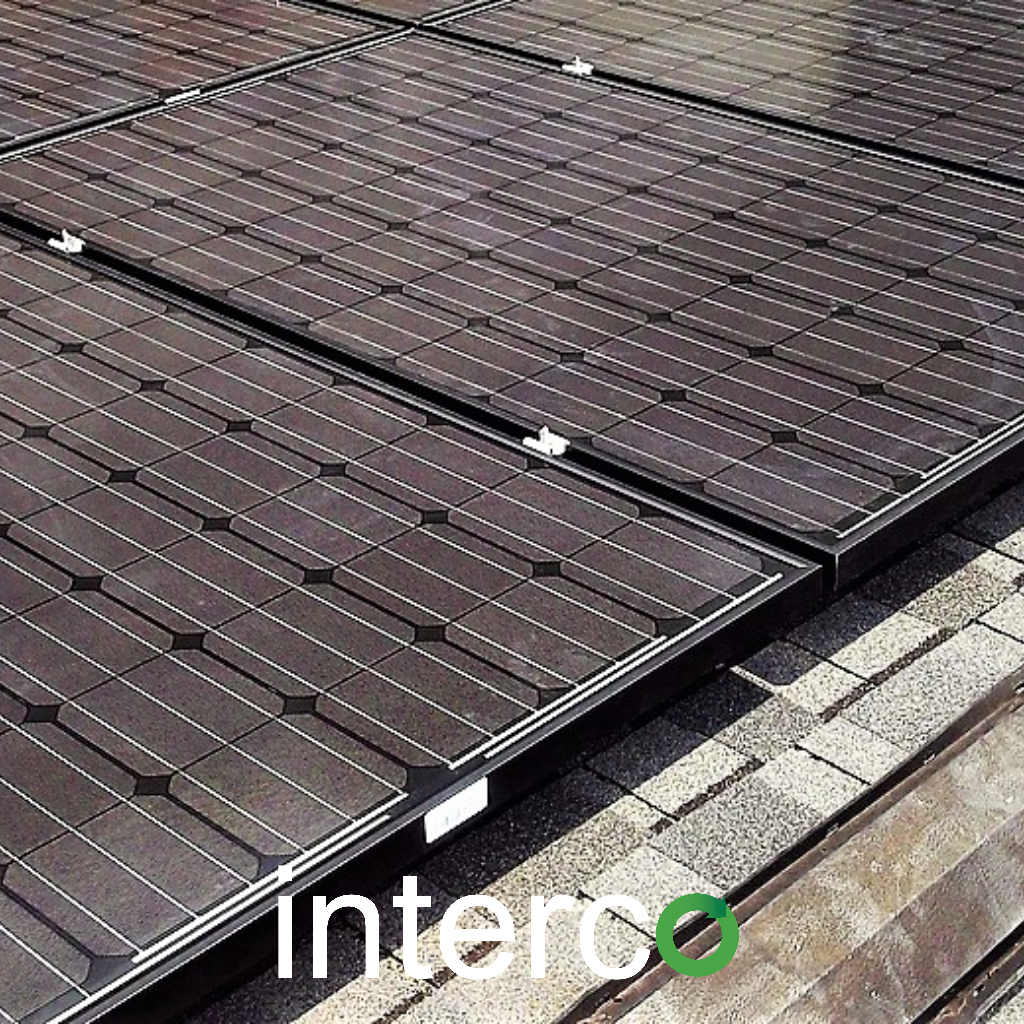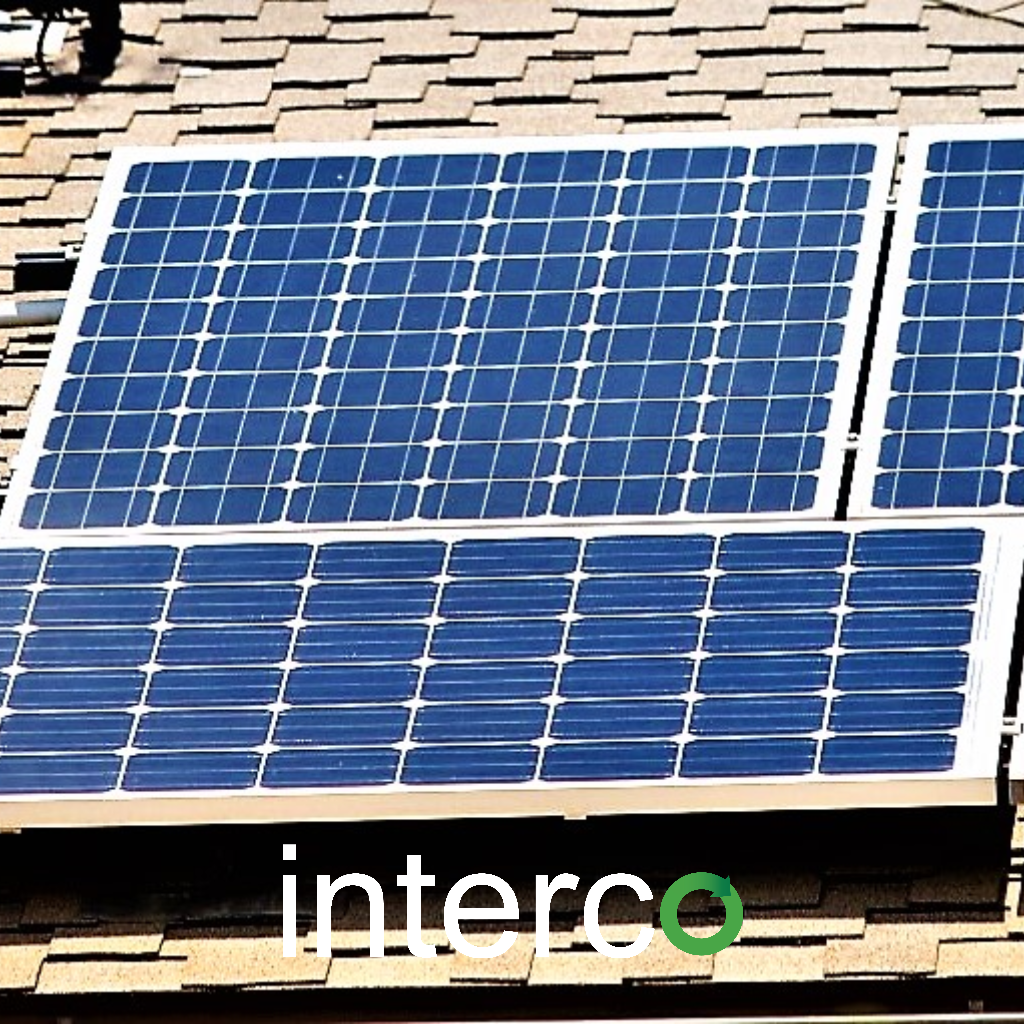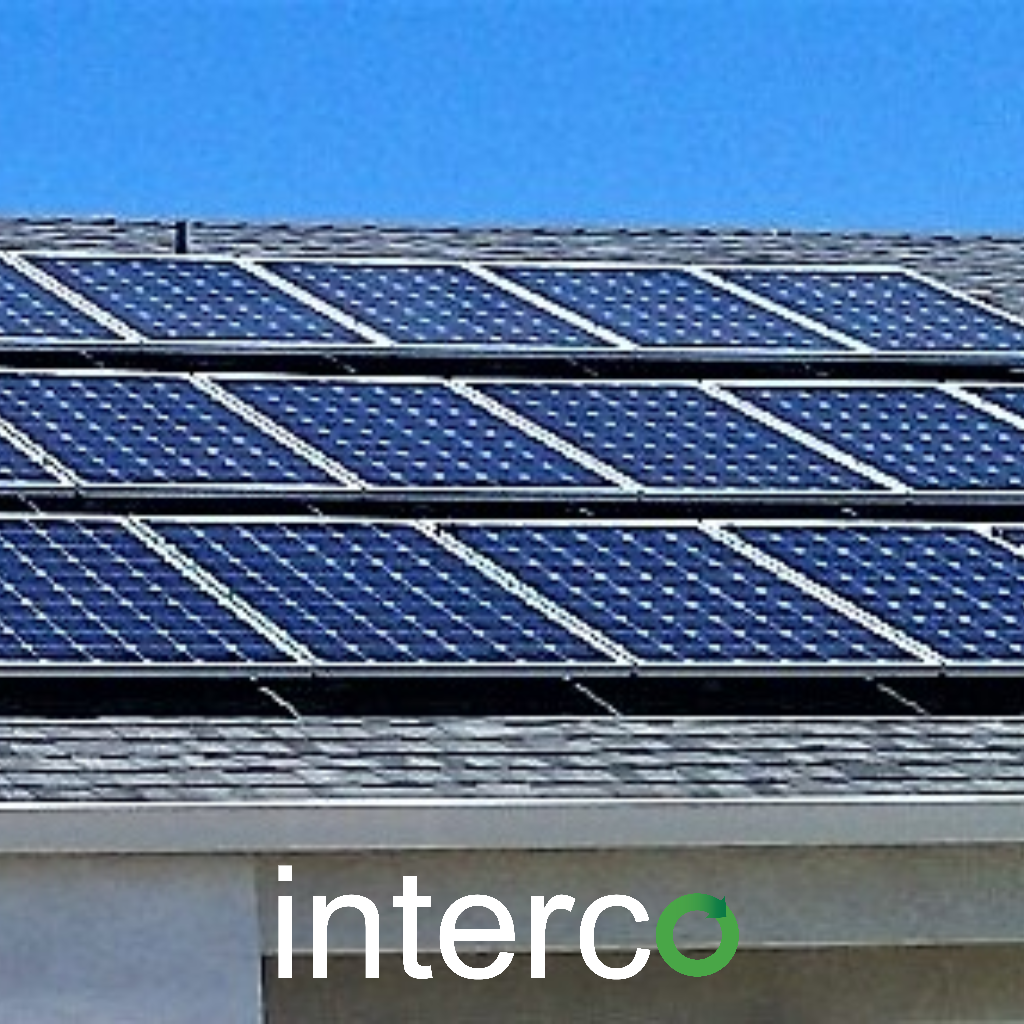 Transformers
Interco has been recycling computers, electronics, and nonferrous scrap material since 1996.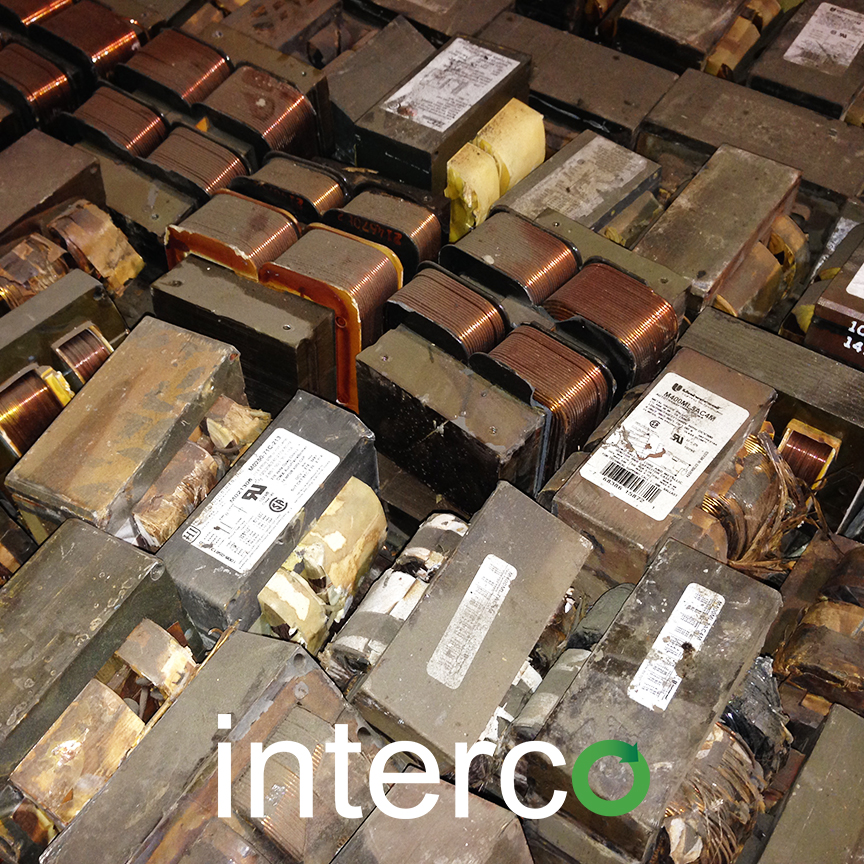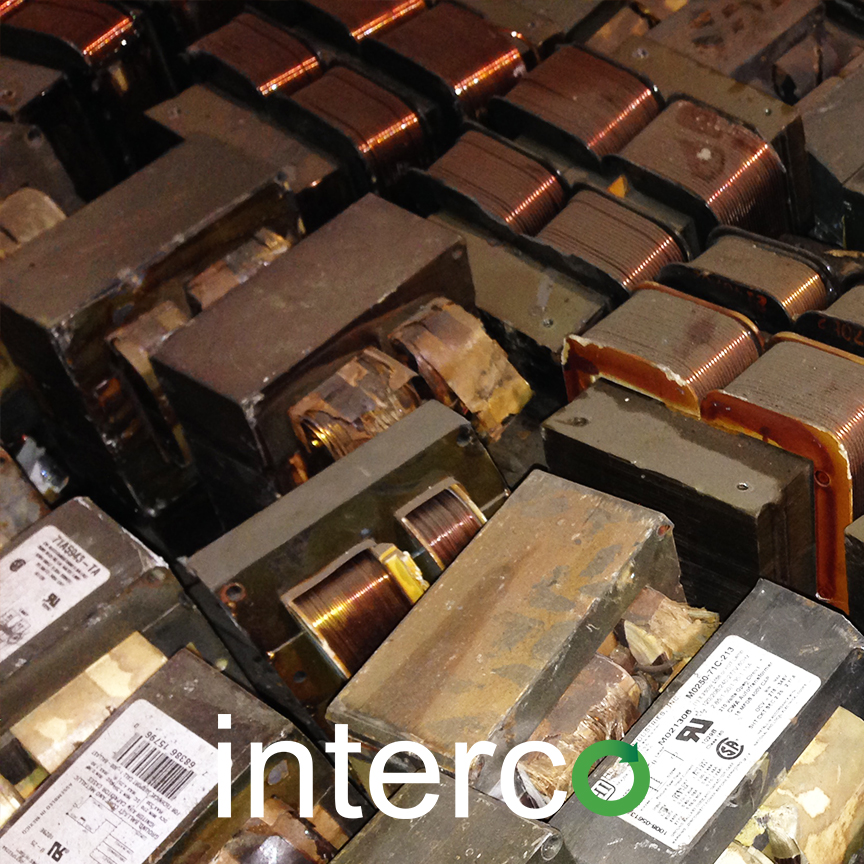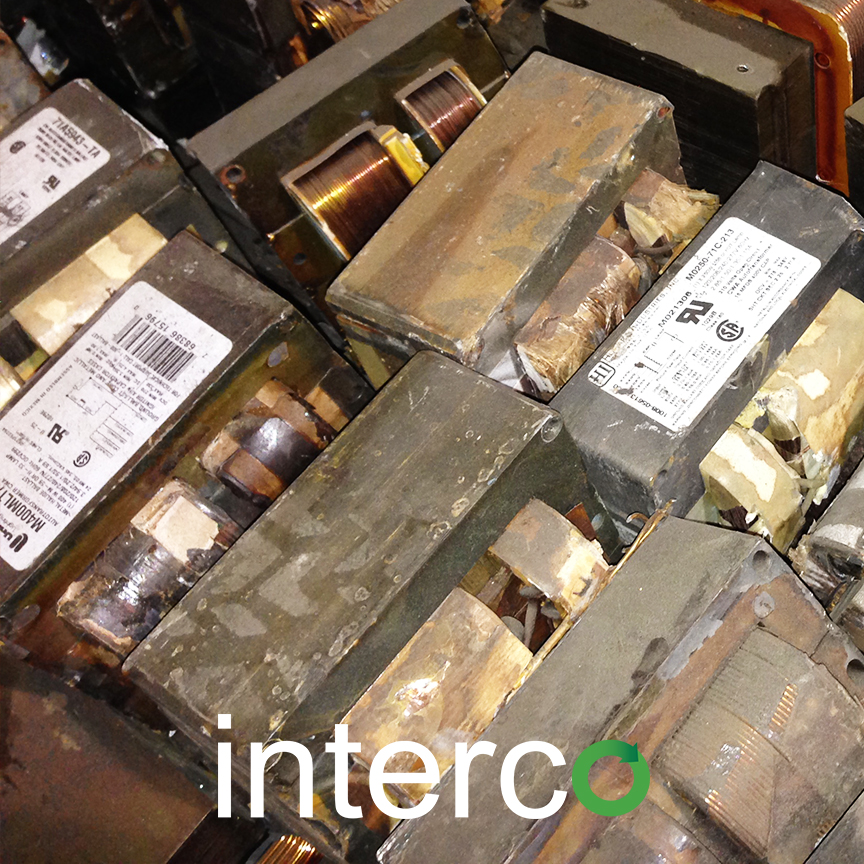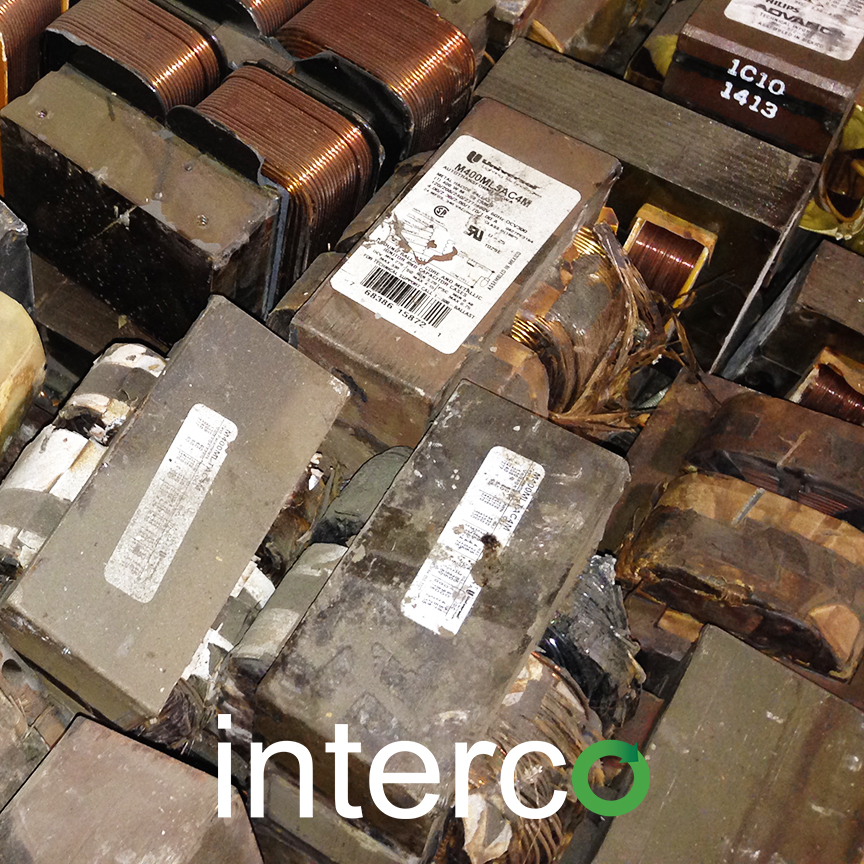 Utility Meters
Interco works with utility provider companies, utility industry consultants, utility meter installers and utility meter manufactures to recycle utility meters. With the advent of automated SMART meter reading programs, utility companies are retiring thousands of old and obsolete utility meters every year.