Best Prices Scrap Electric Motors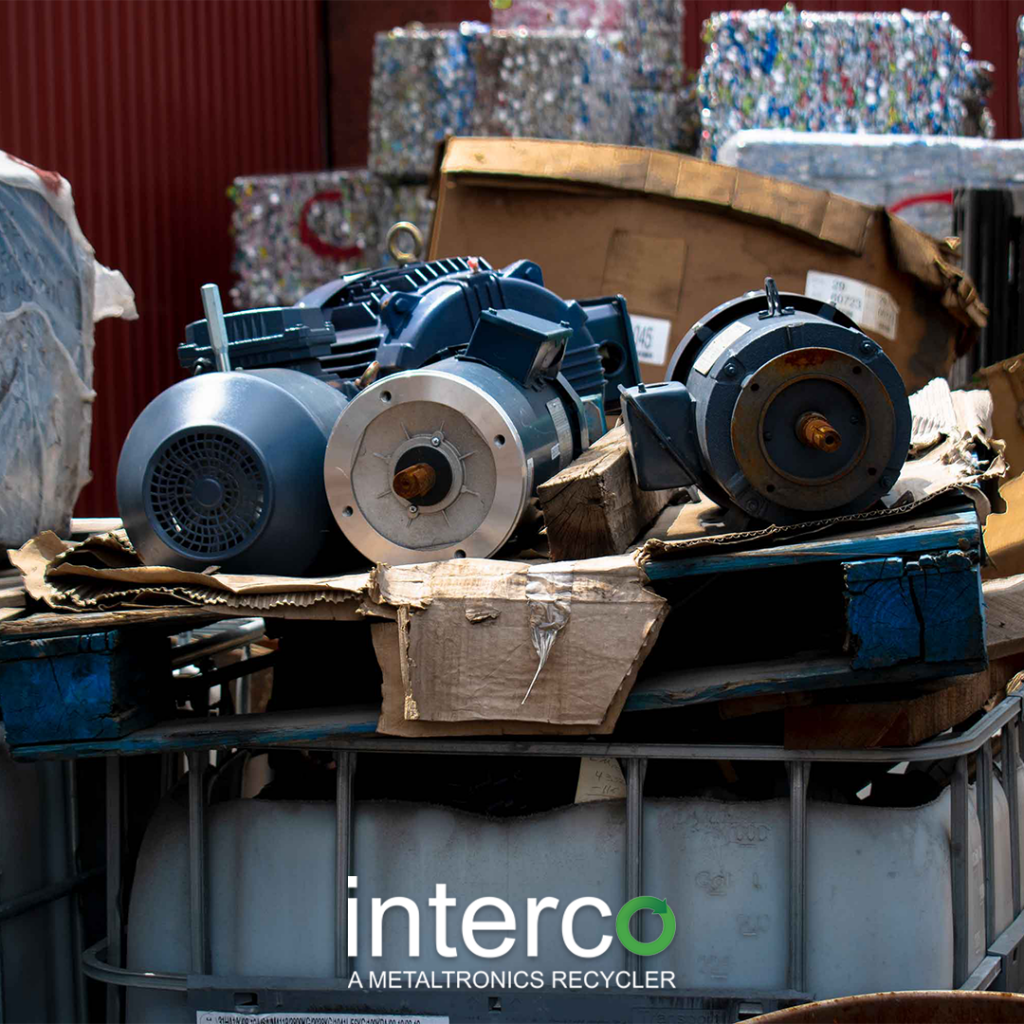 Best Prices for Scrap Electric Motors
What happens when your fan stops working? Maybe it got spoiled by an electric surge that damaged all its components – the electric motor inclusive.
Electric motors are electrical machines that converts electrical energy into mechanical energy. Some items that they are commonly found in are industrial fans, household appliances, powers tools and disk drives. Eventually, these motors reach the end of their lives.
So how do you dispose of these scrap motors?
Recyclers buy these damaged fans, pumps, blowers, etc. as scraps and take them to recycling centers for recycling. In addition, they separate the recyclable parts and set them apart for processing.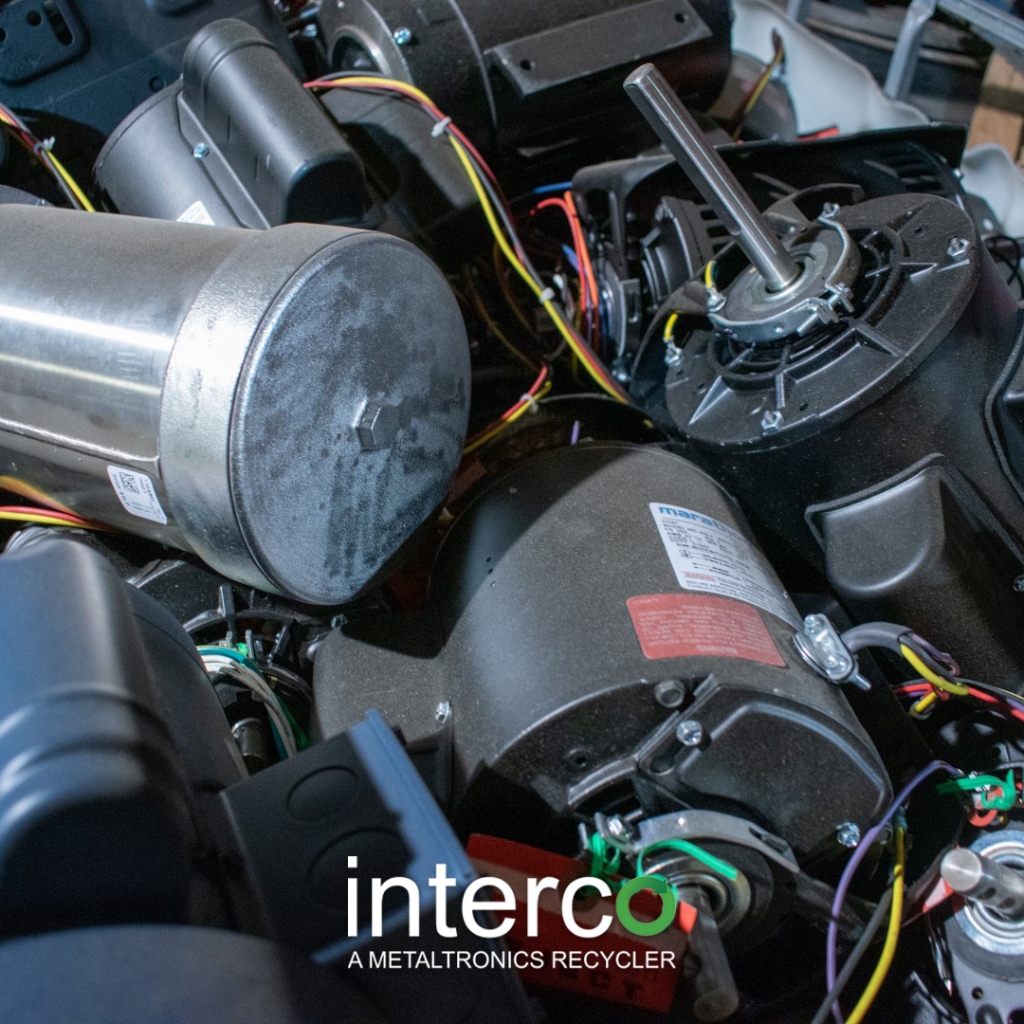 Why Sell Scrap Electric Motors?
The recycling process benefits the environment too by reducing landfill, solid waste, and pollution. There is also value in recycling scrap electric motors as copper, a valuable metal, is found in the material. The electric motor is 100% recyclable since a majority of its components are metallic.
The valuable and recyclable metals include:
Copper
Aluminum
Iron
The steel case around the motor
The more copper the more valuable an electric motor is to a recycler. Copper is very valuable, expensive and used in many electrical devices. Rather than continuously depleting its source, why not recycle? The second most valuable common nonferrous metal found in electric motors is Aluminum. Consequently, steel can be recycled, but steel does not share the value of copper or aluminum. Because the presence of wood and plastic on electric motors is considered a contaminate, those motors contain lower value.
Recycling scrap electric motors offers the following benefits:
Reuses valuable materials
Reduces landfill pollution
Reduces solid waste
Protects natural resources
Reduces overall pollution
Increases company profit
Offers waste management solutions
Since recycling scrap electric motors is obviously the best course of action, what company has the best prices for scrap electric motors?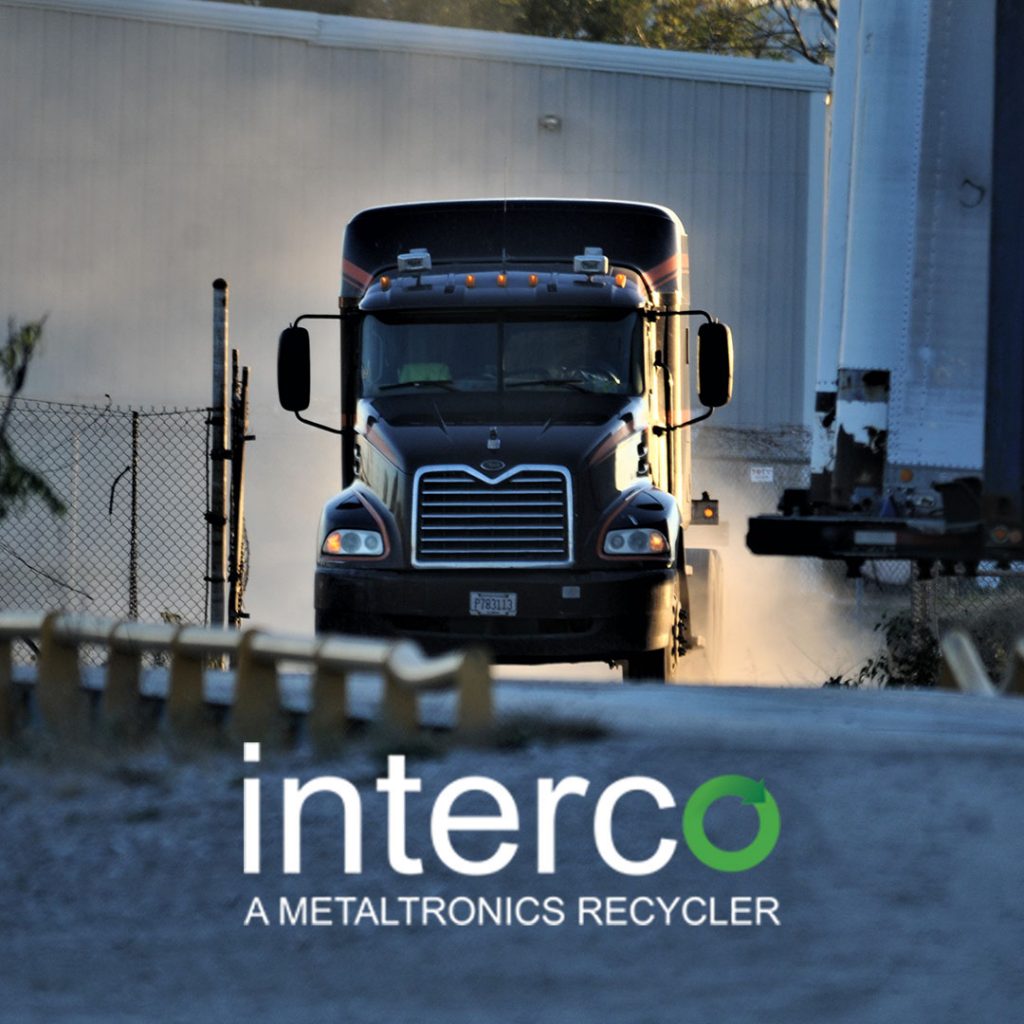 About Interco
Interco buys loads of scrap electric motors in mixed or straight loads in combination with any other nonferrous metals. In fact, Interco processes over 12 million pounds of nonferrous materials every month. In addition, the Interco Facility comprises five buildings on more than 45 acres of land. Which allows the company to process more than 1,000 tons of scrap electric motors each month.
Scrap electric motors generate power through its windings and the electromagnetic field. Interco has been recycling non-ferrous metals, computers, electronics, batteries, and alternative energy components since 1996.
Interco offers the best prices for scrap electric motors. The company understands the value of recycling electric motors. Considering their wide industrial and commercial use. Also, they specialize in the placement of smelter-ready materials throughout the world. Utilizing established partnerships with end consumers in the United States, Europe, and Asia.
Interco Offers Best Prices for Scrap Electric Motors
Does your company have a pile of scrap electric motors? Interco guarantees the best prices paid in North America for scrap electric motors!
All in all, electric engines covert electrical energy into mechanical energy. Products like modern fans, blowers and more need electric engines to work. Electric motor recycling helps reuse valuable materials. So, Interco can help reduce waste and overall pollution. The company continues to lead the way in terms of innovative industrial recycling solutions.
To learn more about how to recycle electric motors, click here to connect with Interco.
Tagged: