Recycling Old Corrugated Containers (OCC)
Recycling Old Corrugated Containers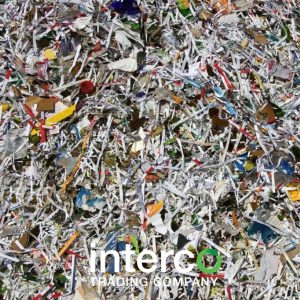 Companies use corrugated containers to protect, promote, deliver, and display products. Manufacturers use them especially to ship products from one place to another. When these containers come to the end of their usefulness, recyclers like Interco refer to them as Old Corrugated Containers (OCC).
The process of recycling old corrugated containers varies from nation to nation. This is primarily a result of the various qualities of OCC. The fiber contained in OCC corrugated sheets represents the primary quality factor. The higher the fiber content, the better the OCC material provides a strong basis to the mills producing cardboard.
Flat liner-boards and boxes make up the majority of OCC these days. In some cases of shipping where they get torn due to handling or old. These old corrugated containers are totally recyclable because of its fiber content. As a result, the process is just as easy as it sounds. Recycling haulers also call them OCC and relate them with cardboard material.
Why Recycle OCC?
According to the American Forest & Paper Association, the US exports approximately 32 percent of recycled OCC. This shows that the recycling of this material is quite important. Why?
Strong: They are strong and sturdy. This is the major reason why people use them for packaging. They can withstand heavyweight material and possess malleable strength and excellent tear and rupture making them suitable for long-distance deliveries.
Flexible: It is easy to re-shape, hammer, and carve OCC into new shapes or sizes. This easy reshaping allows for a wide range of sizes and regular shapes.
Eco-friendly: They are totally recyclable. It is possible to reuse and reshape them over again after each recycling process. It is also possible to compress them. This facilitates economic transportation. Also, recycling helps reduce landfill.
Easy Labeling: Because of their smooth surface, it is easy to label corrugated containers. This property makes it a sought-after product in today's competitive market. This easy labeling is made possible due to their smooth surfaces.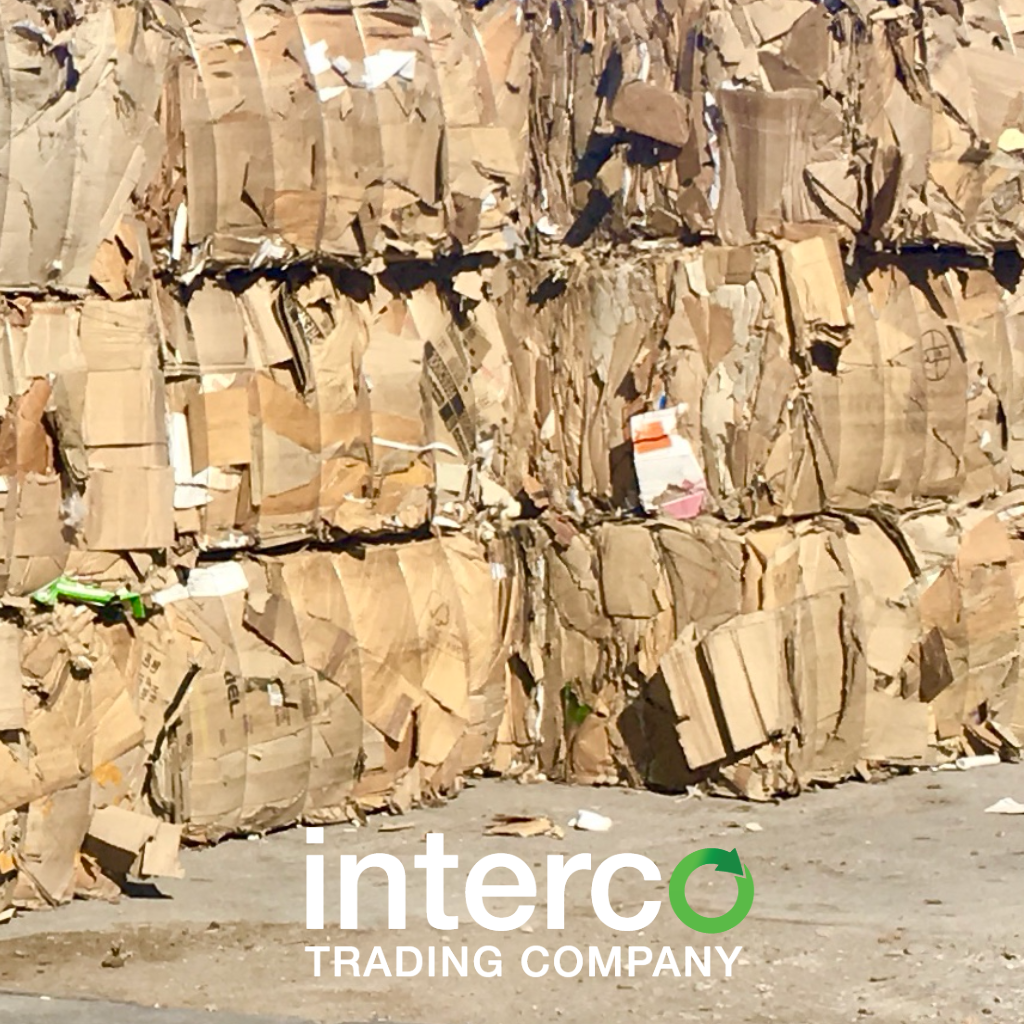 As earlier stated, OCC is a very useful packaging material used for various types of end products such as:
Pizza
Shoes
Packing Boxes
Ice Cream
Food Boxes
Accordingly, corrugated containers allow producers to easily label and ship these products to end-users.
Recycling Old Corrugated Containers: The Process
The recycling of old corrugated containers is straightforward and not cumbersome. Also, the process of recycling old corrugated containers is easier and direct if you dry and clean the OCC. Consequently, it becomes especially true if recyclers remove all non-paper materials beforehand. Materials like:
Bubble Wrap
Wood Skids
Plastic Bags
Styrofoam
Plastic Wrapping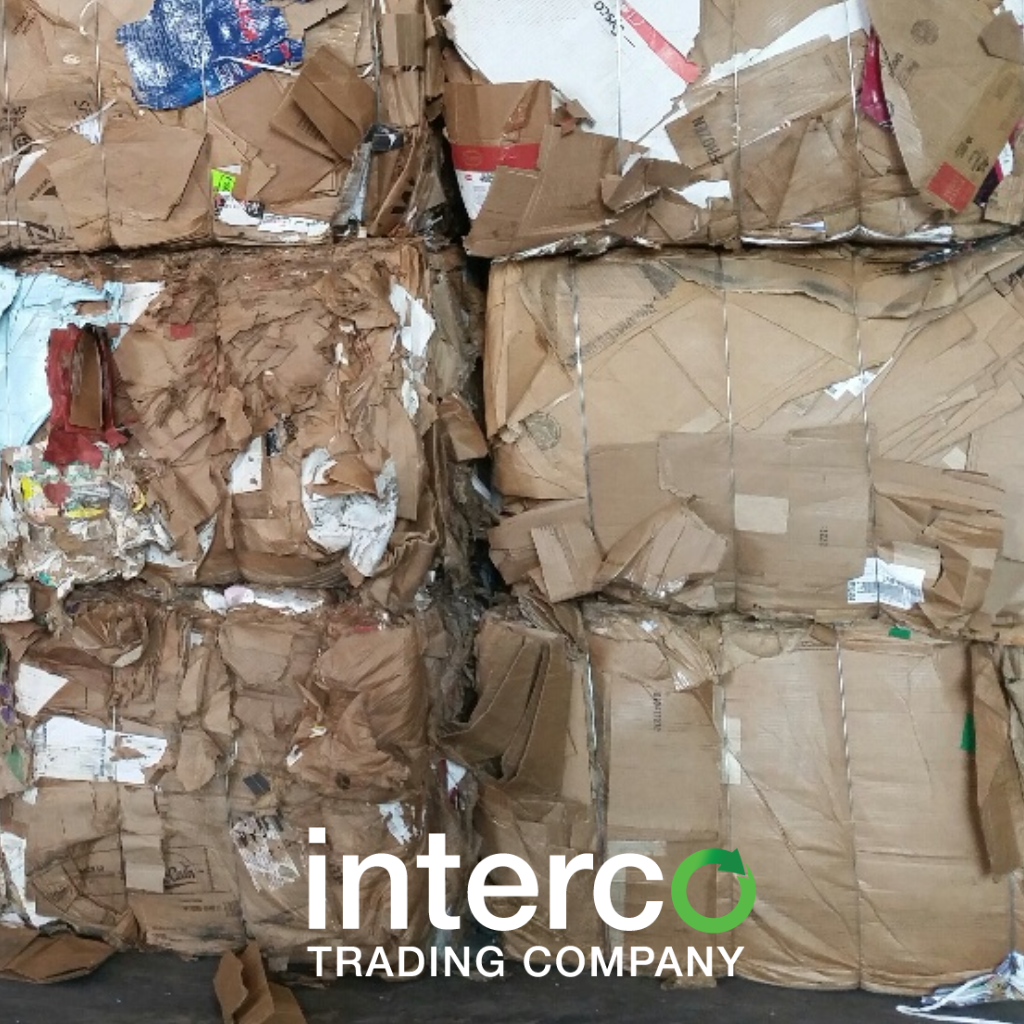 First, recycling companies divert old cardboard from the waste stream. This literally means that they separate these OCC from other wastes and collate them together. Secondly, they eliminate contaminants. As a result, the recycling company removes any non-paper materials found in the corrugated containers.
Furthermore, after they have successfully eliminated the contaminants, the recycler sends the pure OCC to a compressing machine that compresses and flattens it in order to ease handling, storing, and transportation Finally, they deliver these compressed corrugated containers to a paper production mill where they process them into many paper products such as unbleached Kraft paperboard, recycled paperboard, new corrugated containers, etc.
Conclusion
In conclusion, recycling old corrugated containers is important because of its wide use today. If not properly recycled, corrugated paper can amount to over 60% of land waste, which is inefficient and destructive. One can also sell OCC to recycling companies. Interco buys corrugated containers to recycle on a truckload basis.
For pricing indication, visit this link.
Tagged: