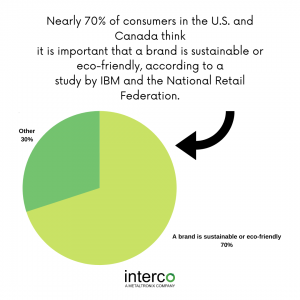 Nearly 70% of consumers in the U.S. and Canada think it is important that a brand is sustainable or eco-friendly, according to a study by IBM and the National Retail Federation.
"Going green" refers to reducing the overall environmental impact of your business, resulting in in lower overhead costs and money saved.
More than ever, businesses around the world are replying to a global need and consumer demand to go green. And more than 80% of people respect companies and brands that adopt eco-friendly practices, according to Forbes.
Going green has several benefits for companies. These include improved efficiency, job creation, cost savings and most vital, a trustworthy image.
Efficiency
Resources and energy are conserved when a recycled material, rather than a raw material, is used to make a new product. Recycled materials have already been refined and processed once; manufacturing the second time is much cleaner and less energy-intensive than the first.
Job Creation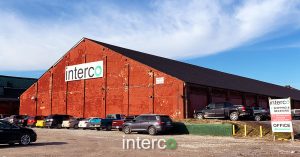 Recycling and reuse create at least 9 times more jobs than landfills and incinerators, and as many as 30 times more jobs, according to Eco-Cycle. In general, recycling creates work in modern green energy fields. When employment rates go up, businesses within the community benefit from the stronger economy as well.
Cost Savings
Companies may not realize the many economic benefits offered by recycling. One of the main reasons why recycling is important for a business is because it is a way to save money. "A well planned and executed recycling program can generate approximately $100 in savings per employee per year."1 Recycling is not the only solution – reducing and reusing waste will also help save money, energy and natural resources, explains the U.S. Environmental Protection Agency.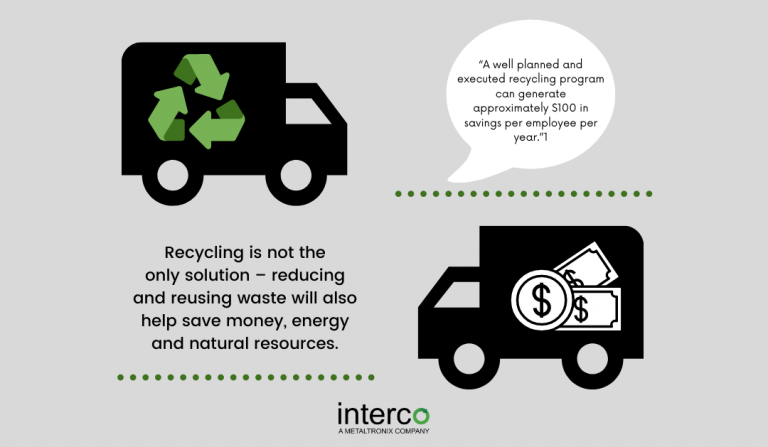 Trustworthy Image
North American respondents, which numbered 3,500, increasingly prefer sustainable brands, according to the study. Consumers are increasingly showing their support for businesses who showed recycling and bold action toward sustainability. A survey, commissioned by The Recycling Partnership and conducted by OnePoll, stated that nearly 50% of Americans would never shop with a company again if they learned they weren't being as sustainable as possible. It's so crucial, in fact, that the average American would even pay 26% more than retail price if it meant the product was completely sustainable.
So, Why Recycle?
For example, recycling various types of paper helps to decrease solid waste and dumping of wastepaper which results in reduced cost of waste services. Many businesses are unaware of the amount spent on printing paper. In fact, the average office worker uses 10,000 pieces of per year. Here's why you should recycle paper:
Recycled paper promotes a positive image
Recycled paper is good for the environment
Recycling paper is more economical
Recycling reduces waste and improves efficiency
Recycling paper produces jobs
Conclusion
In conclusion, going green has numerous benefits for companies including efficiency, job creation, cost savings and most importantly, a trustworthy image. Interco has been recycling non-ferrous metals, computers, electronics, batteries and alternative components since 1996 – with a department that specializes in paper. If you are interested in recycling with Interco, please click here.
Resources
Clean River Recycling Solutions: Why Is Recycling Important For A Business?