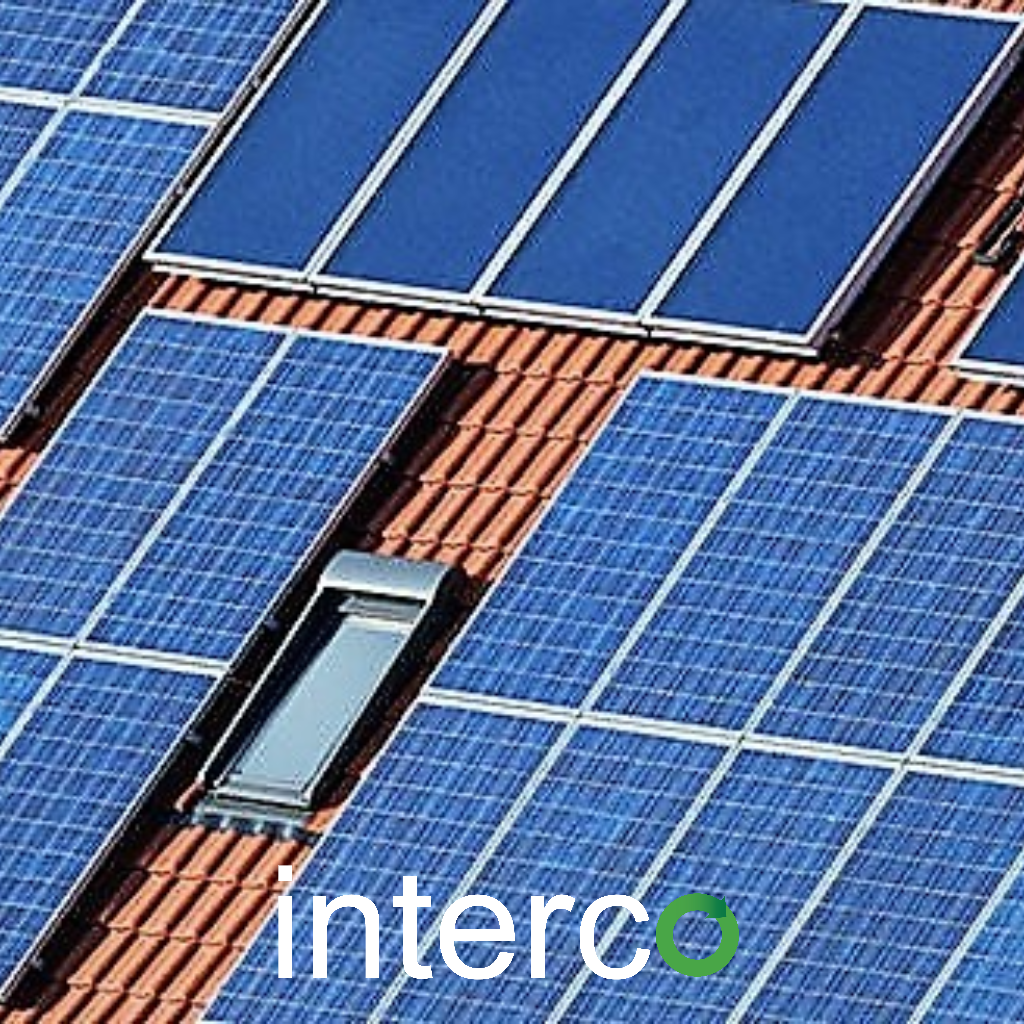 Recycling solar panels is very important. Solar panels last long with shelf lives of 30 years or more, but become inefficient and worn out after such periods. During expected lifespan, the panels could exhibit percentage decrease in its power capacity. Industry experts refer to solar panels as photovoltaic or PV cells.
As of 2016, American homes and commercial buildings boasted more than one million installations of solar panels nationwide. In Europe alone, more than 4-million solar panels provide regular electricity. What happens when these panels have exhausted their shell life? Interco recycles them of course.
Are Solar Panels Recyclable?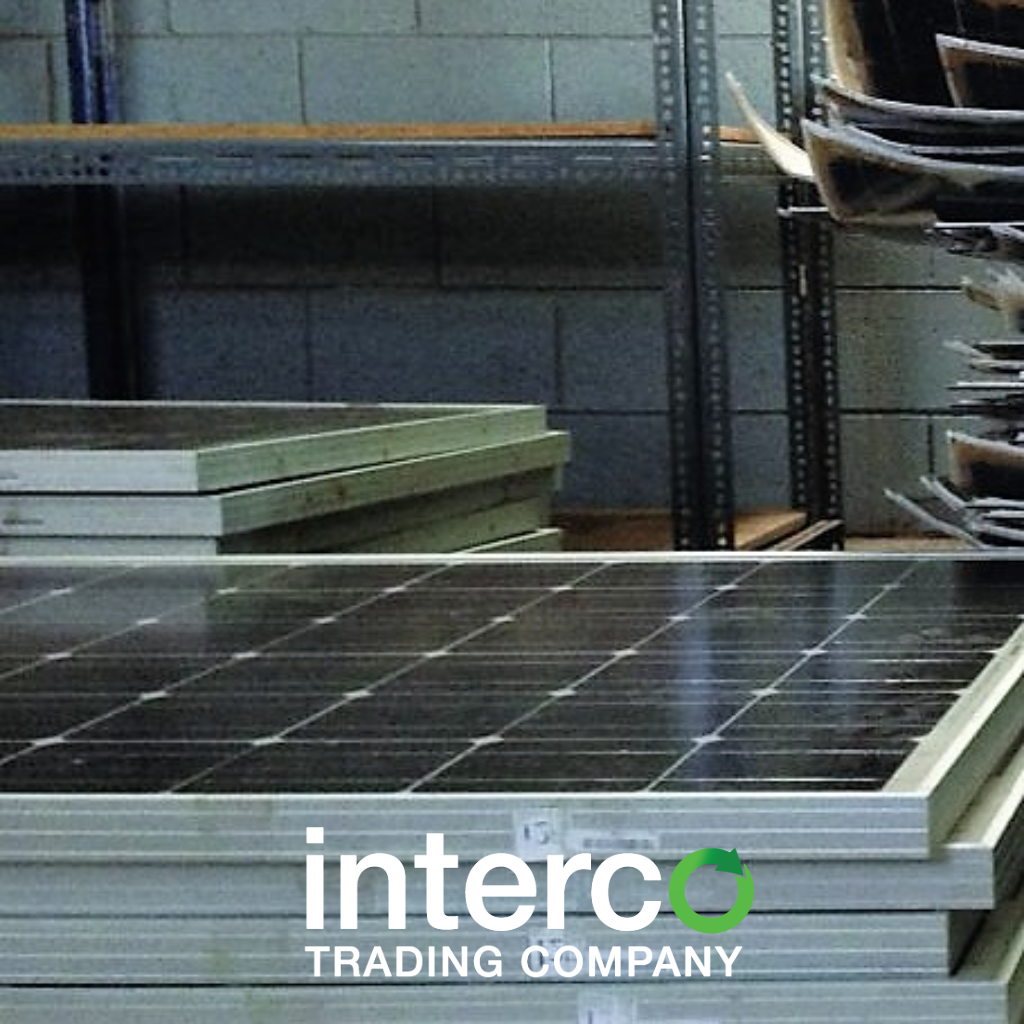 How does recycling solar panels contribute to the earth's sustainable redevelopment? Indeed, it is especially important in an era where solar power is the fastest and cleanest growing renewable source of energy in the world. Interco is a member of the Solar Energy Industries Association (SEIA).
More so, in 2015, experts estimated approximately 500,000 solar panels were being installed globally every day. So, where do all these panels go to after they have exhausted their shelf life? Certainly not deposited in landfills! No, they still possess value as scrap material to the right recycling company. Interco recycles solar panels and returns the newly recycled raw materials back to the industrial world.
Because of the infancy of the solar industry and length of the panel's shell life. Recycling solar panels may not be that prominent in most countries. In the United States, Interco is a leader in solar panel recycling. They process material throughout North America, the Caribbean, and as far as Hawaii.
What Can Be Recovered from Recycling?
Recycling solar panels helps recover over 80 percent of a crystalline silicon unit from each solar panel. Examples of other recyclable parts of a solar panel are: electric junction boxes, glass and plastics, and aluminum frames and brackets.
How are Solar Panels Recycled?
Interco recycles solar panels according to their types. The two main types at present categorized as silicon-based or thin-filmed panels. As a result, there are two main methods of recycling solar panels:
Silicon Based Solar Panel Recycling
Recycling silicon-based solar panels begins with the dismantling of the panels. This process separates its aluminum and glass. Both materials are individually recyclable.
Then, they subject the rest of the modules to a temperature of 500◦ Celsius. This takes place in a thermal processing unit to ease the bonds between the cell elements.
Once the heat is applied, the plastic evaporates. This leaves the silicon cells for processing.
After the heat treatment, the melting process separates the hardware. The separate the hardware, which is 80 percent reusable, from the silicon particles.
As a result, material is ready for use in the new silicon modules.
Thin-Film Based Solar Panel Recycling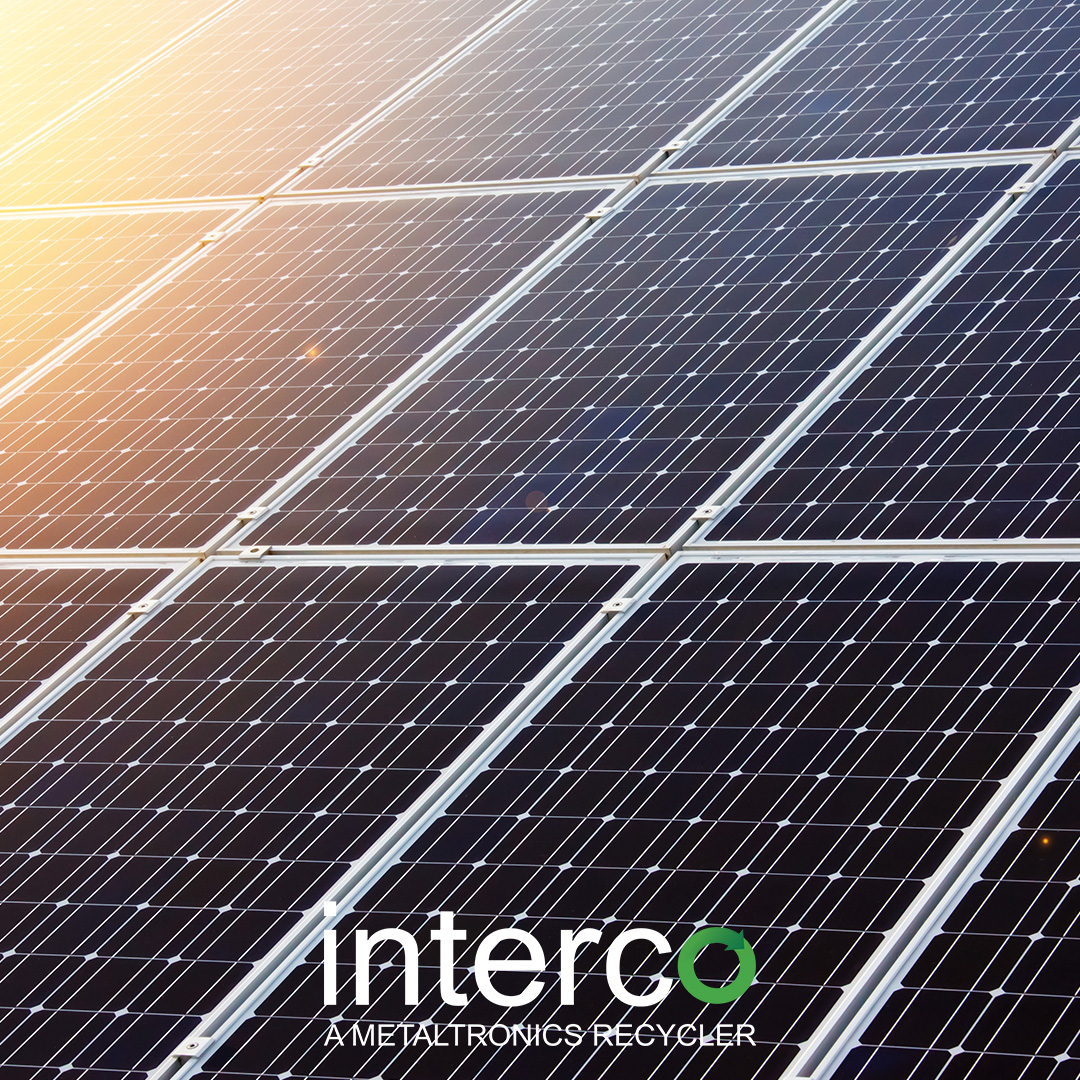 Recycling solar panels of this type speeds up the process. It completes the process faster and more drastically.
Machines shred the thin-film based panels from the mill the material. This ensures all particles are approximately 4-5 mm in size.
Unlike silicon based panels, a rotating screw separates the remaining solid and liquid materials.
Consequently, the process purifies liquids through precipitation. It also separates them from the semiconductor materials through a metal processor.
Recyclers remove the contaminated solid materials containing inter-layer materials. Furthermore, a vibrating surface separates these materials.
Approximately 90% of these materials are reintroduced. Most can be used in the re-manufacturing processes.
eScrap
Most noteworthy, like computers and electronics recycling the processing of solar panels is considered a subcategory of eWaste recycling grows faster than ever. The importance of recycling solar panels increases more important everyday. Interco is a leader in solar panel recycling in the United States. Interco recycles solar panels from across North America. Even solar panels from the Caribbean find their way to Interco for recycling. Interco often handles the domestic and international logistics services and recycles solar panels from Hawaii as well.
Tagged: