The How to Guide to Recycling Lead-Acid Batteries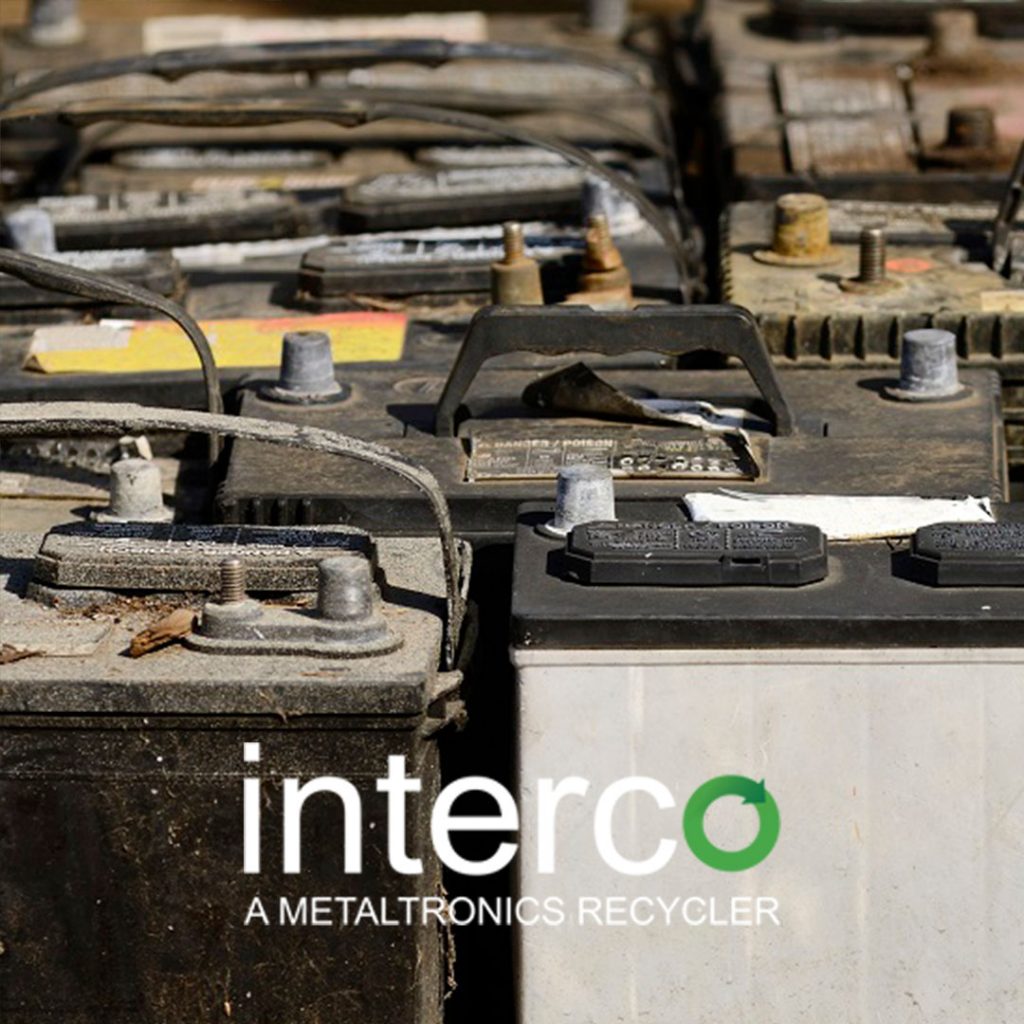 The How to Guide to Recycling Lead-Acid Batteries
Once your company collects a pile of scrap lead-acid batteries, it is vital to research a scrap lead-acid batteries recycling company.
The most common new lead-acid battery contains 60 to 80 percent recycled lead and plastic.
When an expired battery is collected, it is sent to a permitted recycler, where under strict environmental regulations; the lead and plastic are reclaimed and sent to a new battery manufacturer.
Lead-acid batteries become obsolete after three to five years of use. In fact, the significant rise in the number of vehicles is likely to produce increased quantities of scrap lead-acid batteries in the future.
Additionally, lead-acid batteries have been used for more than 130 years in many different applications.
These batteries have a relatively lower volumetric energy density, which makes their deployment somewhat impractical for energy management applications, and so they are primarily used for power applications.
Interco, a scrap lead-acid batteries recycling company, recycles lead-acid batteries primarily for their lead content. In fact, lead-acid batteries rely on hazardous lead to operate.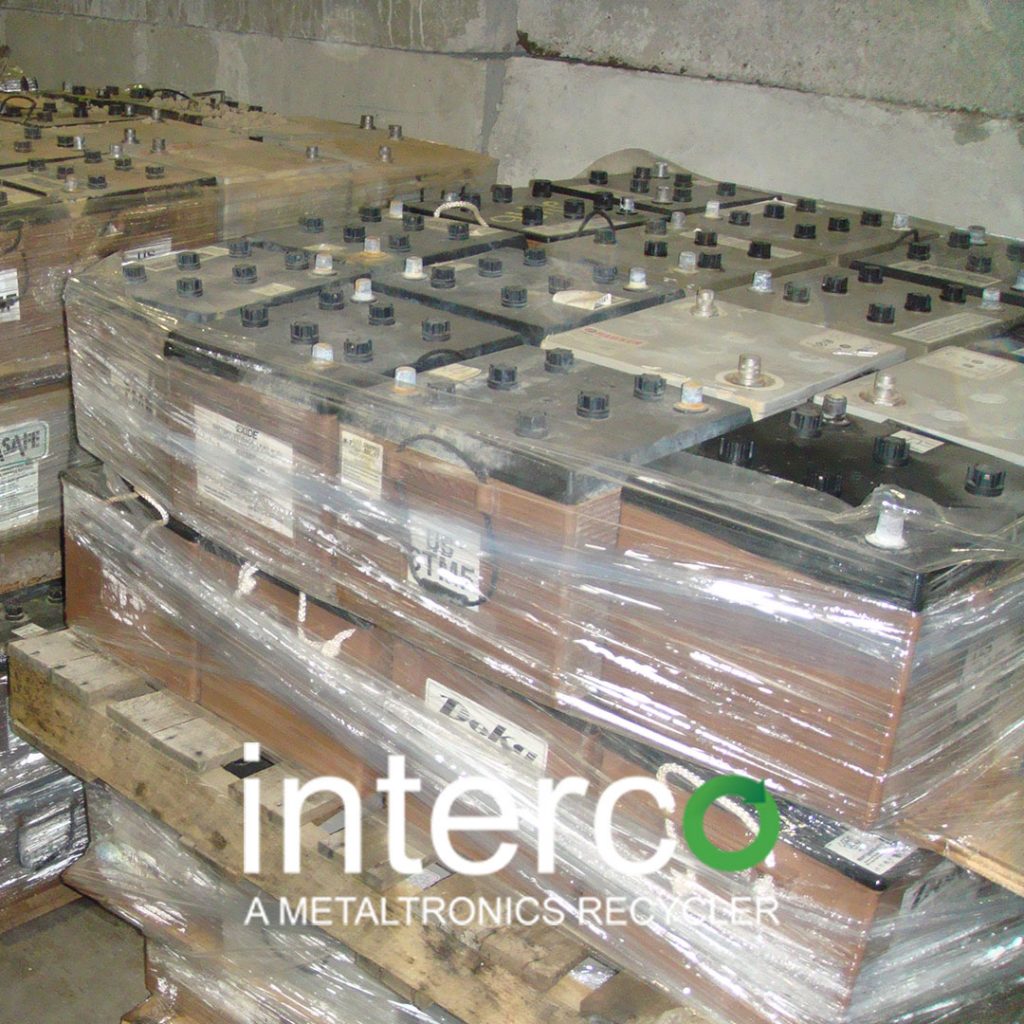 What to Look for in a Scrap Lead-Acid Batteries Recycling Company
Safe recycling is more important than ever, making it necessary for everyone to do their part.
A reputable scrap lead-acid batteries recycling company recognizes the importance of recycling certification, recycling method, and recycling violations.
Lead-acid batteries are prohibited by State law from being disposed of in the trash and should be returned to a metal scrap yard that accepts them. In fact, it is highly advisable that people and businesses with the scrap material research scrap lead-acid batteries disposal services.
Consumers and companies recycle lead-acid batteries more than any other batteries. They can most commonly be found in the following: automobiles, motorcycles, and smaller vehicles. 
Interco recycles lead-acid batteries as a certified and reputable scrap lead-acid batteries processing facility. In addition, the recycling process must be performed in accordance with relevant standards. In fact, there are a few health and emissions risks:
Uncontrolled drainage and disposal of battery acid
Emission of lead particles and acid caused by inappropriate battery breaking processes
People exposed to these hazardous materials are at great risk of developing harmful medical complications. However, through responsible recycling, we can reduce some of those harmful effects. For instance, recycling decreases pollution in the soil, water, and air.
Certified and reputable recycling centers perform the recycling process for lead-acid auto batteries carefully, and preferably in a controlled environment far from residential areas.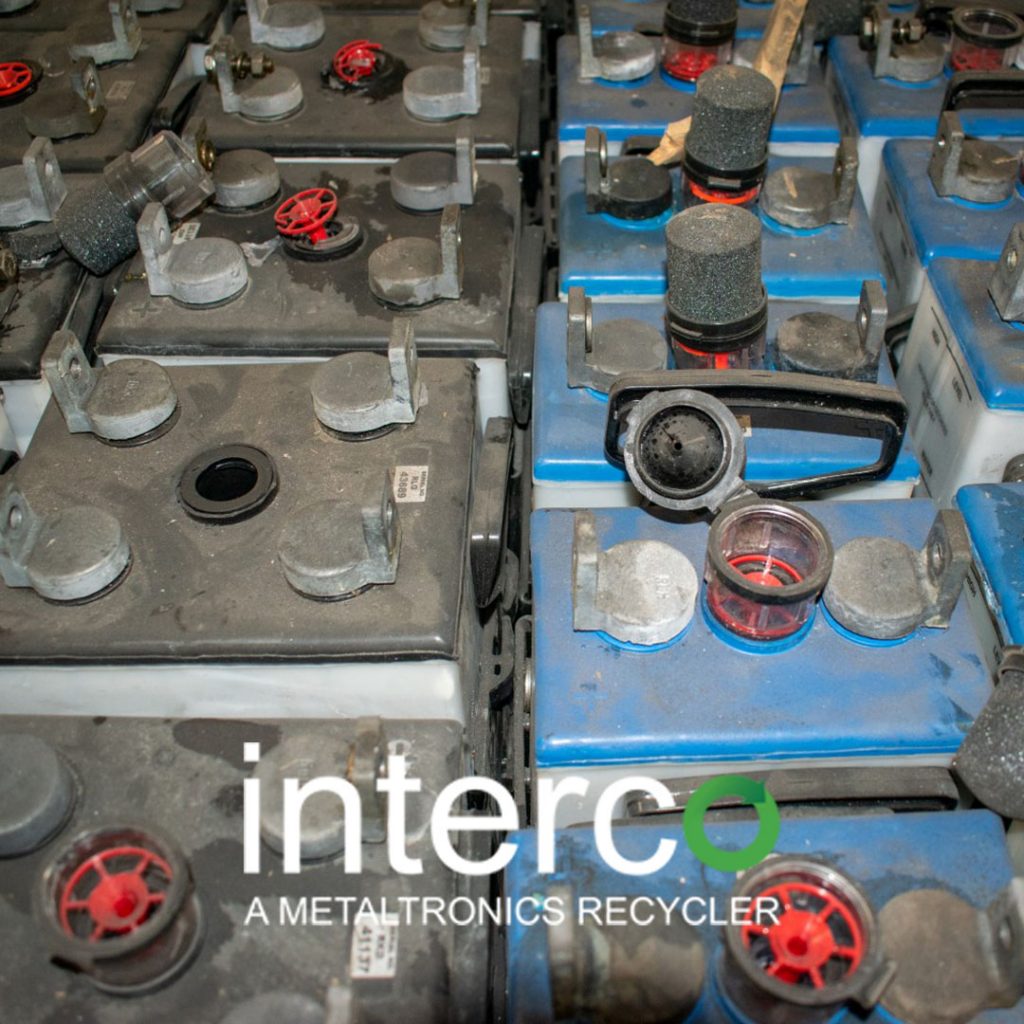 How to Recycle Scrap Lead-Acid Batteries
Lead-acid batteries are the main source of lead scrap for recycling, accounting for nearly 90% of the total lead scrap available for recycling.
There are two types of lead-acid batteries: starting batteries and deep-cycle batteries.
A starting battery quickly delivers a large burst of power to help an engine start.
A deep-cycle battery delivers a continuous low level of power to help an engine keep operating.
The recycling process begins at Interco when the machines shred the whole batteries and sort the plastic and lead. Thus, then they separate and clean the different materials while and drain and neutralize the acid. The process reintroduces the lead as an industrial material for commercial production.
Lead-acid batteries are often in use in boats and other marine equipment. Moreover, manufacturers and other industrialists use lead-acid batteries in industrial heavy equipment and forklifts as well.
In fact, lead-acid batteries are very reliable as a backup or auxiliary power as an uninterruptible power supply (UPS) in computers, data centers, telecommunication, and hospitals.
The remarkable Interco facility comprises five buildings — approximately 400,000 square feet total — on more than 35 acres. Thus, the company facility has more than 20 inbound and outbound docks for receiving and shipping nonferrous scrap material as well as a railroad rail spur to load rail cars.
Interco Recycles Lead-Acid Batteries
Overall, it is profitable to recycle lead-acid batteries. It enables recyclers to recover valuable metals and reduces the harmful effects on the environment that improper disposal causes. Interco has grown from an electronic scrap recycling company to a comprehensive processor and recycler handling nonferrous, industrially generated metal-bearing complex residues, most battery chemistries, and catalysts. The team at Interco continues to lead the way in terms of innovative industrial recycling solutions. Click here to learn more about how to recycle lead-acid batteries.
Tagged: