Why Choose a Reputable ISRI Lead-Acid Batteries Recycler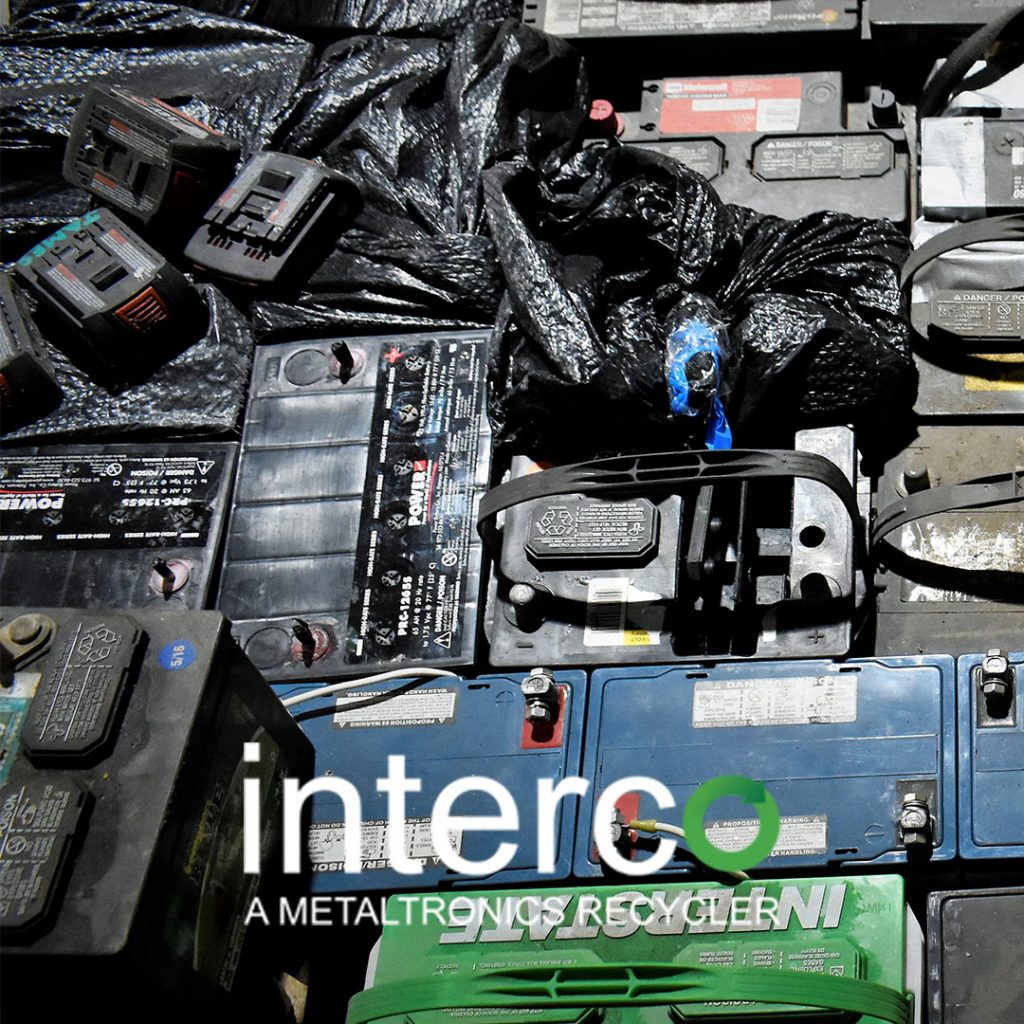 Why Choose a Reputable ISRI Lead-Acid Batteries Recycler
Recyclers with a pile of scrap lead-acid batteries may start to research a reputable ISRI lead-acid batteries recycler.
Consumers and companies recycle lead-acid batteries more than any other batteries. Consumers primarily use them in automobiles, motorcycles, smaller vehicles, ATVs, and golf carts. Lead-acid batteries are very reliable as a backup or auxiliary power as an uninterruptible power supply (UPS) in computers, data centers, telecommunication, and hospitals.
Recycling scrap lead-acid batteries are significant because of their composition and use. Manufacturers and consumers use lead-acid batteries as backup power supplies or to power things like the following:
Automobiles
Electric scooters
Electric wheelchairs
The Institute of Scrap Recycling Industries, Inc. (ISRI) is the voice of the recycling industry promoting safe, economically sustainable, and environmentally responsible recycling through networking, advocacy, and education.
Using a reputable ISRI lead-acid batteries recycler like Interco ensures proper disposal practices. Lead-acid batteries contain toxic components within it. Thus, improper disposal poses a threat to the environment and human health.
People exposed to these hazardous materials are at great risk of developing harmful medical complications. However, through responsible recycling, we can reduce some of those harmful effects. For instance, recycling decreases pollution in the soil, water, and air.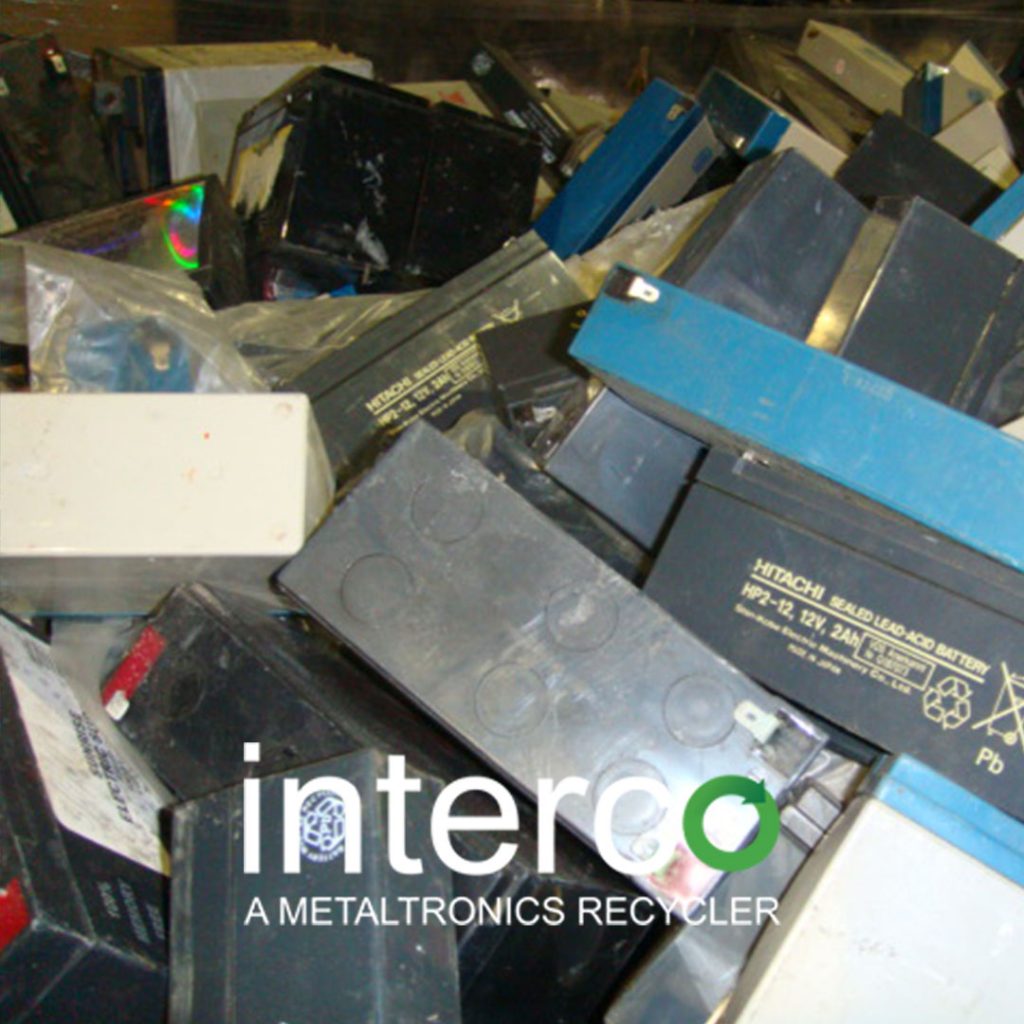 Where to Find a Reputable ISRI Lead-Acid Batteries Recycler
ISRI is the nonprofit trade association that is the "Voice of the Recycling Industry." Interco has been a member of ISRI since 1996.
A reputable ISRI lead-acid batteries recycler participates in the recycling process that produces over 50% of the lead supply, which comes from recycled batteries.
In fact, due to the toxicity of the lead-acid batteries, most countries have prohibited the indiscriminate disposal of them i.e., incinerating or dumping, and have highly recommended recycling used lead-acid auto batteries.
Interco begins the recycling process with machines that shred the whole batteries and sort the plastic and lead. Furthermore, then they separate and clean the different materials while and drain and neutralize the acid. The process reintroduces the lead as an industrial material for commercial production.
ISRI represents more than 1,100 private and public for-profit companies that process, broker, and industrially consume all scrap commodities. Thus, the institute offers a real-time searchable membership directory to enable member interaction and to deliver the public with recycler contact information.
The team at Interco offers services that represent the values and practices presented by ISRI.
As a result, it is highly advisable not to try recycling used lead-acid auto batteries by yourself. You can take or sell them to Interco for recycling purposes.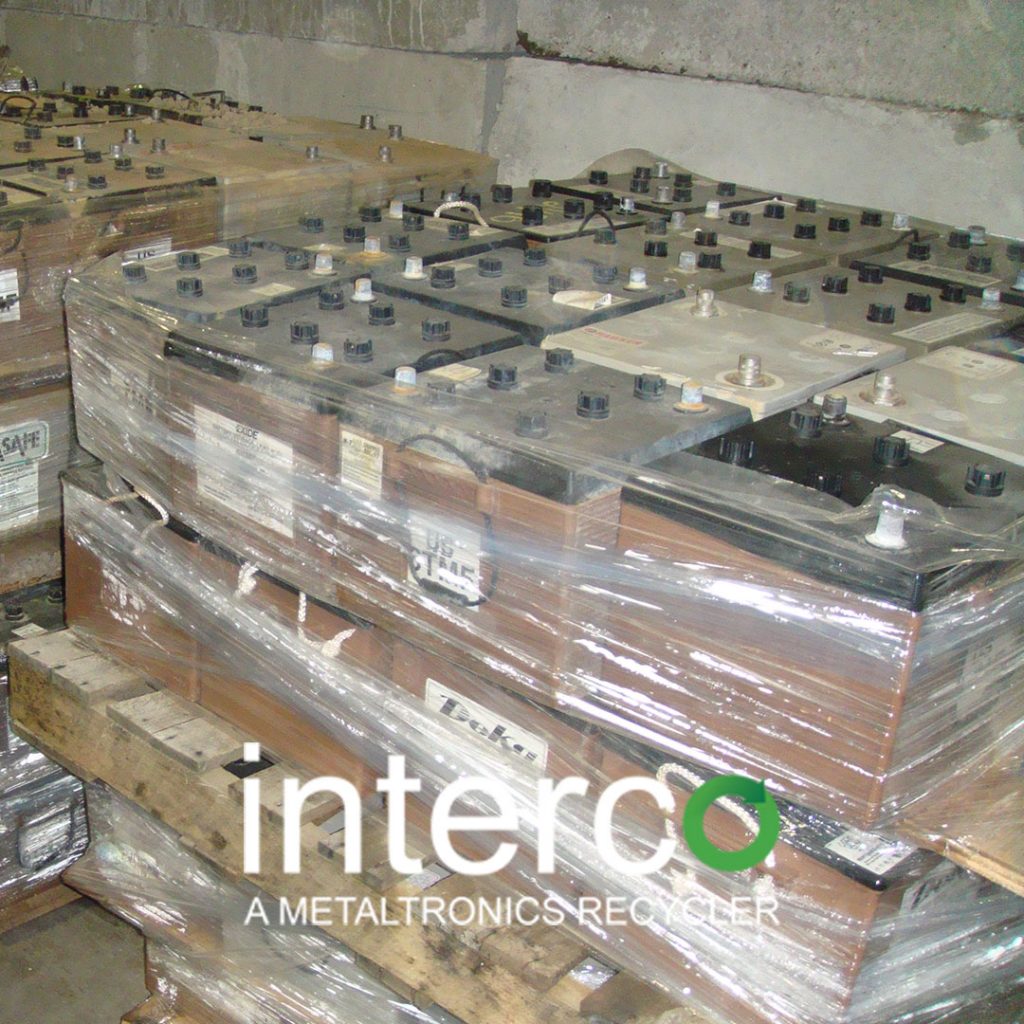 The Significance of Recycling Scrap Lead-Acid Batteries
Lead-acid batteries are prohibited by State law from being disposed of in the trash and should be returned to a metal scrap yard that accepts them. In fact, it is highly advisable that people and businesses with the scrap material research scrap lead-acid batteries disposal services.
According to the U.S. Environmental Protection Agency, specialized lead-acid battery recyclers crush old batteries into nickel-sized pieces and separate the different components.
Moreover, there are two types of lead-acid batteries: starting batteries and deep-cycle batteries.
A starting battery quickly delivers a large burst of power to help an engine start.
A deep-cycle battery delivers a continuous low level of power to help an engine keep operating.
The plastic in lead-acid batteries is mostly polypropylene, which has a high heat tolerance. As a result, it can enter the recycling process. Therefore, the lead in the batteries is then sold to companies that make new batteries. Thus, the process of recycling contains environmental and economic benefits.
Interco, as an ISO 9001 Quality Management System certified company, continues an international-accepted uniform quality system, supplies the highest levels of customer service, and manages its material in the highest regard.
All material will be recycled by approved ISO 14001 Environmental Management and ISO 45001 Occupational Health and Safety best practices. Interco confirms the exact weights and records upon receipt, and we issue a written certificate of recycling. 
Choose Interco as a Reputable ISRI Lead-Acid Batteries Recycler
In summary, lead-acid battery recycling is vital. Consequently, it enables recyclers to recover valuable metals and reduces the harmful effects on the environment that improper disposal causes. In fact, Interco recycles lead-acid batteries primarily for their lead content. As a result, the team at Interco works with dealers and industrial partners throughout North America as well as Central and South America. Interco buys lead-acid batteries to recycle them safely. Finally, to find out more about recycling lead-acid batteries, click here to contact Interco.
Tagged: