Companies That Recycle Scrap Electric Motors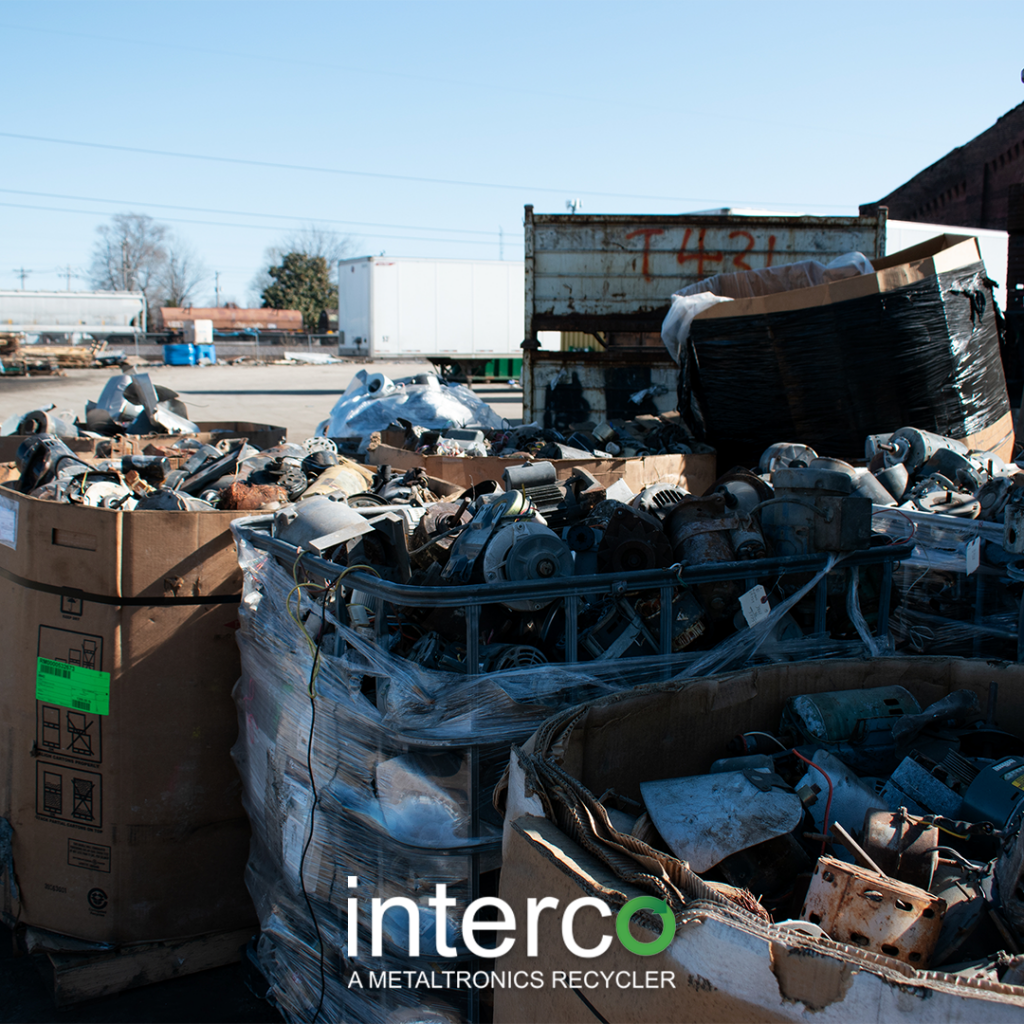 Companies That Recycle Scrap Electric Motors
Electric motors are widely used in manufacturing, which results in an abundance of scrap. Once electric motors reach end-of-life status, the next step is to research companies that recycle scrap electric motors.
There are a few things to consider when searching for the right recycler.
Here's a checklist to help your search:
Recycling certification
Recycling method
Scrap Prices
Almost anything that requires electricity and has moving parts will have an electric motor inside. They are commonly collected for scrap metal recycling due to their heavyweight and a large amount of copper wire.
Typical use for electric motors includes pool pumps, air conditioning units, and hydraulic presses.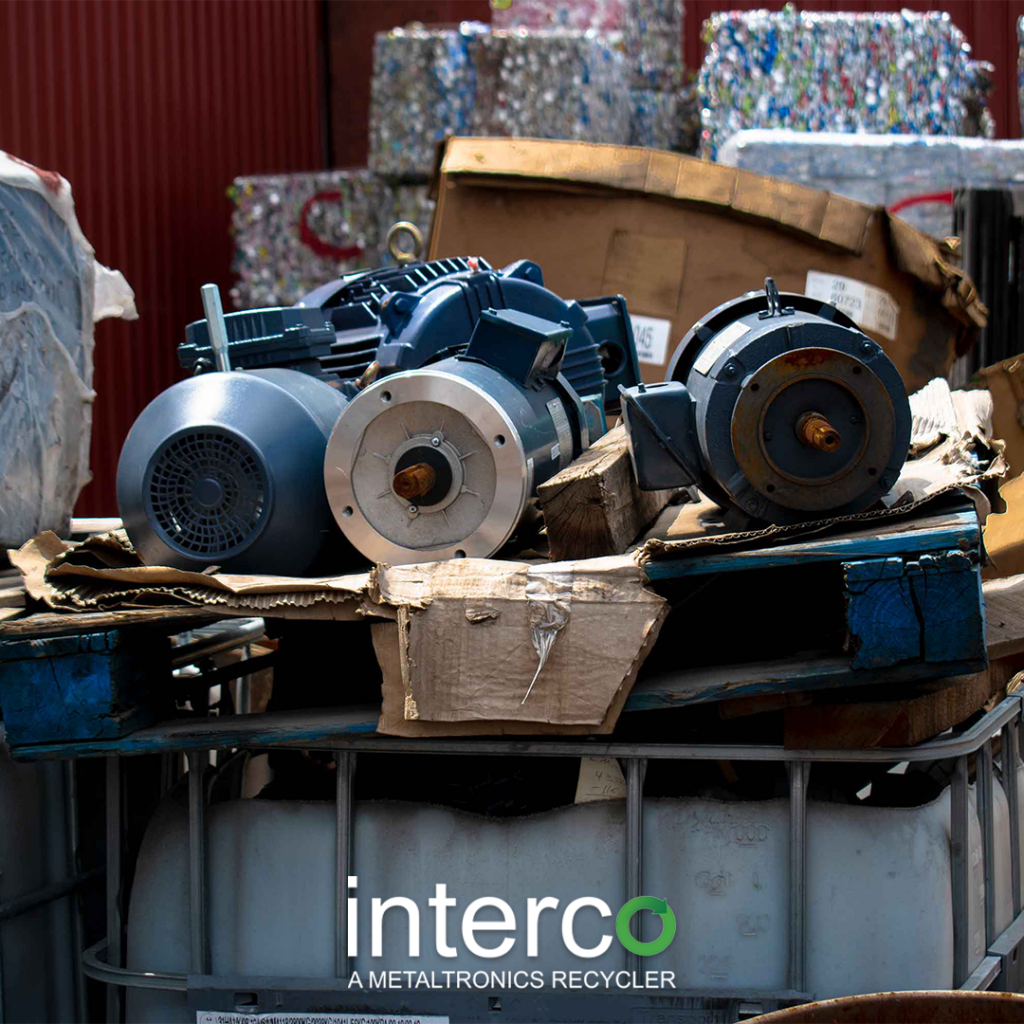 Why Recycle Electric Motors?
Additionally, the exterior of most motors consists of steel. With a strong shell that protects the more fragile wiring and parts within.
Electric motors contain the following valuable and recyclable metals:
Copper
Aluminum
Iron
The steel case around the motor
Most motors comprise of valuable copper and aluminum parts. Which increases the return of companies that recycle scrap electric motors.
In fact, an electric motor is typically worth $0.15 per lb. in scrap (prices vary depending on market demands).
Types of Electric Motors
The winding inside of an electric motor may be copper or aluminum. An easy way to identify the windings is to scratch off the coating. If it is a reddish-brown color, then the material is most likely copper. If it is a silver color, then the winding is probably aluminum. Each year, Interco processes many pounds of motors.
Recyclers categorize motors into three main classes of size:
Small motors usually fit about the size of a basketball and not much larger than an apple.
As a result, recyclers classify motors larger than a basketball, but less than 2,000 pounds as large motors.
Motors weighing more than 2,000 pounds over-sized motors. These motors vary in demand due to their size and nonferrous metallic content.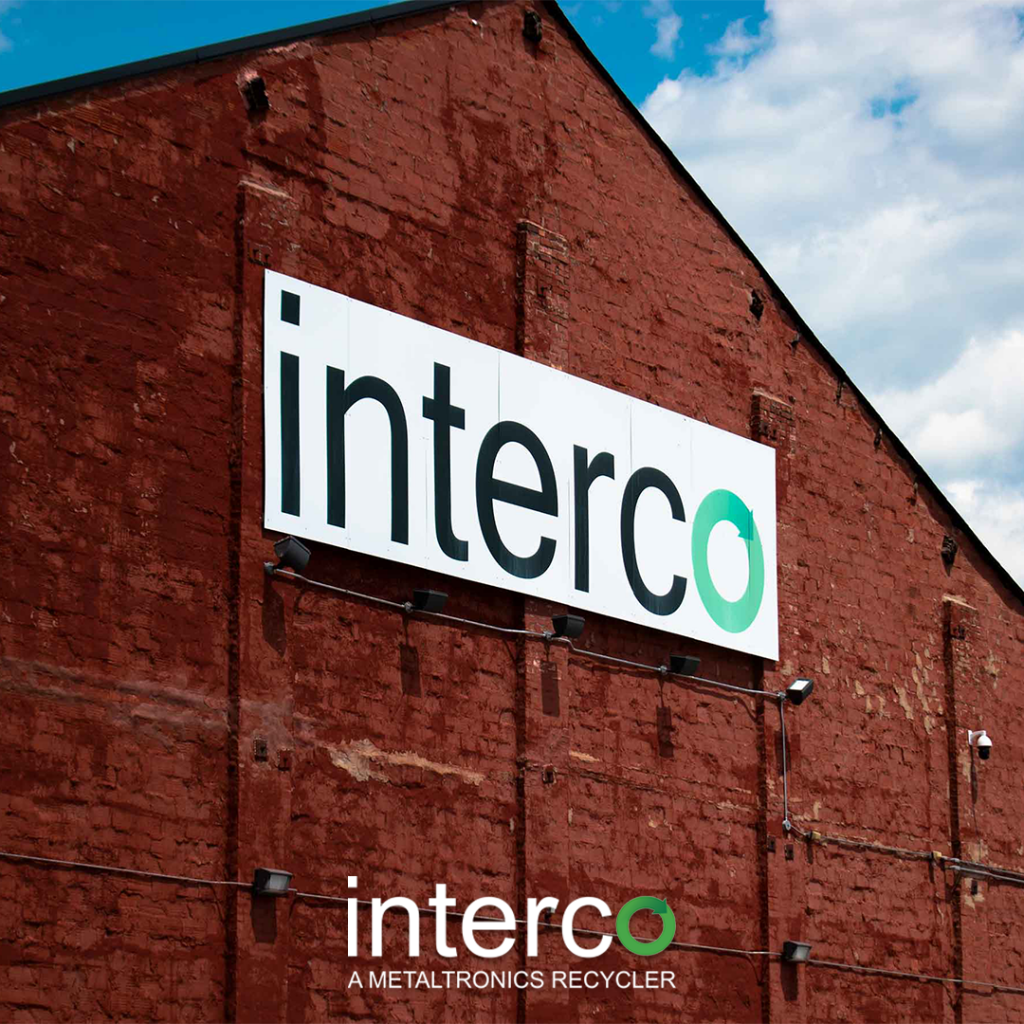 What are the Best Companies That Recycle Scrap Electric Motors?
The process of recycling electric motors is easy and efficient with Interco. In fact, Interco has been a member of the Institute of Scrap Recycling Industries (ISRI) since 1996.
ISRI is the voice of the recycling industry. Promoting safe, economically sustainable, and environmentally responsible recycling though networking, advocacy, and education.
Interco processes more than 1,000 tons of scrap electric motors each month.
The team buys loads of electric motors in mixed or straight loads. In combination with any other nonferrous metals or eScrap all throughout North America.
Furthermore, the Interco facility comprises of seven buildings on more than 45 acres.
Recycle Electric Motors with Interco
In summary, electric motors convert electrical energy into mechanical energy. There are small, large, and over-sized motors. They are commonly found in pool pumps, AC units, and hydraulic presses. Additionally, electric motor recycling reuses valuable materials. Which reduces solid waste, overall pollution, and more.
Interco accepts scrap electric motors to recycle them properly. To learn more about how to recycle electric motors, click here.
Tagged: