The Importance of a Certified Scrap Electric Motors Recycler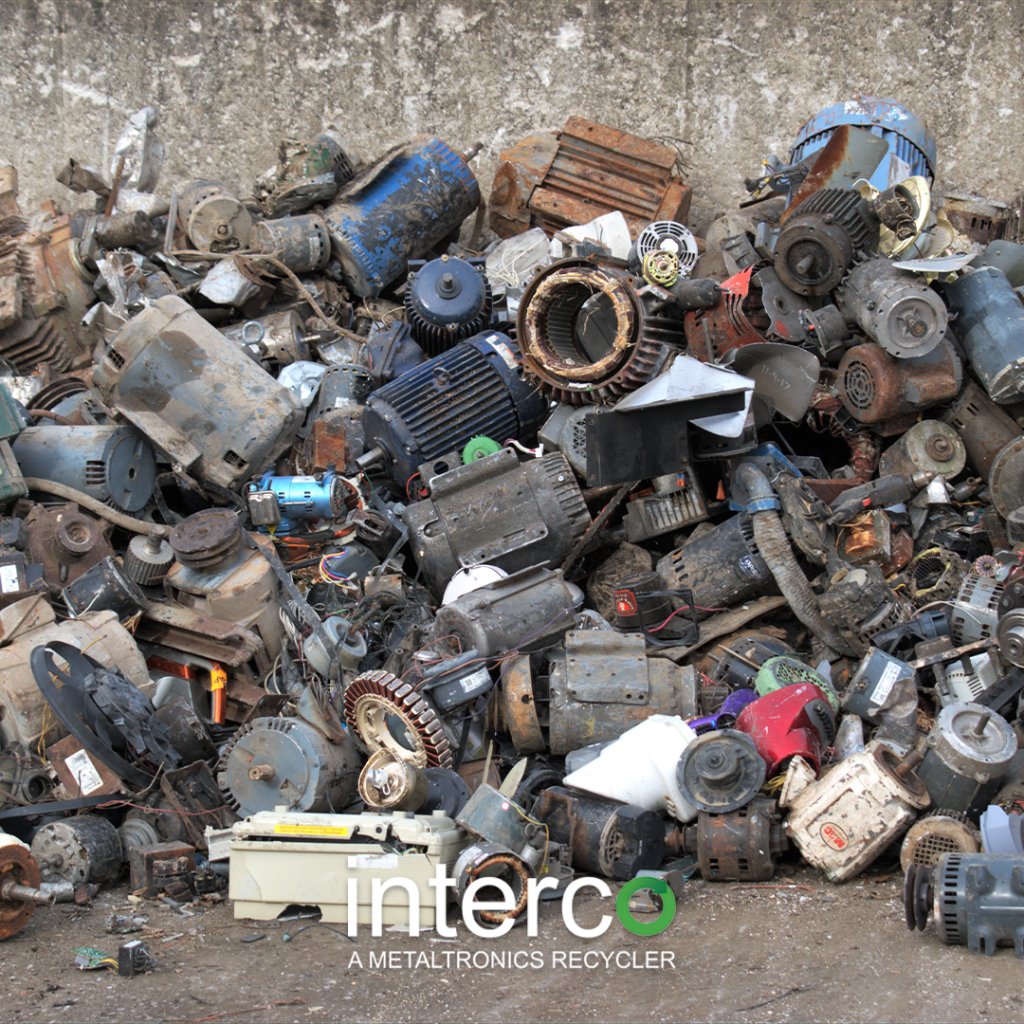 The Importance of a Certified Scrap Electric Motors Recycler
With a high number of electronic motors in use, scrap piles will ultimately build up. The fully recyclable material benefits considerably from a certified scrap electric motors recycler.
Electric motors convert electrical energy into mechanical energy. Recycling electric motors are essential because of their wide industrial and commercial use.
A certified scrap electric motors recycler guarantees proper recycling practices are in place. In fact, if you have a scrapyard full of electric motors, sell them to a recycling center like Interco.
Recyclers buy these damaged products that use an electric motor as scraps and transmit them to recycling centers for processing. An electric motor contains several components embedded in it.
There are many motors that can be recycled and many recycling companies who will buy them. However, to get the highest price paid for your scrap motors, you need to find a recycling facility that knows what they are doing.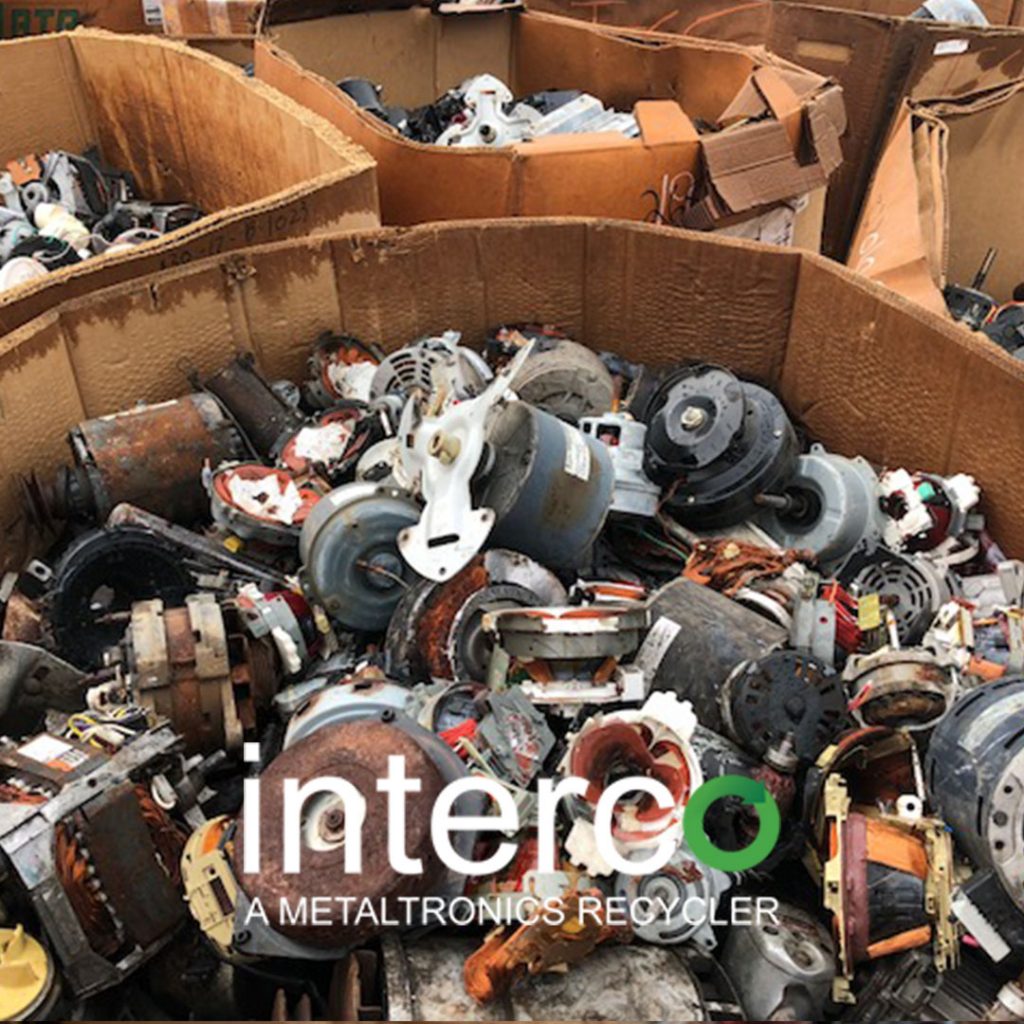 What Motors Can Be Recycled?
Recycling centers like Interco buy scrap electric motors and use the material for recycling. Interco recycles millions of pounds of motors each year. As a result, recyclers categorize motors into three main categories of size:
Small motors generally fit about the size of a basketball and not much larger than an apple. Smaller electric motors — usually small electronics transformers in radio-controlled cars, for instance — exist are less desirable due to their relatively low copper or aluminum content.
As a result, recyclers classify motors larger than a basketball, but less than 2,000 pounds as large motors.
They consider motors weighing more than 2,000 pounds over-sized motors. These motors vary in demand due to their size and nonferrous metallic content.
These components are responsible for its converting ability, namely:
The shaft
Copper windings
Bearings
Armature
Stator
Commutator
Terminals
Case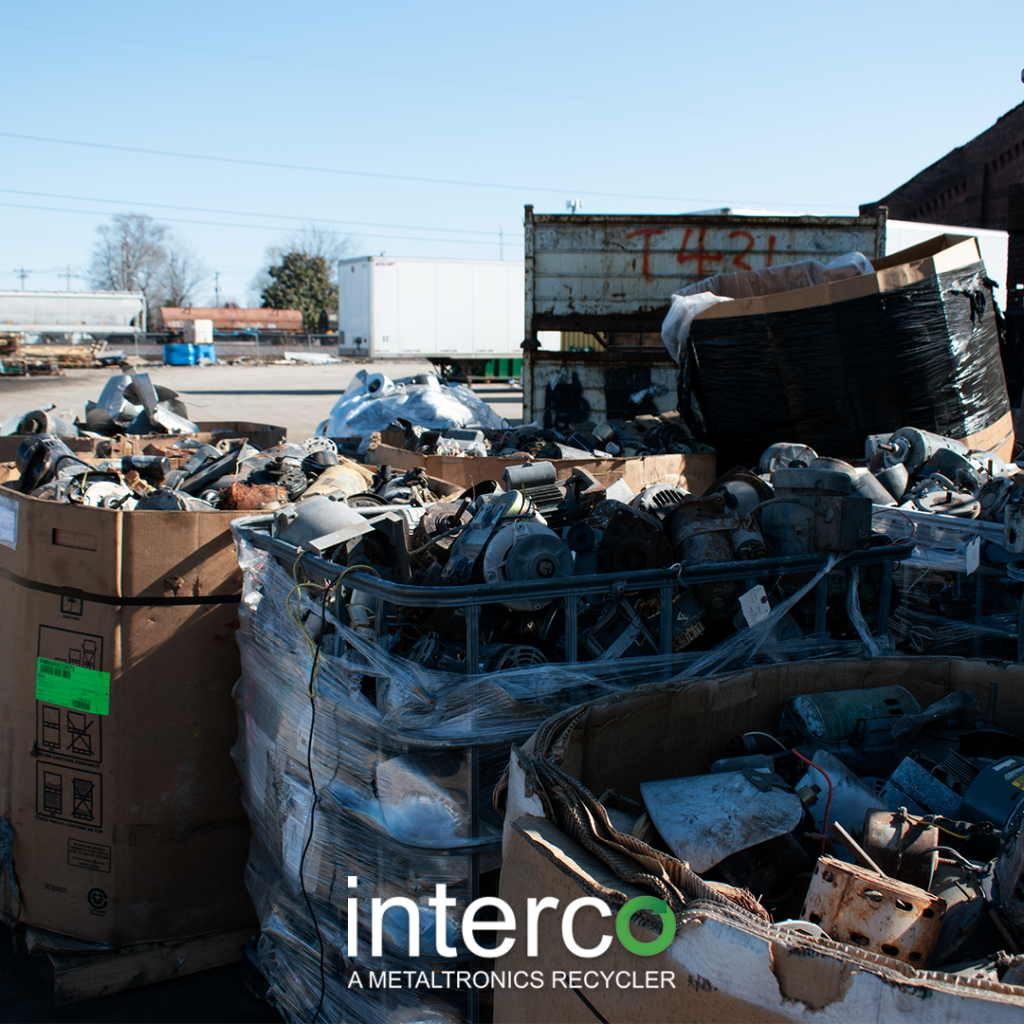 Why Work with a Certified Scrap Electric Motors Recycler?
Scrap electric motors eventually reach end-of-life status, which prompts the question of how to properly dispose of the material. Scrap electric motors are fully recyclable and otherwise end up taking space in landfill.
Without recycling, these scrap electric motors will cause additional landfills. Those who scrap can reap the benefits of working with a certified scrap electric motors recycler by assisting to reduce landfill, protect natural resources, and earn a profit.
The recycling process benefits the environment too by reducing landfill, solid waste, and pollution. There is also value in recycling scrap electric motors as copper, a valuable metal, is found in the material.
Electric motors are common items to recycle. In fact, one of the main components of the electric motor contains copper windings. Copper is highly valuable, expensive, and used in many electrical devices. So, rather than continuously depleting its source, recycling scrap electric motors allow for the material to be re-introduced into manufacturing processes.
Having a certified scrap electric motors recycler is the best way to get top-value for your motor scrap. This is because they have extensive processes and trainings that allow them to get the most reusable materials out of the scrap motors.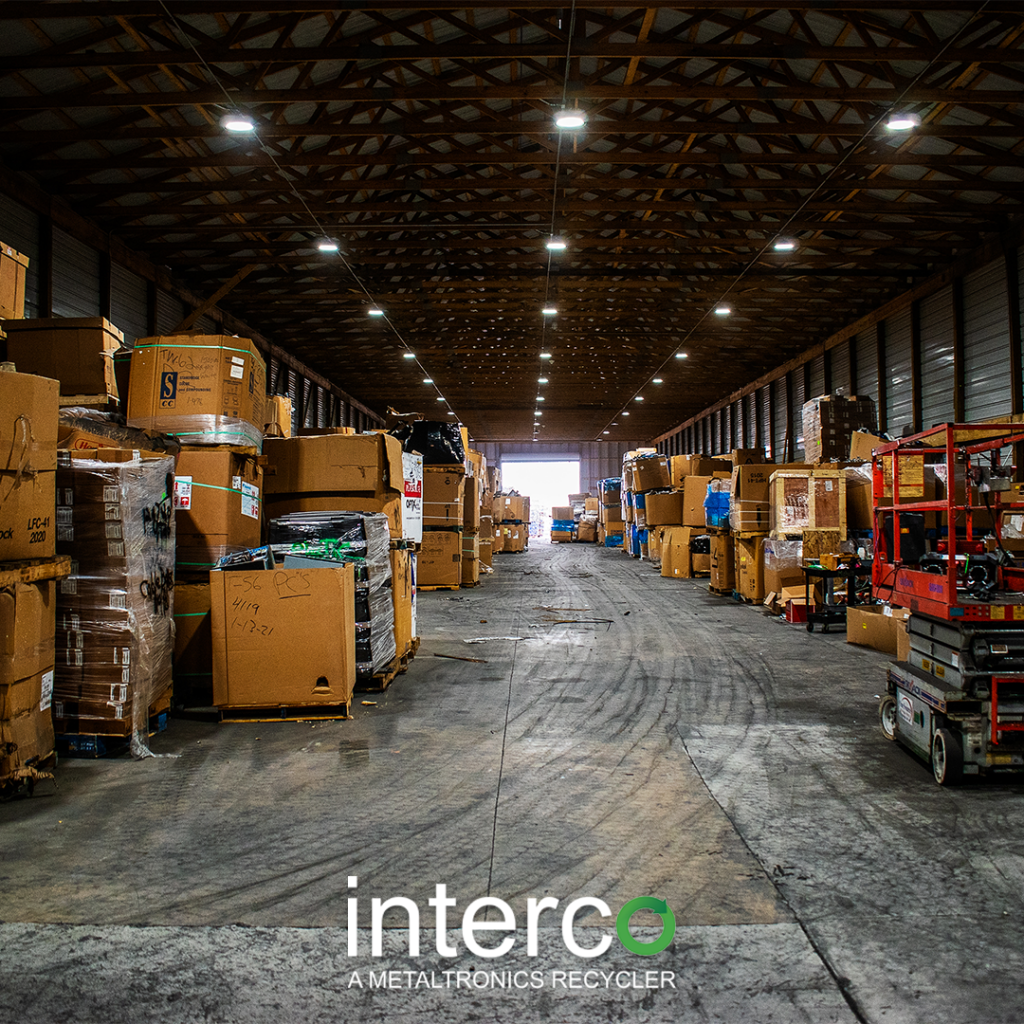 Interco is a Certified Scrap Electric Motors Recycler: Contact Us Today!
Interco has been a member of the Institute of Scrap Recycling Industries, Inc. (ISRI) since 1996. ISRI is the voice of the recycling industry promoting safe, economically sustainable, and environmentally responsible recycling through networking, advocacy, and education. Interco processes more than 1,000 tons of scrap electric motors each month.
Electric motors transfer electrical energy into mechanical energy; products like modern fans, blowers, and more need electric engines to operate. Furthermore, the materials' wide industrial and commercial use ultimately causes scrap pile up. Interco operates on a 45-acre facility that has more than 35 docks. Additionally, the facility can receive loads by van trailer or dump. Interco is in the business of purchasing scrap electric motors to recycle them properly. The company has been a member of ISRI since 1996.
To learn more about the certified scrap electric motors recycler, click here.
Tagged: