Interco Specializes in Mixed Scrap Loads
Interco is an expert in recycling loads of mixed scrap material. In addition to all things eScrap, computers, servers and electronics, Interco buys the following: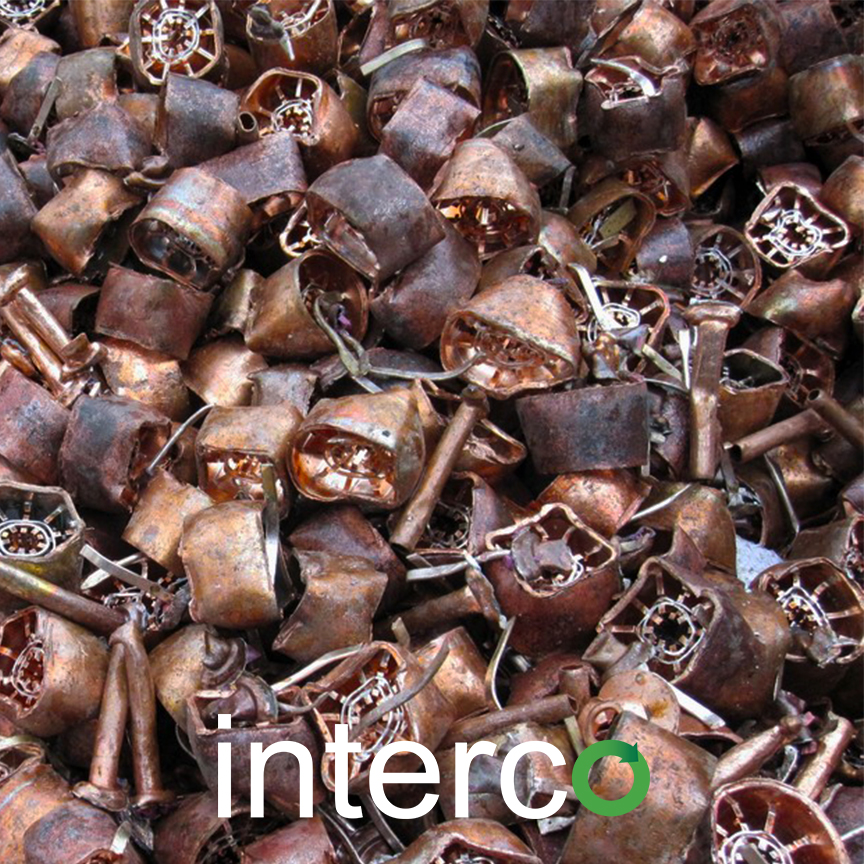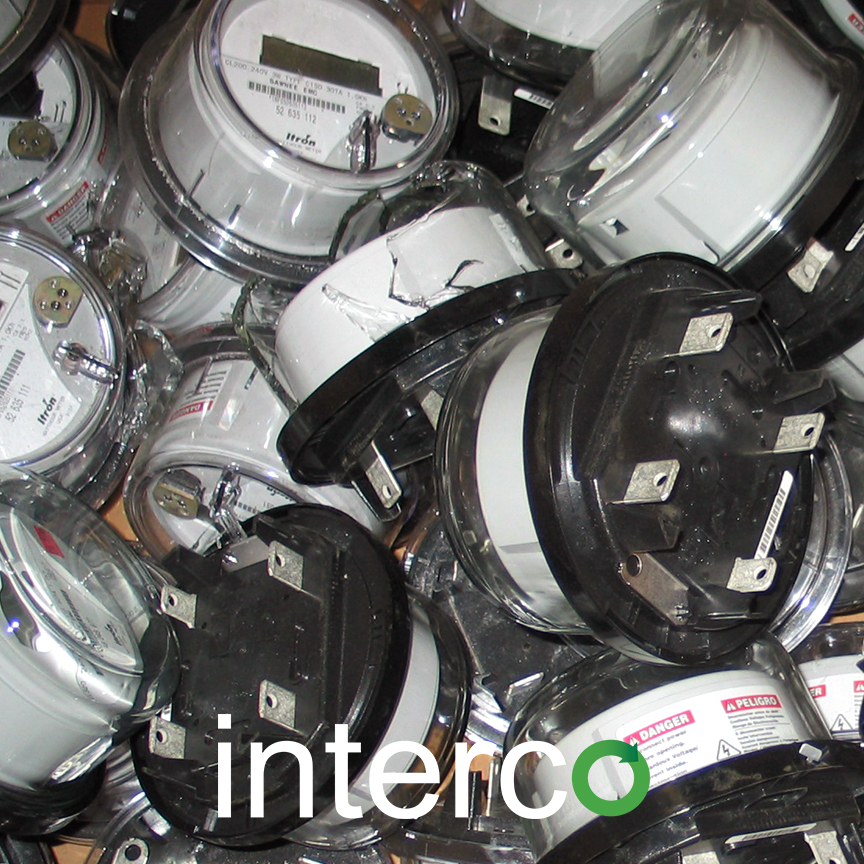 Red Metals
Bare Bright
#1 Copper
#2 Copper
Copper Chops
Red Brass (Red/Semi-Red)
Yellow Brass – Clean (Solids/Turnings)
Brass Shells – Clean (No Live Rounds)
Brass Breakage (50%/75%)
Auto Radiators (Clean/Dirty)
Al/Cu Radiators (Clean/Dirty)
Al/Cu Radiator Ends
Water Meters (Clean/Plastic/Steel)
#1 Insulated Wire (60-65% Cu)
#2 Insulated Wire (40-45% Cu)
Heliax – Open-Eye Copper/Copper
Harness Wire
Jelly Wire
Computer Wire (30-35% Cu)
Christmas Lights
2-in-1 Wire (8A/6A)
Copper-Clad Wire (30%)
BX Cable (Al/Fe)
URD Wire
Copper Yokes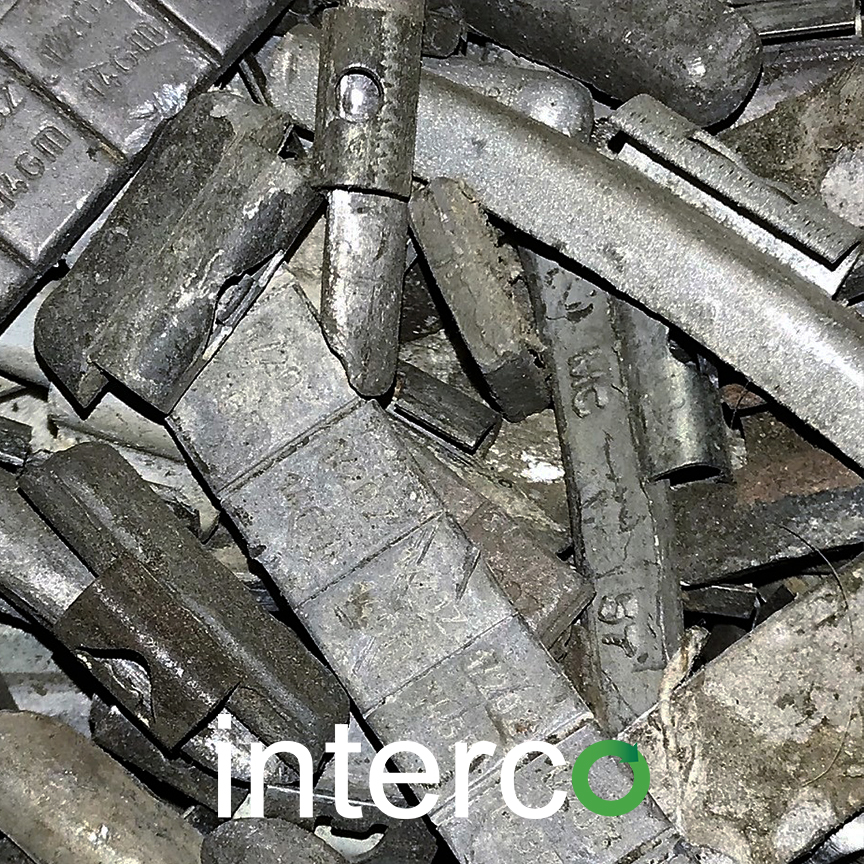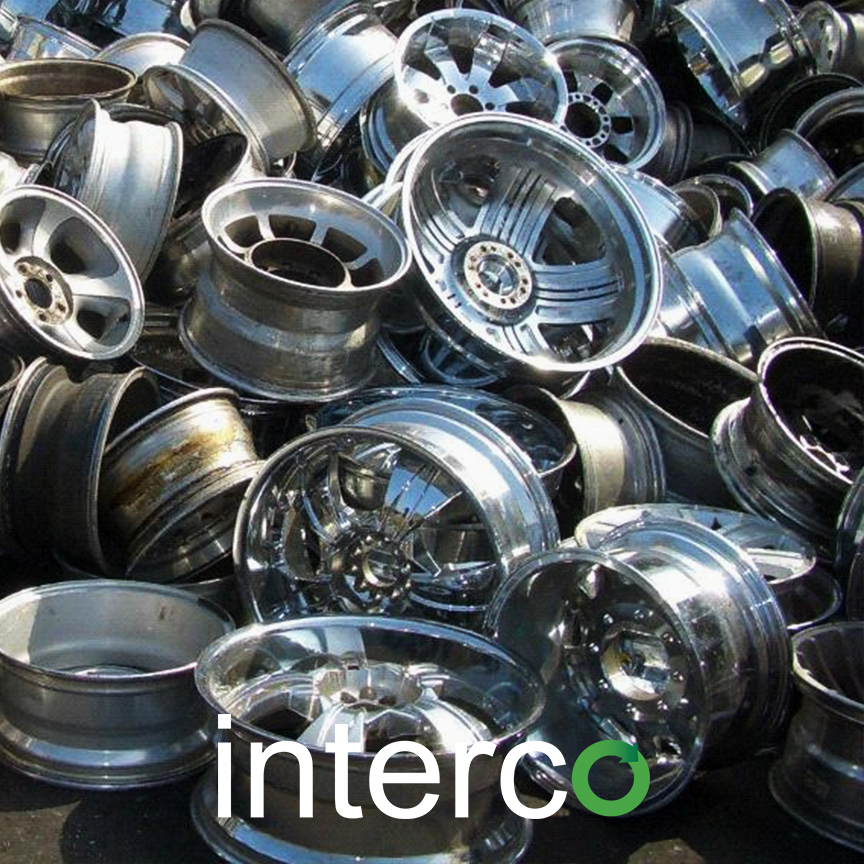 White Metals
Old sheet (<5% allowance)
Cast Aluminum (<5% Allowance)
Painted Siding
Road Signs
MLC (Bare/Paint+Poly)
UBC's (Mill-Grade/Secondary)
10/10 Extrusions – Clean (<2% allowance)
Litho
EC Wire
Aluminum Radiators (Clean or Dirty)
Alum Turnings – Clean (High-Grade/Mixed)
Aluminum Breakage
Transmissions (no torque converters)
Auto AC compressors
356 Wheels (Clean or Dirty)
Chrome Wheels (Clean or Dirty)
Truck Wheels (Clean or Dirty)
ACSR/Insulated Alum Wire – 65% Alum
Gas Meters (Whole)
Oxygen Tanks (Halved or Open-Ended)
CATV Wire (Bare/Black/Irony)
Old Zinc Die Cast (Clean/Irony)
304 Stainless (Solids/Turnings)
316 Stainless (Solids/Turnings)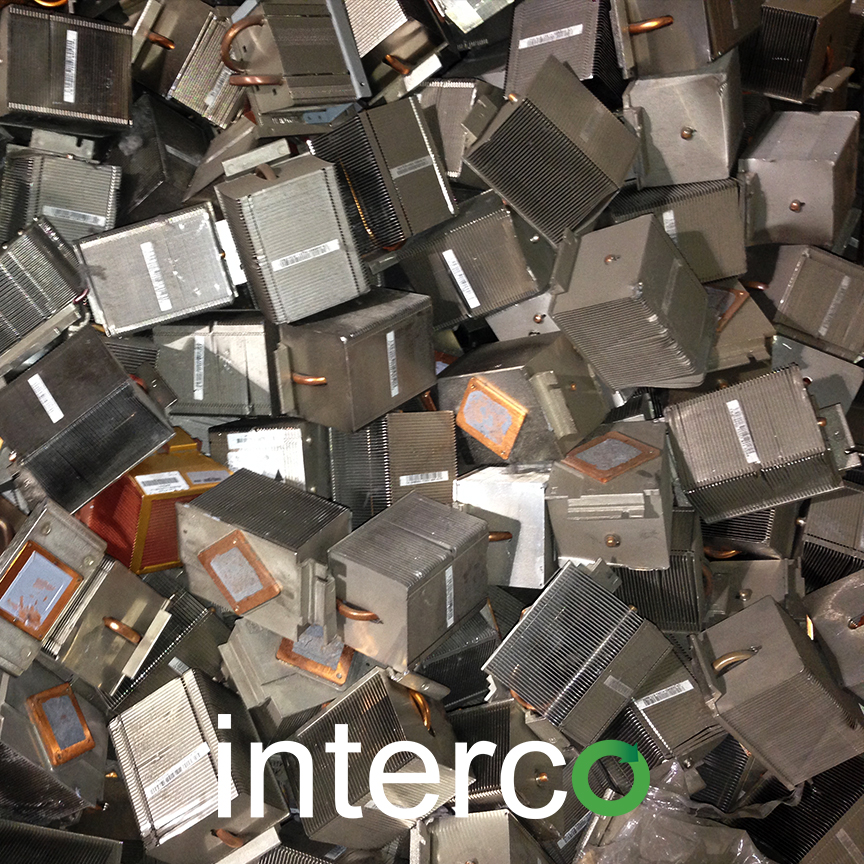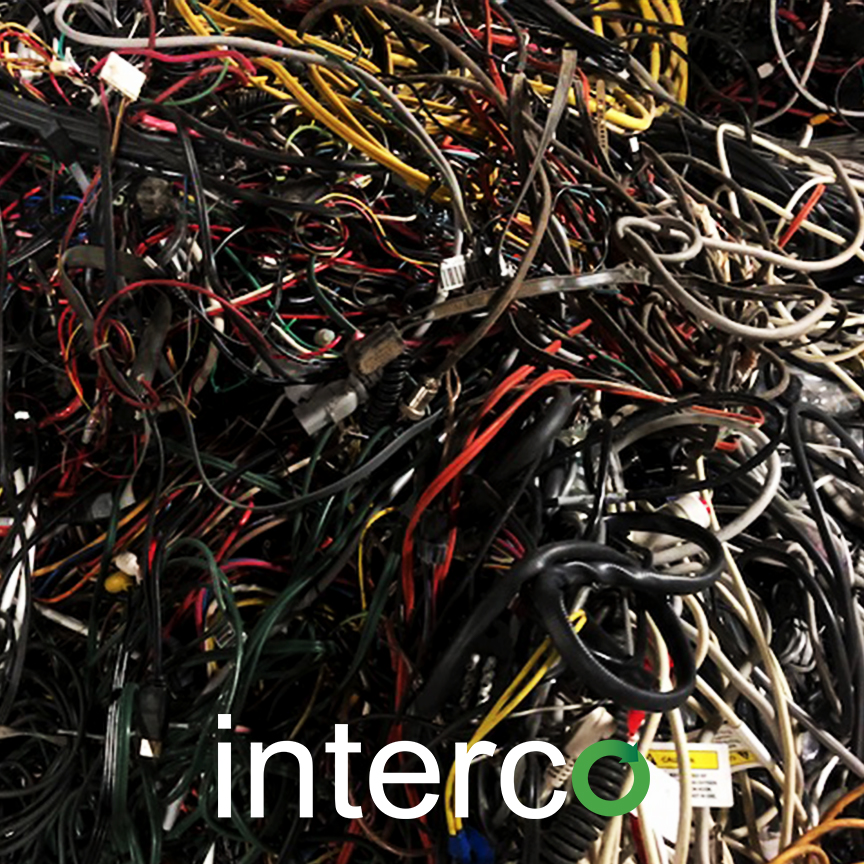 Lead
Clean Soft Lead
Hard or Mixed Lead
Lead Shot
Range Lead – Indoor
Wheel Weights
Auto Batteries (Wrapped/Banded)
Steel-Cased Batteries (Wrapped/Banded)
Lead-Copper Cable
Copper-Iron/Other
Clean Electric Motors (Mixed/Large)
Sealed Units
Cast Iron Compressors
Ballasts (Non-PCB and Electronic)
HID ballasts (Al/Fe)
Cu Transformers (Small/Large)
Al/Cu Transformers (Small)
Aluminum Transformers (Large)
Welders and Battery Chargers
Copper-Bearing Material (CBM)
Alternators
Starters (Alum/Steel-Nosed)
Electric Meters (Digital/Analog/Glass)
Conclusion
Interco recycles mixed scrap loads. In addition, our suppliers can ship a truckload of material (usually 40,000+ pounds) – with any combination of the above items. Additionally, there is no minimum quantity per item. In fact, they just need to be separated either by bale or by gaylord box.
To learn more about Interco's mixed scrap recycling services, click here.
Tagged: