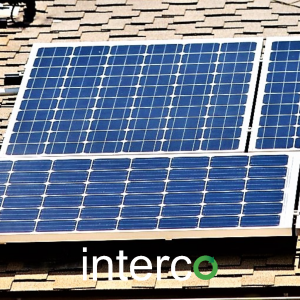 With the high number of domestic solar panel installations comes the need for USA solar panel recycling services. Gone are the days of landfilling solar panels. Today, it is important that solar panel installers and decommission companies recycle solar panels. This service is very important.
How Does USA Solar Panel Recycling Work?
First and foremost, a USA solar panel recycling company must have proper  expertise and credentials to recycle the material. 
A good place to start might be the Solar Energy Industries Association (SEIA) website.
This trade association "embodies the innovation and entrepreneurship that defines solar energy."
SEIA members represent North America's top solar panel installers, decommissioning companies and recycling companies. The membership experiences significant growth.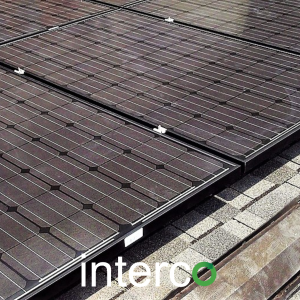 Second, the USA solar panel recycling company must adhere strictly with the laws. In addition, they must adhere to local ordinances of the governing area. Certain states outlaw landfilling solar panels. Rather, others require that solar panels be recycled. Depending on the condition of the solar panels, some states regulate their transportation. As a result, they require that the driver possess hazardous material certification. This makes a difference.
What is Most Important About USA Solar Panel Recycling?
Most importantly, solar panel recycling companies in the USA should maintain ISO 14001 Environmental and OHSAS 18001 Health & Safety certifications. Above all, proper training and procedures make a difference! Certainly, proper safety saves lives.
Solar panel recycling often proves a very dangerous activity. Moreover, many residential solar panel installations rely on lithium ion batteries to store the power. These batteries are susceptible to dangerous fires.
 Lithium-ion batteries can be very dangerous if not handled properly. Be very careful while recycling these batteries.
 Consequently, recycling solar panels containing lithium-ion batteries requires great care.
 Those in damaged, factory recalled, or end-of-life modules pose extremely dangerous risks.
 Lithium-ion fires require a great amount of water to extinguish and are very difficult to put out.
 Since most residential solar panels install on rooftops made of wood, the risk of property damage increases exponentially.
Will USA Solar Panel Recycling Go Down in Price?
It can be very expensive to recycle solar panels. The intrinsic value in today's PV modules is not the same as before. The aluminum content has decreased greatly. In contrast, there is much more steel which is less valuable than aluminum. Newer solar panels contain more silicon as well. Silicon is very difficult to recycle and landfills do not want solar panels. 
What does this mean to the cost to recycle solar panels? It is unlikely to decrease in cost especially with increased green lifestyle scrutiny and increasing demand. With China out of the market, the price to recycle solar panels in the USA is sure to go up. 
Conclusion
In conclusion, the high number of solar panels installed in the USA has led to the search for a way to effectively recycle solar panels. It can be very expensive to recycle solar panels. Additionally, there are not many companies with the resources to recycle solar panels effectively. Solar panel recycling companies must have the proper expertise and credentials to recycle the materials, and they must adhere strictly to environmental laws and regulations. Regardless, Interco overcomes these obstacles.
For more information about recycling solar panels with Interco, click here.