Computer Recycling & IT Recycling: eScrap Basics
IT Recycling is a fundamental pillar of the metals reprocessing business. In a growing technological world, the demand for a solution to the overflow of old electronic devices is increasing. Subsequently, Interco has begun to pave the way for innovation in the computer recycling world.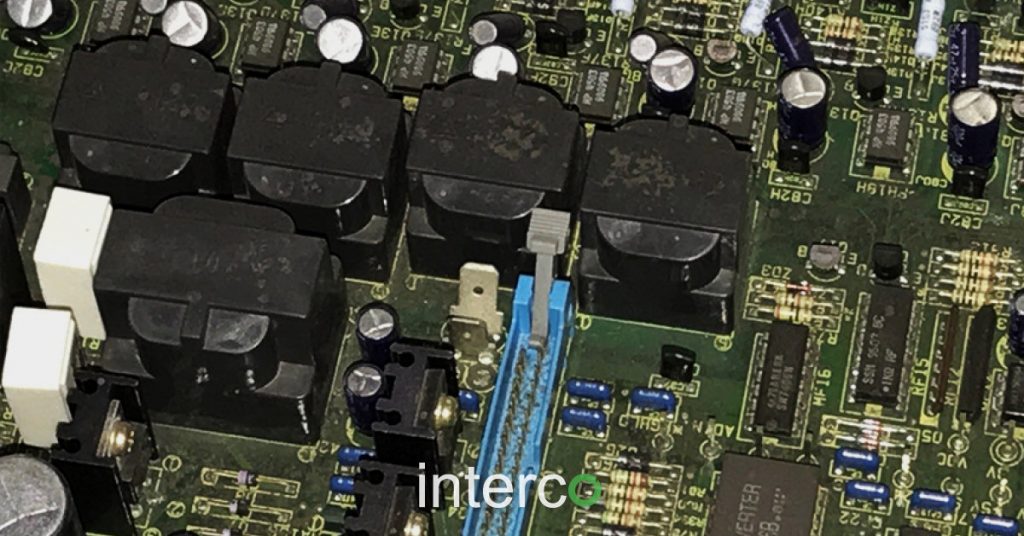 Elements of recycling technology are important in the eScrap sector of the green world. Interco strives to be a leader in the industry and commits to a positive future. As a result, Interco follows an efficient computer reprocessing system. 
Five Steps to Computer Recycling
Receive old goods
Sort items into product categories
Remove plastics and send them off for safe disposal
Extract precious metals (copper, aluminum, brass, etc.)
Dispose of all contaminants
Furthermore, one of the most rapidly-growing forms of reprocessing in the digital age is computer recycling. With different generations of computers developing year in and year out, the computer that was once the latest technology, has now become outdated and useless. Opposed to filling landfills with piles of computers, Interco offers a more practical solution to the basic forms of eScrap reprocessing, Computer Recycling follows a similar process.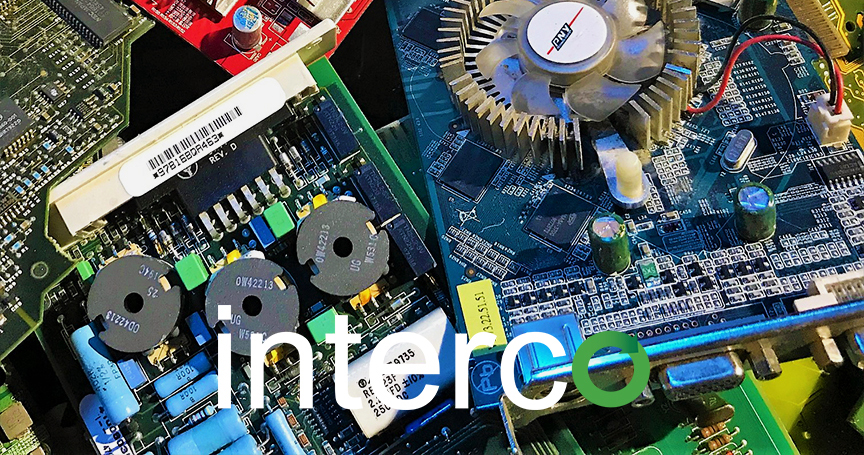 Computer Recycling Process
Collect old computers
Use tools to dispose glass, plastics, and other contaminants
Remove,circuits, batteries, and additional wiring
Extract nonferrous metals from the interiors
Prepare precious metals for sale
Environmentally cautious disposal of contaminants
Environmental Benefits
Alternatively, with a rapidly growing pollution problem and environmental hazards, recycling has become necessary for protecting future generations. In addition, Interco is proud to be committed to environmental awareness and looks to strictly enforce and abide by the EPA's commitment to safe methods. Likewise, Interco follows these restrictions in their computer recycling process. Some of the environmental benefits of this process include, but are not restricted to: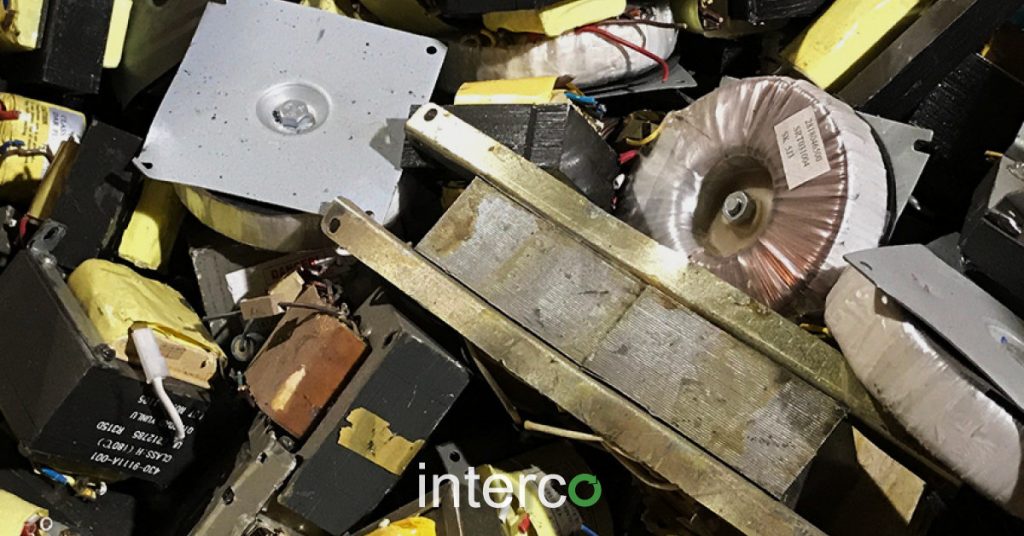 Limited landfill waste
Conservation of natural resources (sustainability of copper mines)
Saves energy
Supports the conservation of resources
Create jobs
Toxic Disposal
In addition to the plastic and material waste computers produce, the safe discarding of computers prevents toxic waste as well. The batteries present in computers contain large amount of toxic waste. When not disposed of properly, it can lead to detrimental effects to water sources and other ecosystems. Interco takes the safe disposal of batteries very seriously and works to ensure that no damage is done to the environment.
Conclusion
Computer recycling is a measure that must be taken in order to support our ever-growing economy and world. By utilizing the benefits of this process, one can experience a better world that does not leave waste alone in landfills, only to rot and fester. Instead, what was once waste can now be used for a positive impact. So, on top of the work in recycling nonferrous metals, Interco prides itself on being a pioneer in the industry and continues to strive towards growth and a cleaner footprint. 
To learn more about computer recycling with Interco, click here.