Interco Does Recycle Automotive Parts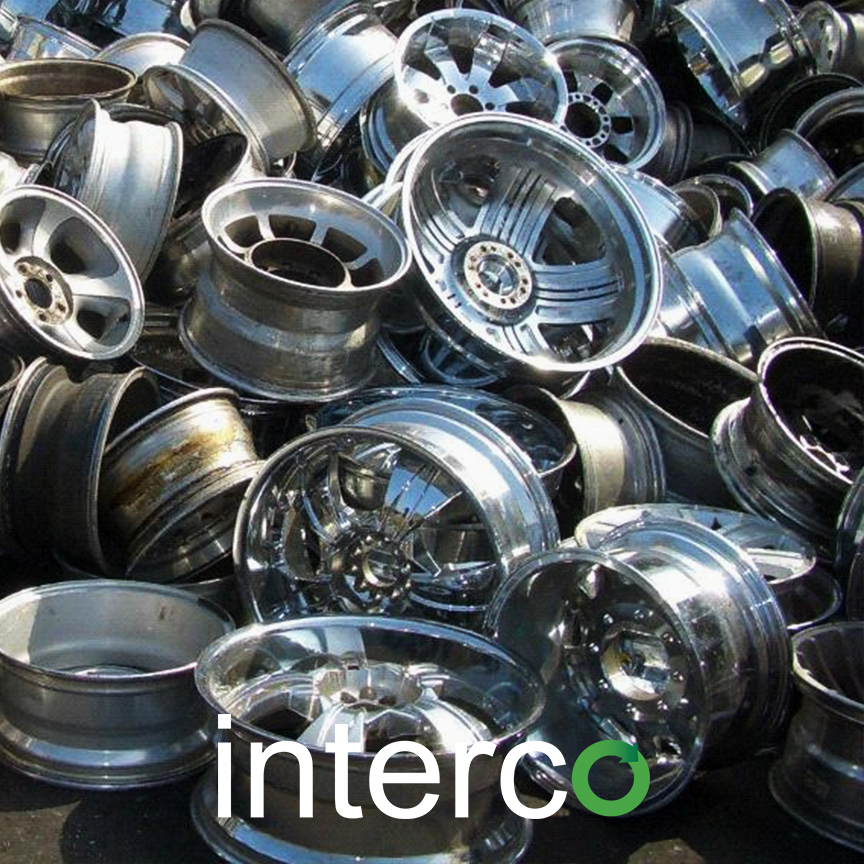 Interco loves to recycle automotive parts such as Auto Radiators, Transmissions, Aluminum Auto Wheels and Truck Wheels. In addition, the company recycles Chrome Wheels (Clean), Harness Wire, Alternators, and Aluminum-Nosed Starters,. They even handle Steel-Nosed Starters, AC Compressors, Wheel Weights, and Lead-Acid Auto Batteries. In addition, the company prefers to recycle parts as a specialty.
Recycling Car & Truck Parts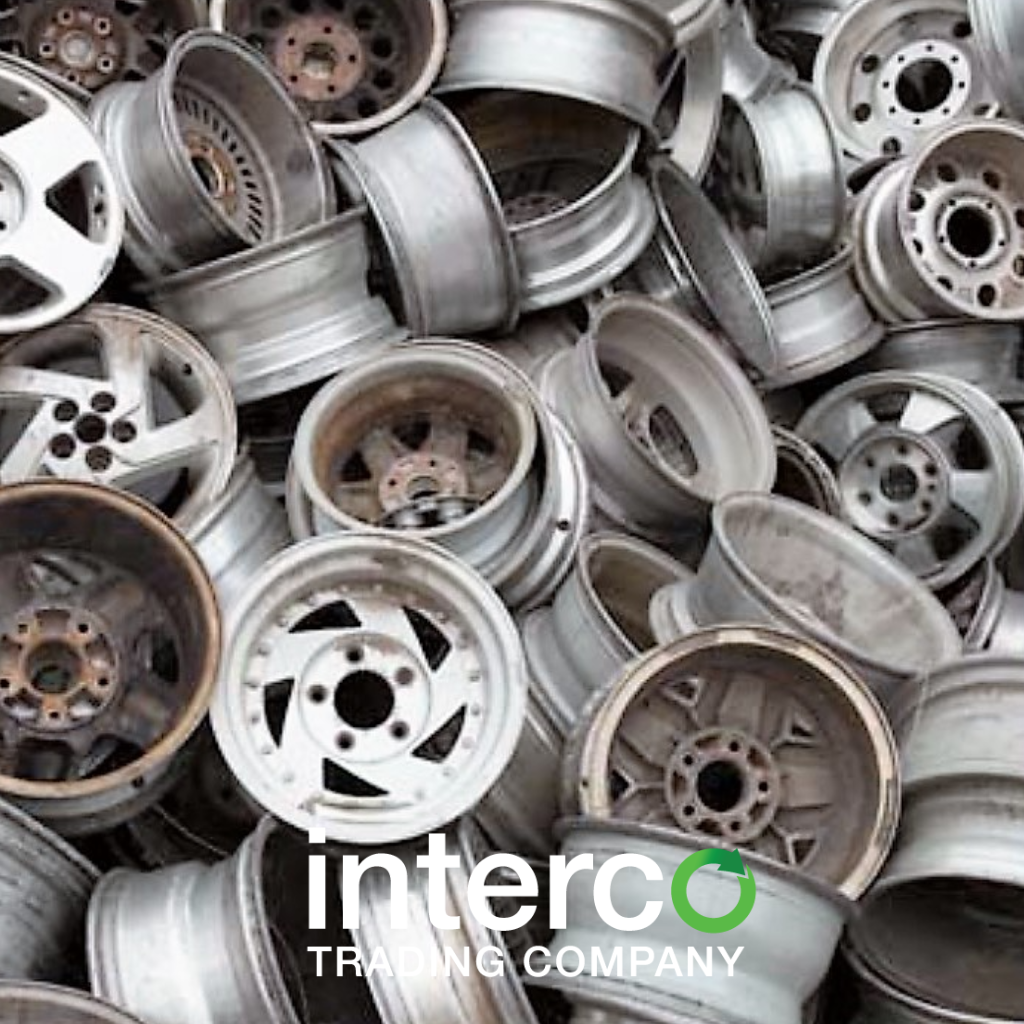 Interco does not recycle whole cars or trucks, however, to recycle automotive parts the parts need be specifically nonferrous. Therefore, the parts must not be in working order. In fact, Interco does not re-purpose or resell any parts. The team works to recycle automotive parts and reintroduce them in to the industrial cycle. Most noteworthy, most of the material ends up in smelters, refineries, mills and ingot makers.
The automotive parts do not end up in landfills.
The most common automotive parts: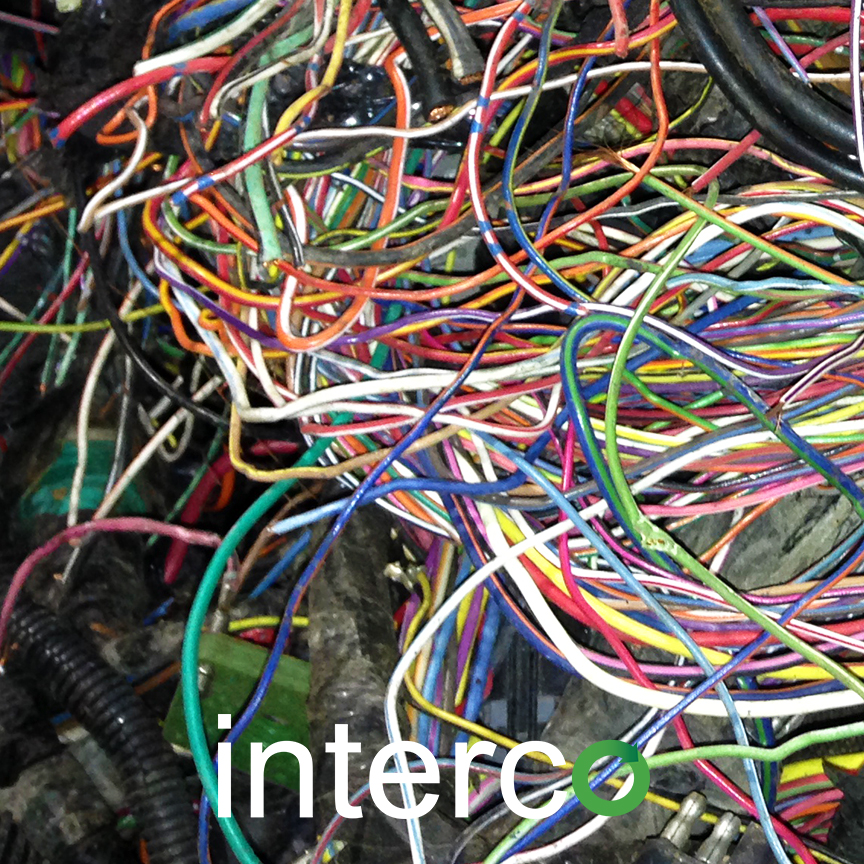 Auto Radiators
Transmissions
Aluminum Auto Wheels
Truck Wheels
Chrome Wheels (Clean)
Harness Wire
Alternators
Recycle Automotive Parts
Aluminum-Nosed Starters
Steel-Nosed Starters
AC Compressors
Wheel Weights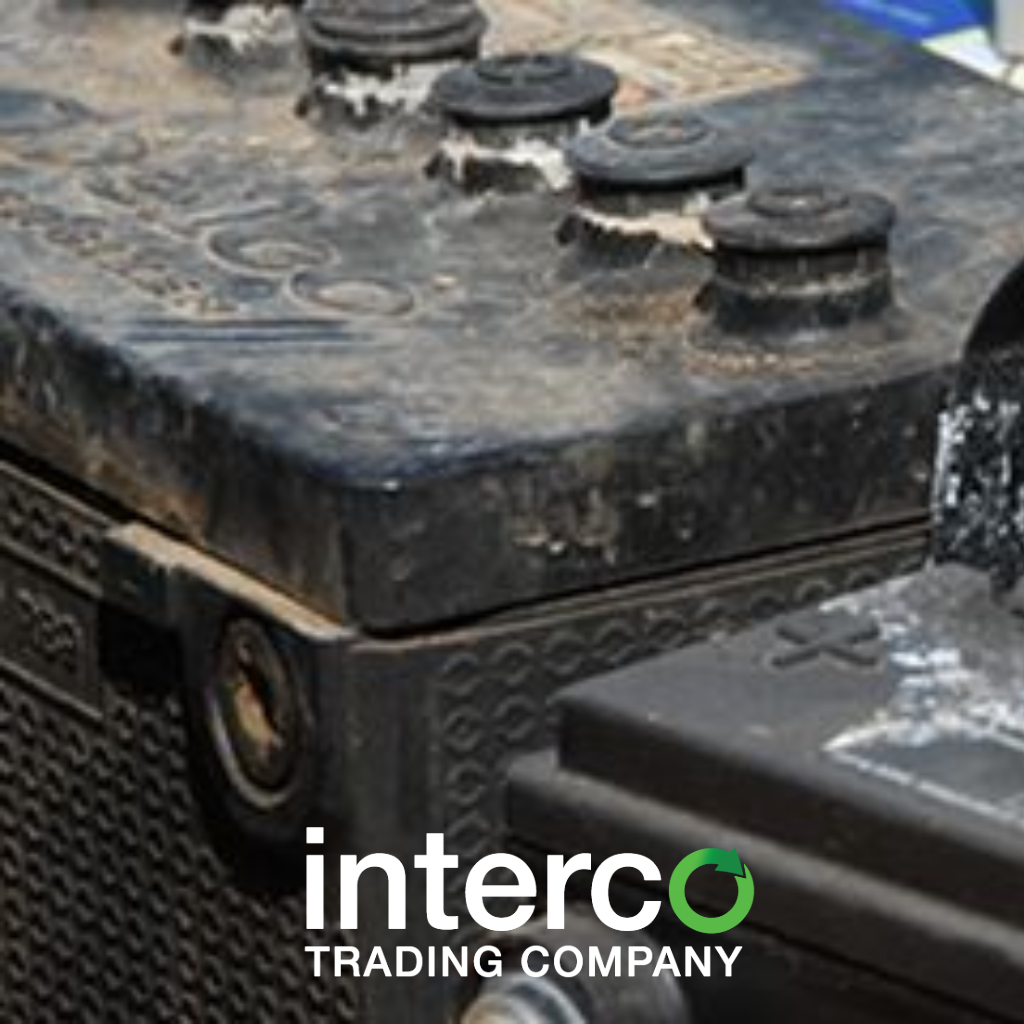 Interco is located just across the Mississippi River from St. Louis, Missouri in Madison, Illinois. The facility comprises three buildings approximately 250,000 square feet on just over 25 acres to recycle auto parts. Interco stores material indoors and outside to recycle automotive parts. They bale nonferrous metal as well as cardboard and plastics. They store loose material in bales, in boxes, on pallets, in crates, in drums and in bins. All items are priced in part based on the industrial metals indexes.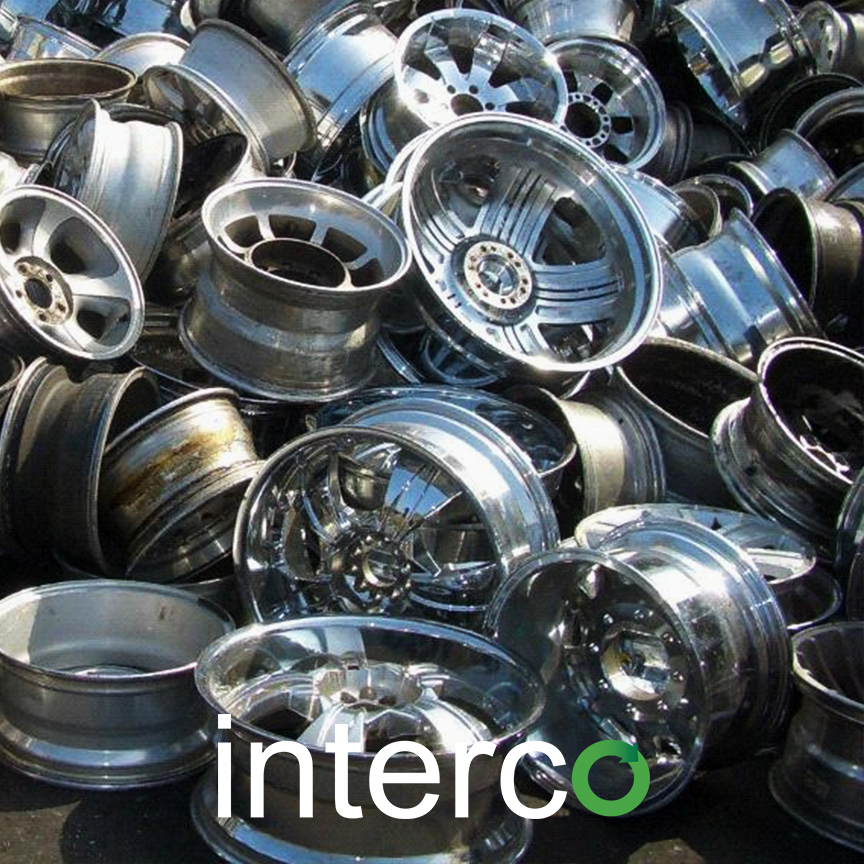 The Interco management staff averages more than 15 years in the industry. Founded in 1996 as a computer and electronics recycler, Interco has grown in to one of the largest, most established commercial recycler in the Midwest. Therefore, Interco handles on average 22,000,000 pounds of material each month. That figure represents approximately 10,000 metric tons of material in one facility. Despite the immense size and large footprint, Interco is not open to the public.
In conclusion, more than 400 different materials and combinations fill the Interco warehouse. Interco will buy every imaginable nonferrous metal alloy no matter the origin. However, Interco does not deal with the dangerous or hazardous material.