Popular Items to Recycle This Fall
Recycling used materials never goes out of season as it reduces landfill, waste and saves on energy used to produce new materials. In fact, Americans generate an additional 5 million tons of waste throughout the holidays. As the start of the fall season approaches, it is important to watch out for these popular items to recycle.
The value of recycling and reusing items like aluminum cans, plastic bottles and paper is known by most consumers. Recycling waste not only benefits the environment and keeps useful materials out of landfills, it offers a profit. The list of materials that are recyclable grows daily.
3 Popular Items to Recycle This Fall Season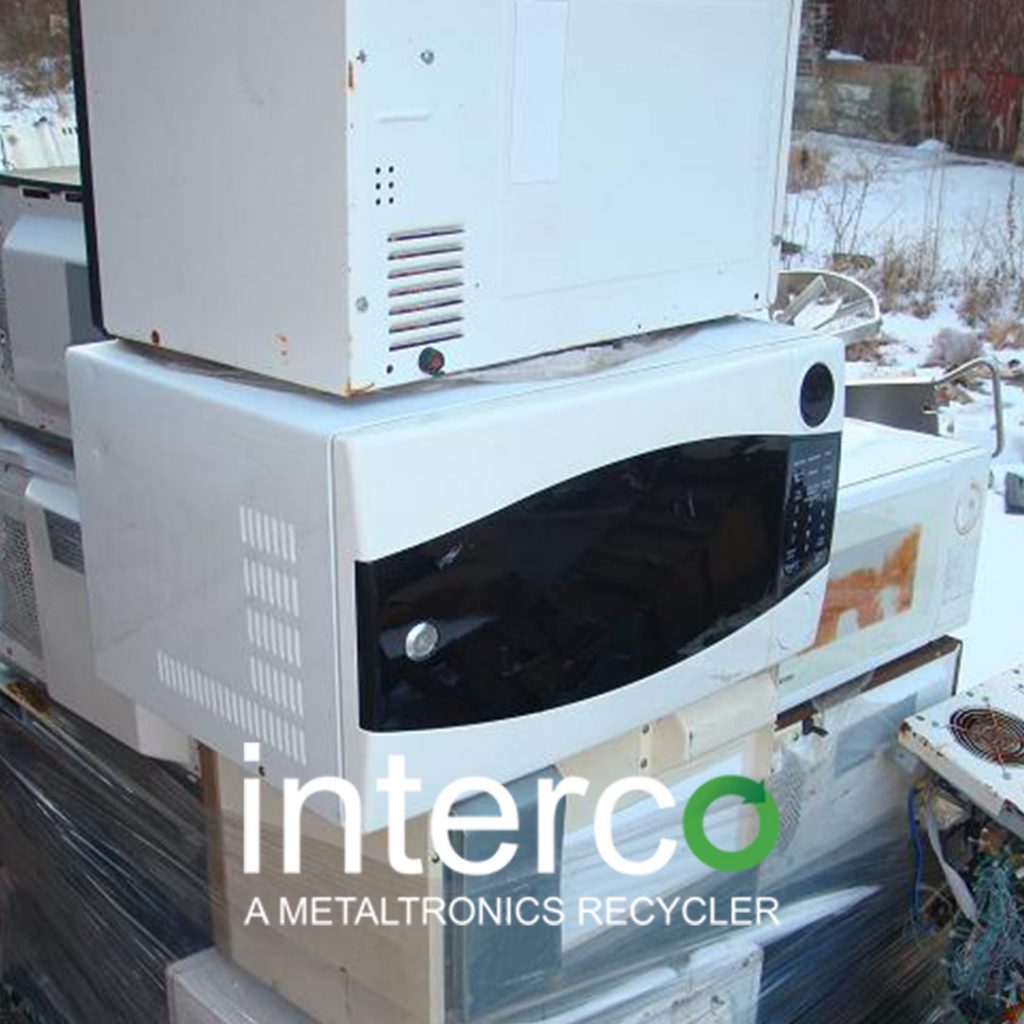 1. Appliances
It is getting cold outside. Your heat isn't working, what do you do?
Some appliances need to be replaced before winter begins. A heater's life span is 15-20 years. A furnace's life span is 16-20 years. Water heater's life span is 8-12 years. Point being, even appliances need to be recycled.
Even if it isn't necessary, with the holidays coming up, some people just want to get a new oven or microwave so they can cook family dinners for family reunions. A lot of time those people buy appliances during the holiday sales towards the end of summer, but don't receive them until fall.
Once you get your replacement appliance, where does the old one go? Sell it to a recycling company for some quick holiday cash.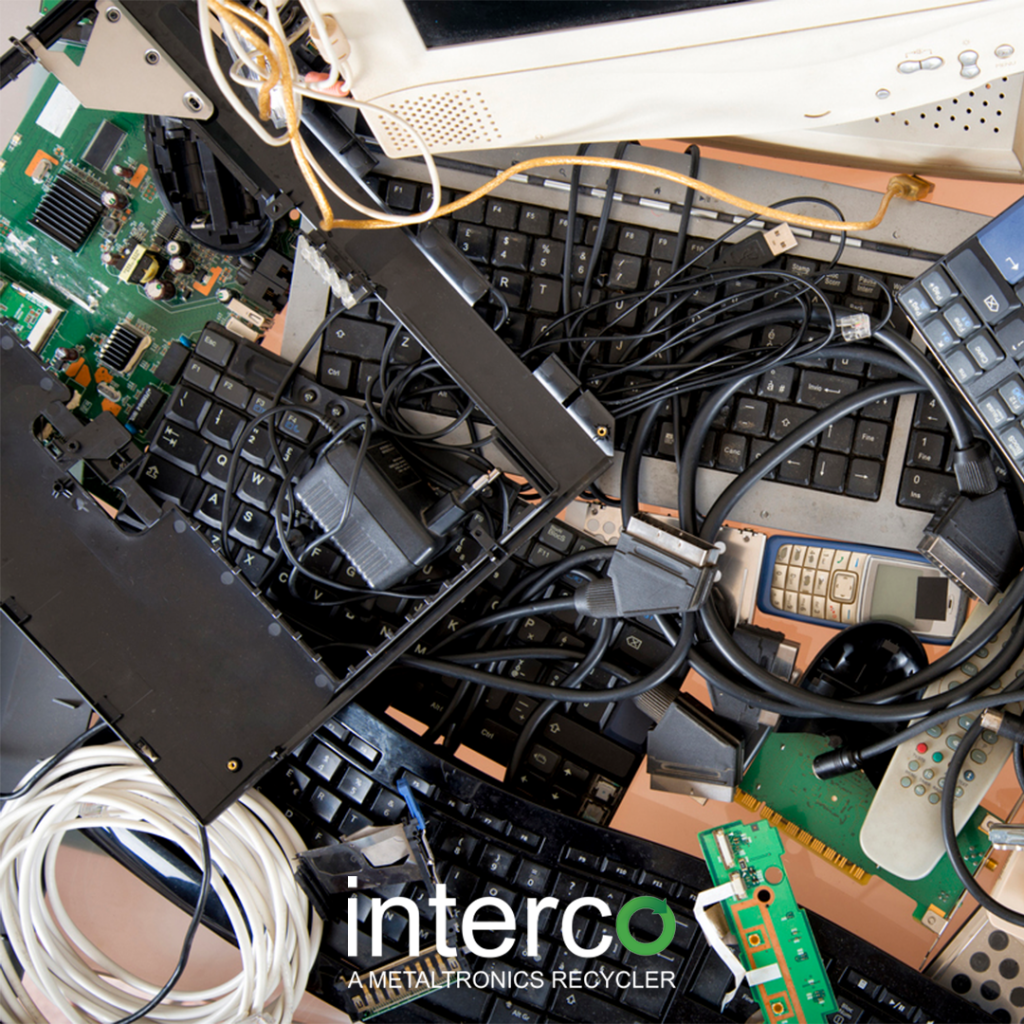 2. Electronics
The majority of people have cell phones now, and a lot of people grab the newest and greatest as often as they can. Popular electronics are released throughout the year, but many major manufacturers save their latest phone releases and launch dates for the fall season. Therefore, with 46 – 50 million tons of cellphones being thrown out every year – equating to 151 million cell phones – improper disposal could cause these scrap materials eat up space in landfills which prompts more pollution. To avoid this, it is critical to understand the process of cell phones recycling. In fact, cell phones contain 80% of recyclable metals or reusable parts.
Not just cell phones, but other eWaste continuously increases worldwide as outdated electronics are replaced. Electronics recycling offers numerous benefits to mankind and the environment including reducing environmental pollution and lowered use of raw materials. Even with work-from-home, most still use some sort of office equipment. Scrap printers, desktops, networking equipment, servers, and other electronics can be bought for some cash.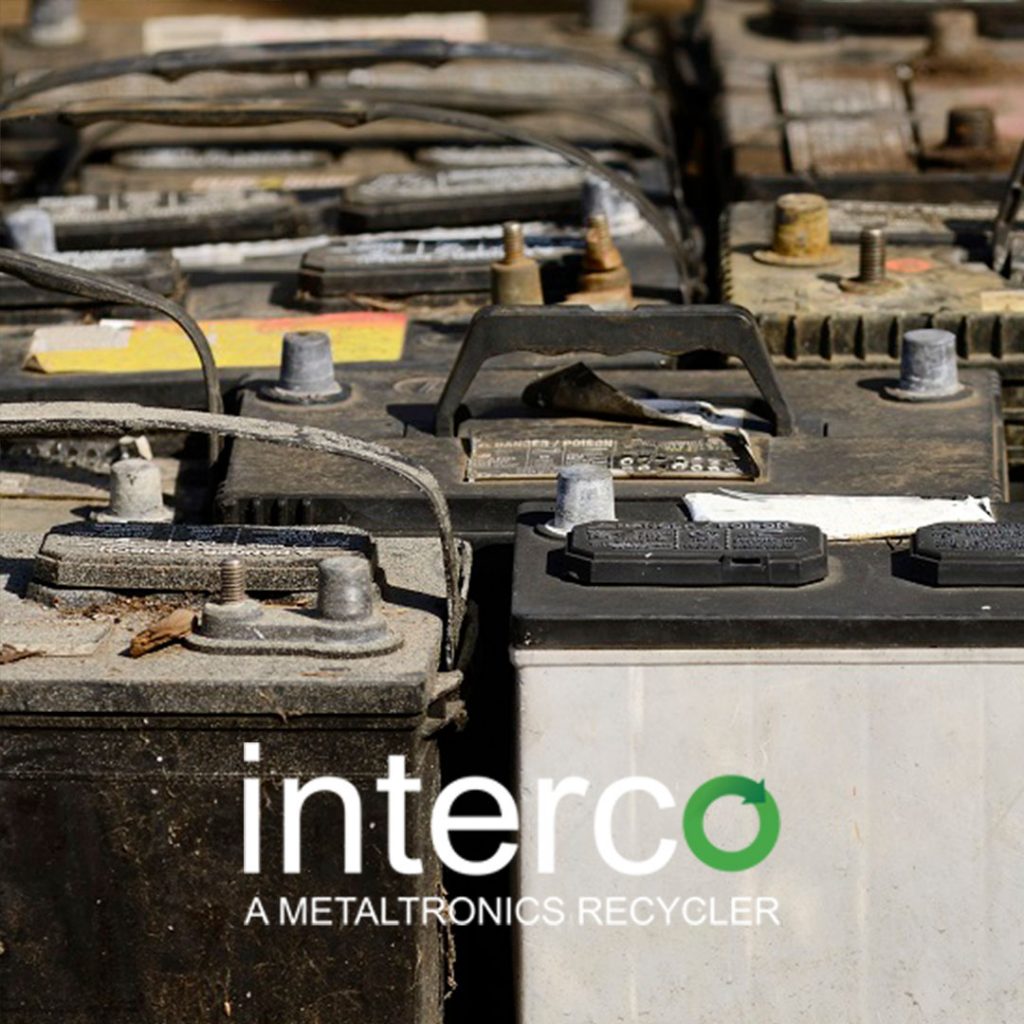 3. Car Batteries
When winter weather approaches, consumers will want to prep their vehicles for the drop in temperatures. For example, drivers typically check oil levels, replace windshield wipers, and examine belts and hoses for damage.
Or you might replace your aging lead-acid auto battery. Those who recycle old batteries assist in reducing waste – up to 99% of a lead-acid battery is recyclable – and reduce the need to use new raw materials and components. In fact, these batteries contain acids; toxic acids such as sulfuric acid which is very corrosive. Therefore, because of the acid content, it is highly advisable not to try recycling used lead-acid auto batteries by yourself.
Another car battery that is becoming more popular is the electric vehicle battery. Interco recycles electric vehicle batteries. Additionally, Interco remains the largest EV battery recycler in North America, if not the world.
Interco Can Handle All Your Fall Recycling Needs
Founded in 1996, Interco has grown from an electronic scrap recycling company to a comprehensive processor and recycler handling nonferrous, industrially generated metal-bearing complex residues, most battery chemistries, and catalysts.
This fall season consider recycling your scrap and other materials to help benefit the environment. With a staff of 100 full time employees, Interco receives, processes, upgrades, repackages and ships approximately 15,000 tons of material monthly. Interco is centrally located on the Illinois-side of St. Louis on a 45-acre industrial complex comprised of 7 buildings with 450,000 square feet of warehouse space.
If you are interested in recycling scrap materials with Interco, please click here.